Short Hair
"A woman who cuts her hair short is about to change her life" – Coco Chanel
Short hairstyles can be a fashion statement or it can be as normal to you as long layered hair, at Blue Tit we love short hair so our expert stylists will personalise your short hair style with great care and finesse.
Whether you are looking for bold precision shapes or a classic soft pixie cut, our stylists are highly trained to create the perfect look that will bring out your best features.
At Blue Tit we believe in gender-neutral pricing, all short haircuts are priced equally.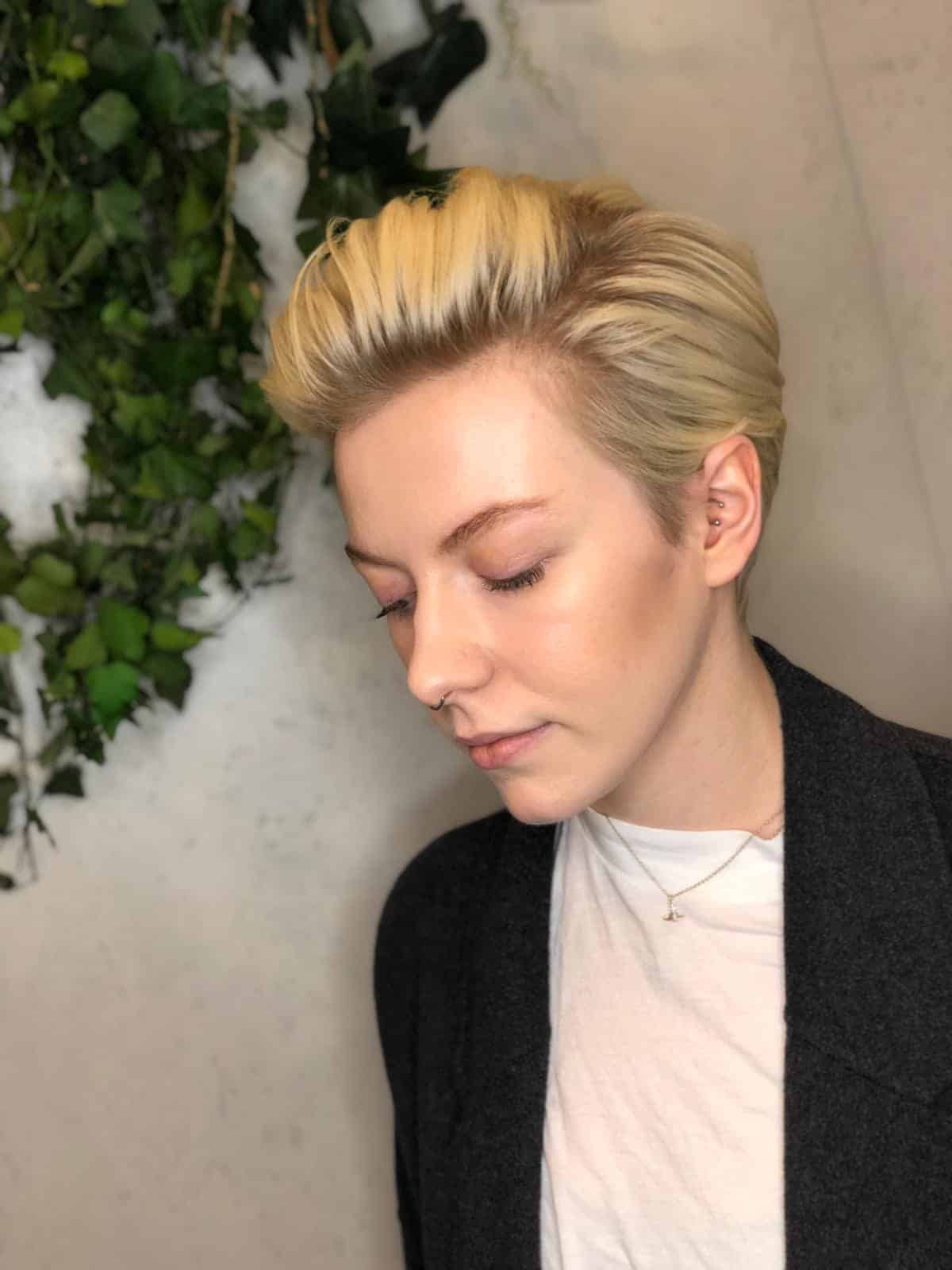 WHAT'S THE PRICE?
Short haircuts start from £40
WHICH STYLIST?
CHRIS (He/Him)
Crouch Hill