Fringe
If you are looking for a change that isn't cutting 10 years of length to a short box bob or bleaching your hair white blonde, a fringe hairstyle can be just the right amount of change you are looking for. Fringes have a bad rap, what with kitchen scissors and a glass of wine, however a perfectly matched fringe can set your hairstyle apart from the rest or give you a quick style update.
Fringes come in many styles drawing inspiration from the past & present. Whether you are looking for the ever popular 60's curtains worn by style icon Brigitte Bardot, vintage Bettie Page bangs or a sweepy side fringe, our stylists will spend the time to ensure your new fringe suits your style & frames your face perfectly.
Fringe hairstyles may worry those who prefer a low maintenance style, however at Blue Tit we offer complimentary fringe trims in between haircuts!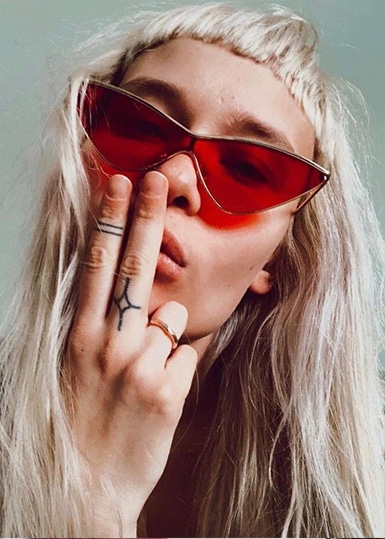 WHAT'S THE PRICE?
Fringe trims are complimentary for existing clients
WHICH STYLIST?
CHRIS (He/Him)
Crouch Hill