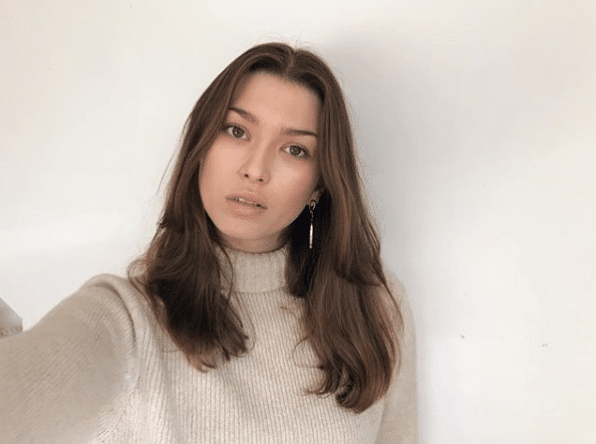 10 Hair Resolutions For 2018
New year, new hair. Forget Dry January or gym membership, we think you should aim for better hair this year! Here's 10 hair resolutions for 2018 from Blue Tit to guarantee better hair days.
1. Book an Olaplex with every appointment
If you haven't heard of Olaplex, it's time to clue up. Olaplex is a super-conditioning treatment that magically repairs damage caused by bleaching, dyeing, chemicals and heat. It's available at all Blue Tit salons as a treatment, as well as the take-home Olaplex No. 3 conditioner.
2. Loose more than half an inch
As your hair grows longer, the cuticle weakens and eventually splits and breaks. So be brave and allow your stylist to cut what's really needed. Trust us, this is the only route to truly healthy ends.
3. Use sustainable products
Chemist-bought shampoos and conditioners are often full of nasty chemicals that harm you and the environment. Do your research and take responsibility for the products you use – we use the Oway haircare range made with natural ingredients and sustainable packaging.
4. Be daring 
Blue Tit stylists know what will suit you best. So why not give up control and let them choose for you? Whether its a completely new colour or a more out-there cut, it's the year to step out of your comfort zone and change things up.
5. Try a fringe
Fringes are a big trend for 2018 and there's a style to suit most face shapes. From the super-short styles on the Coach catwalk to the diagonal bangs at Gucci, plus men's fringes at Christopher Shannon and Dries Van Noten, it's definitely the year to try it.
6. Always use protection
Repeated use of blowdryers, tongs and irons makes hair cuticles rigid and brittle. A heat-protecting product like Davines Melu Hair Shield will stop damage in its tracks.
7. Don't dye it at home
Leave it to the experts this year. Boxed hair dyes don't take into account whether you've dyed your hair before, your natural hair colour and whether you already have damaged hair. In the end, it's highly unlikely that you'll get the exact colour that's pictured on the box.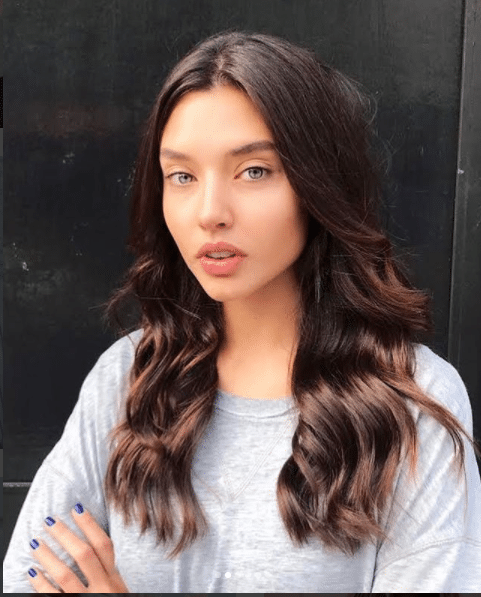 8. Rebook your next appointment
You should have your hair cut every 4-6 weeks to avoid the damage mentioned in point 2! So get into the habit of booking your next cut while you're actually at the salon. Your hair will thank you for it.
9. Learn to style it yourself
Love your hair when you leave the salon but struggle to style it yourself? It's easy when you know how. Follow our tutorials on everything from creating loose S-Waves to festival braids.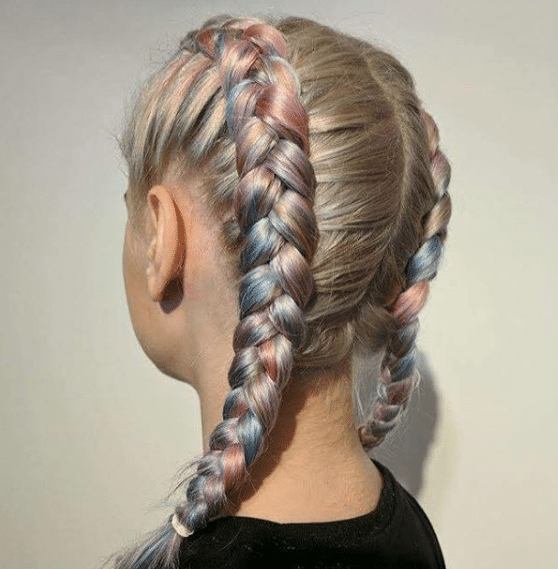 10. Go for a big change
There's no time like the New Year to totally revamp your hair. We're offering the chance to win a whole new look… Post a picture of your dream hairstyle on Instagram or Twitter tagging #bluetit2018 and we'll pick one lucky winner to have it created at a salon of your choice.