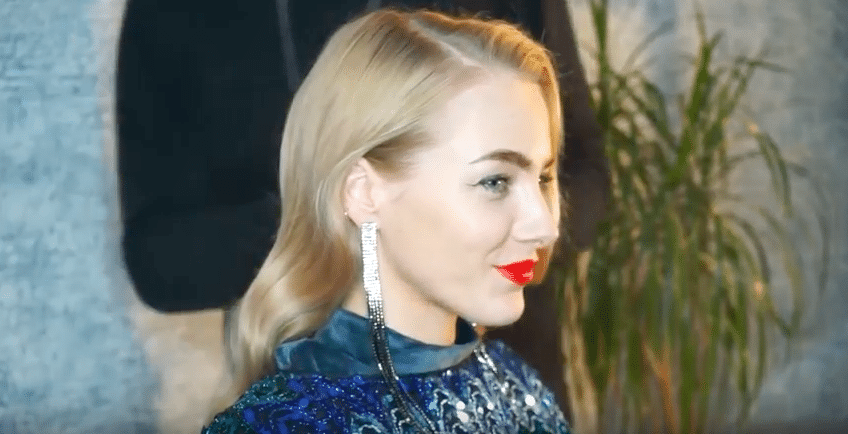 3 New Year's Eve Hairstyles to DIY
Looking for New Year's Eve hair inspiration? We're here to help. Keep scrolling for three do-it-yourself tutorials with model Fae Williams by our Dalston stylist Declan.
1. S-WAVES
– Using your hair straighteners simply begin to feed the hair into the plate in an 'S' shape. Press the plates together to create heat and tension which will begin to set the hair in the 'S' shape.
– Continue to do this throughout the head in sections until the whole head has been done. You can leave the hair as it is for an intense wave. Alternatively begin to brush through the hair with a soft brush to break up the wave for a much softer look. Finish with Davines Medium Hold Hairspray.
2. SLEEK PONYTAIL
– Split hair into three sections with hair parted in the centre. Slick each section back into a ponytail using Davines Medium Hold Hairspray and clips to fix in place.
– Once all hair has been slicked back, remove the clips and secure with an elastic band. Wrap a section of hair round the elastic band to conceal and fix with a bobby pin. Use a tail comb and hairspray to comb down any flyaway hair.
3. VINTAGE GLAM
– Comb out hair and part into 4 sections. Tong each section in an anticlockwise motion, applying enough heat to create the perfect curl. Then secure each with a sectioning clip (keeping the circular shape) and leave for 5 mins to set.
– To finish, remove all clips and brush out hair. Use Davines Medium Hold Hairspray to set hair in place.
Want more NYE hair ideas? We've created tutorials inspired by 5 iconic party girls through the decades.