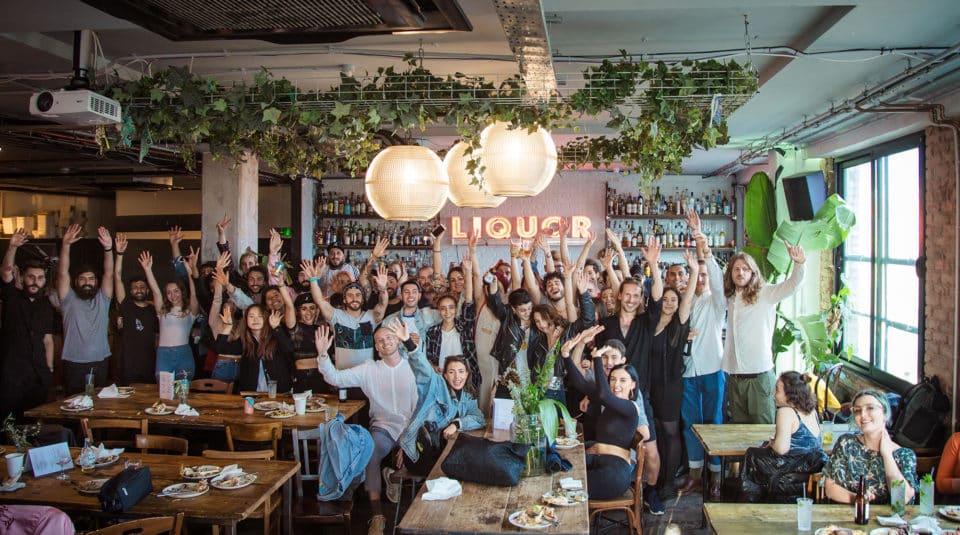 7 Reasons Why It's Great To Work At A Blue Tit Hair Salon
Are you a talented hairdresser, stylist or colourist looking for hairdressing jobs in London? Or simply someone wanting to learn? There's no better place to to develop your skills than our Blue Tit salons. From expressing your creativity to being part of a fun, friendly team, here are six good reasons to join our crew…
1. There are 10 London salons to choose from…
Blue Tit is an ever-growing business and now has 10 salons across London, dominating the city's coolest boroughs. From our hairdressers in Streatham through to Dalston, Clapton, East Village, Brockley, Brixton and Peckham, Crouch Hill, Topshop Oxford Circus and Portobello Road.. But that's not all. Beautifully designed by the Blue Tit owners, each of our salons and its interiors create a unique work environment you'll be looking forward to spending time in.
2. Travel to festivals
Festival season is always fun at Blue Tit. With pop-up salons at festivals including Field Day, Lovebox, Sunfall, Dimensions and Secret Garden Party you could have the chance to travel for work and enjoy great music while you're at it. What's not to love?
3. Train or teach at the Academy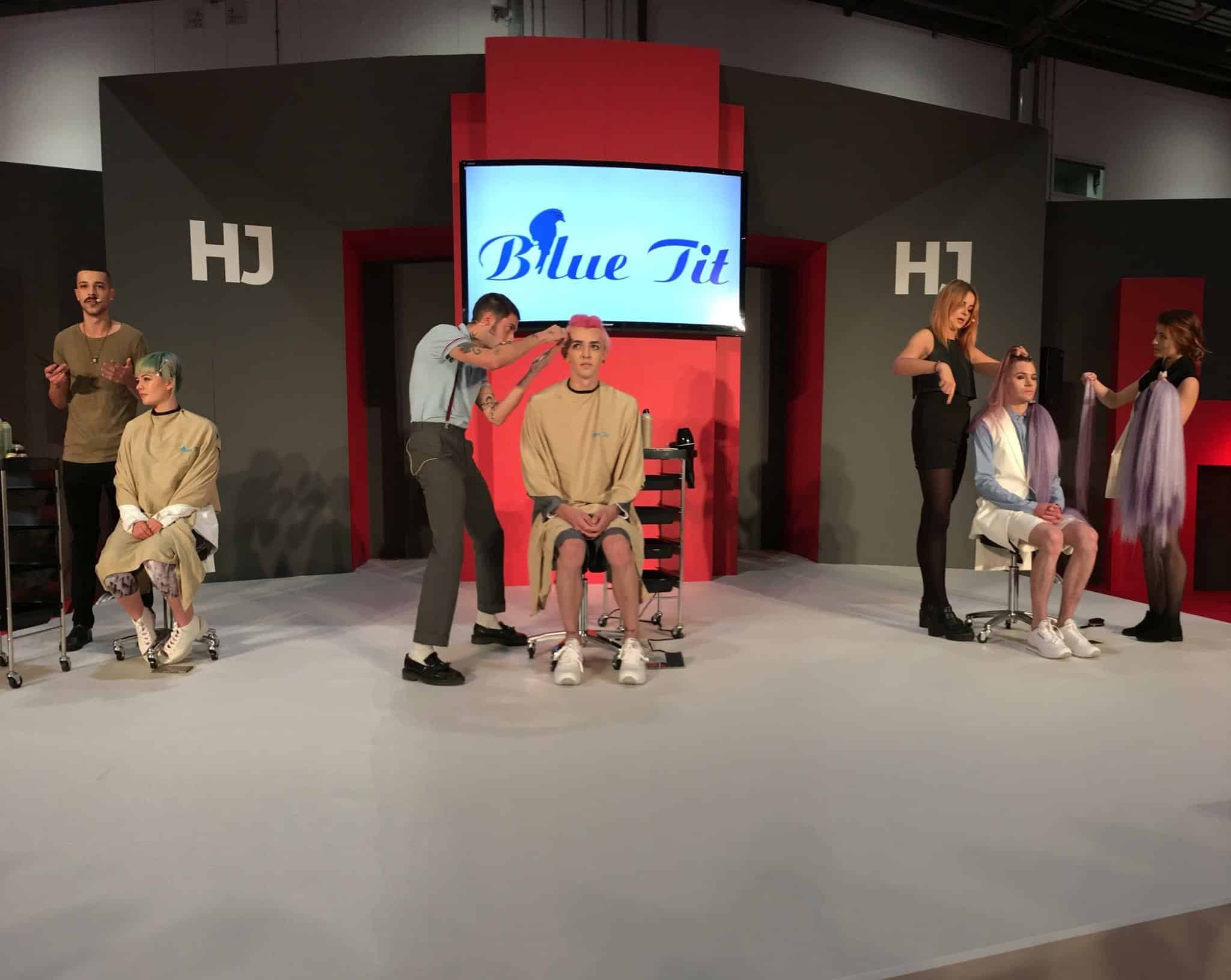 Got a skill you'd love to learn, or one you would like to share with others? Our academy gives the opportunity to be trained in the most relevant and modern techniques in a calming environment with no complacency. Book a Blue Tit academy course now.
4. Work on creative collections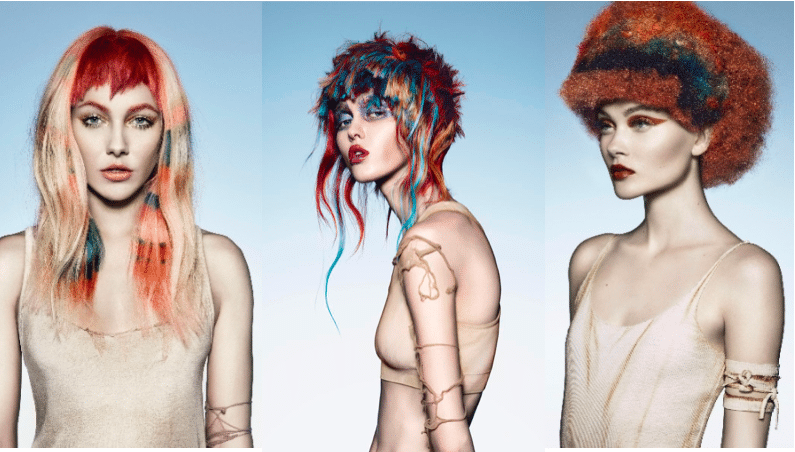 We're all about challenging your individual talent and creative ideas. Get a chance to work with the brand's creative team on innovative new techniques and styles for industry shoots and competitions to further your portfolio and raise your profile in the industry.
5. Have your work published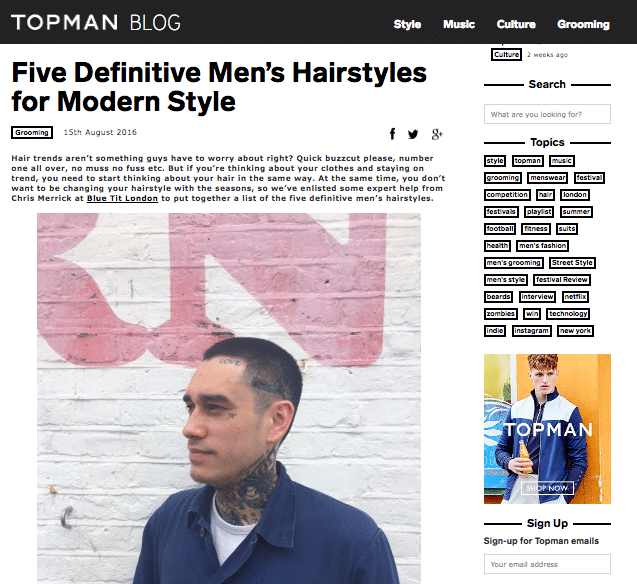 Want to get your work out there? Blue Tit is regularly featured in big name publications such as Elle, The Evening Standard, Topman and Refinery29 and works with the must relevant influencers – so don't miss your chance to get credited.
6. Join our mission to be more sustainable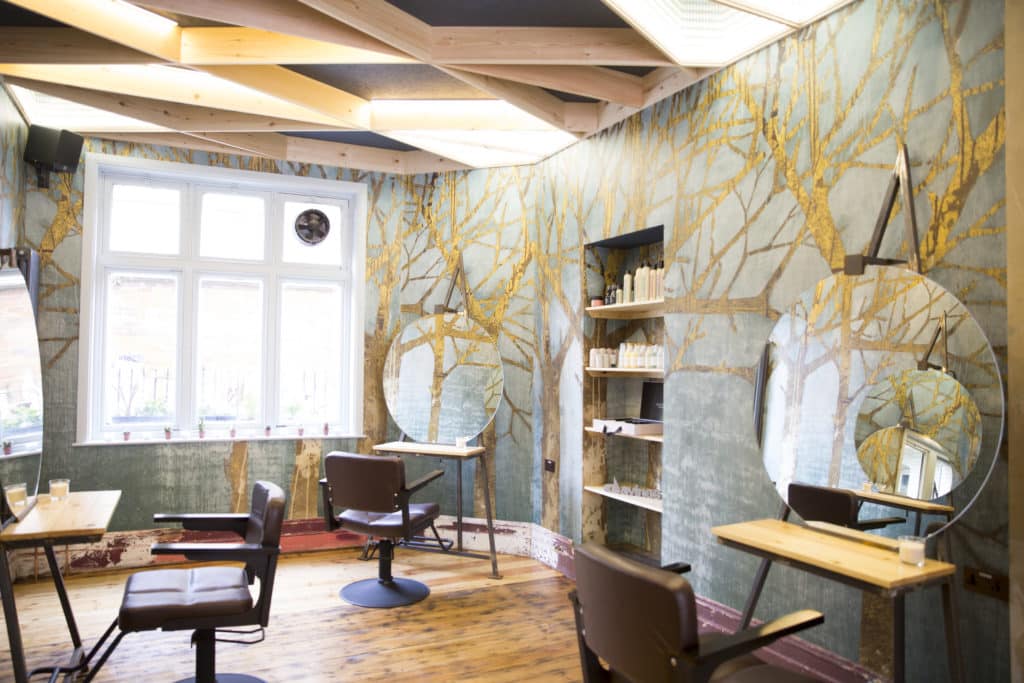 From using biodegradable towels to installing eco shower heads and designing our salons with environmentally-friendly materials, we're dedicated to making our salons as sustainable as they can be. We take feedback and ongoing ideas from our stylists on how to do this – so if you're passionate about protecting the planet, Blue Tit is the hair salon for you.
7. And join the Blue Tit family!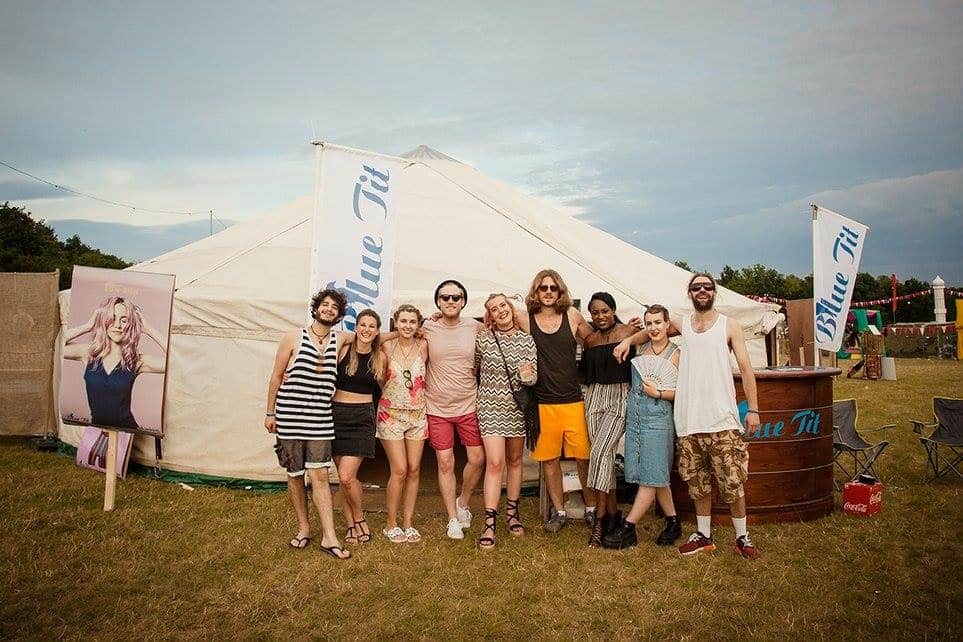 The Blue Tit team may work hard, but there's never a shortage of fun. Look forward to lots of interactive team training, parties and social events creating a fun and friendly atmosphere like no other.
Looking for hairdressing jobs in London and want to join the Blue Tit team? Check out our current vacancies and apply at the link below!