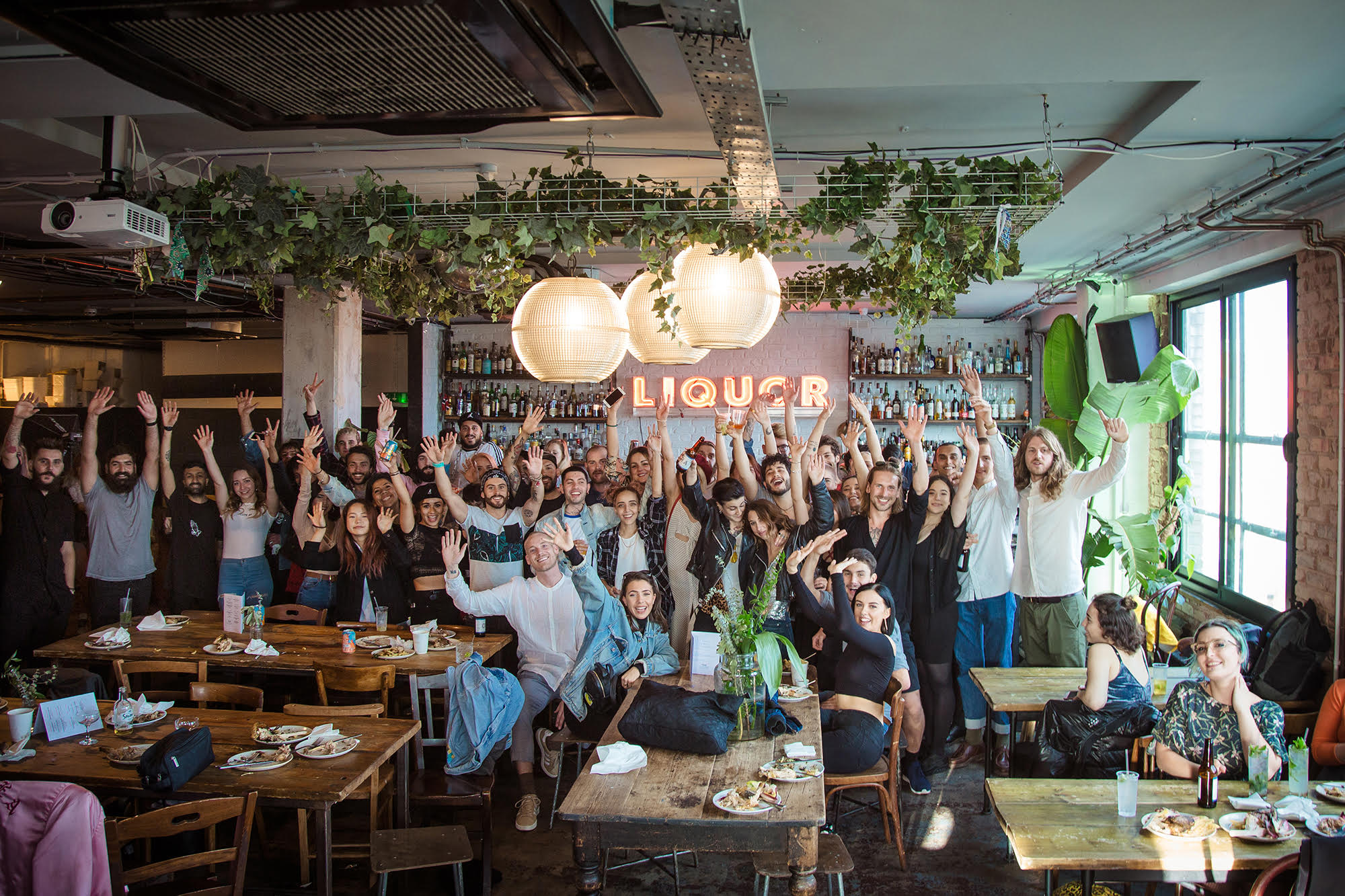 Our New Year's Resolution? To Be More Sustainable
While some New Year's resolutions are made to be broken, in 2019 at Blue Tit we're making a pledge to be as sustainable as possible and make the planet a number one priority both this year and beyond. We know, we know, everyone says this but realistically how much do they do? Well, for starters we know we're far from perfect and have a long way to go, but by making small switches to ensure we're being as ethical as we can, we're already making a change. Keep scrolling for six ways we're making a conscious effort to save our planet.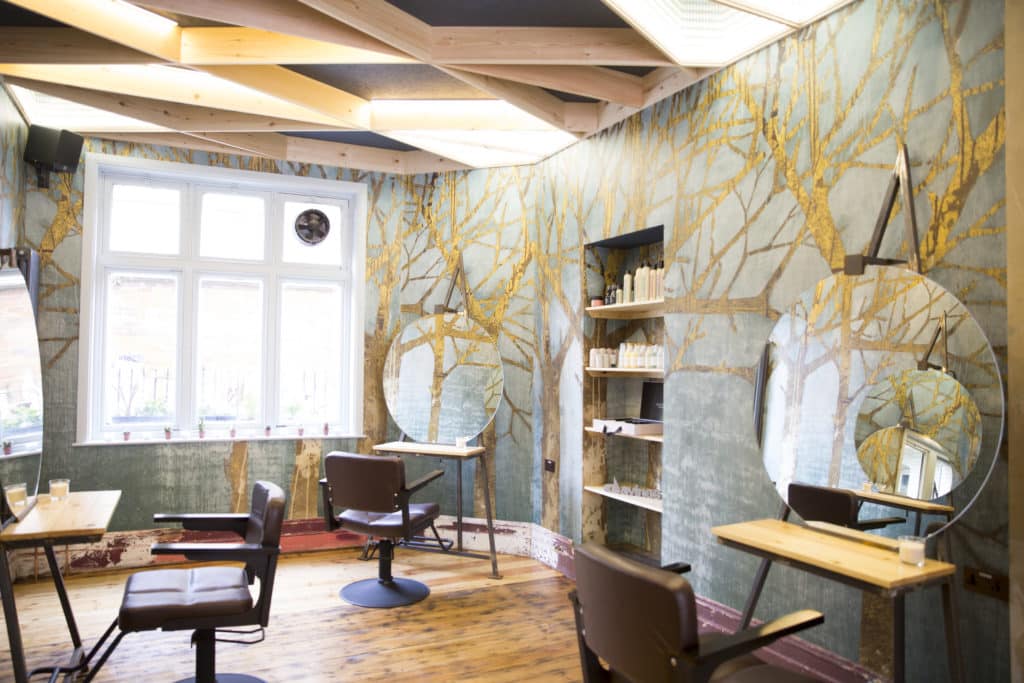 1. Using 100% Bio-degradable Towels 
We now use disposable and biodegradable 'scrumming towels' whenever we dry your hair at Blue Tit. Each towel is made of 100% bio-degradable materials so can be safely thrown away after use, and also save on the huge amount of electricity used to wash cotton towels every day. Win-win.
2. Installing EcoHeads in All Our Salons  
Every time you have your hair washed at one of our salons your hair is being lathered with water by an EcoHead shower head. This young, innovative brand created shower heads that help to reduces water and energy usage by up to 65%, all while doubling the water pressure which enables you to have the best experience possible. EcoHead believes that a shower head should enhance a clients experience, all without sacrificing the health and safety of the environment and we couldn't agree more with that sentiment.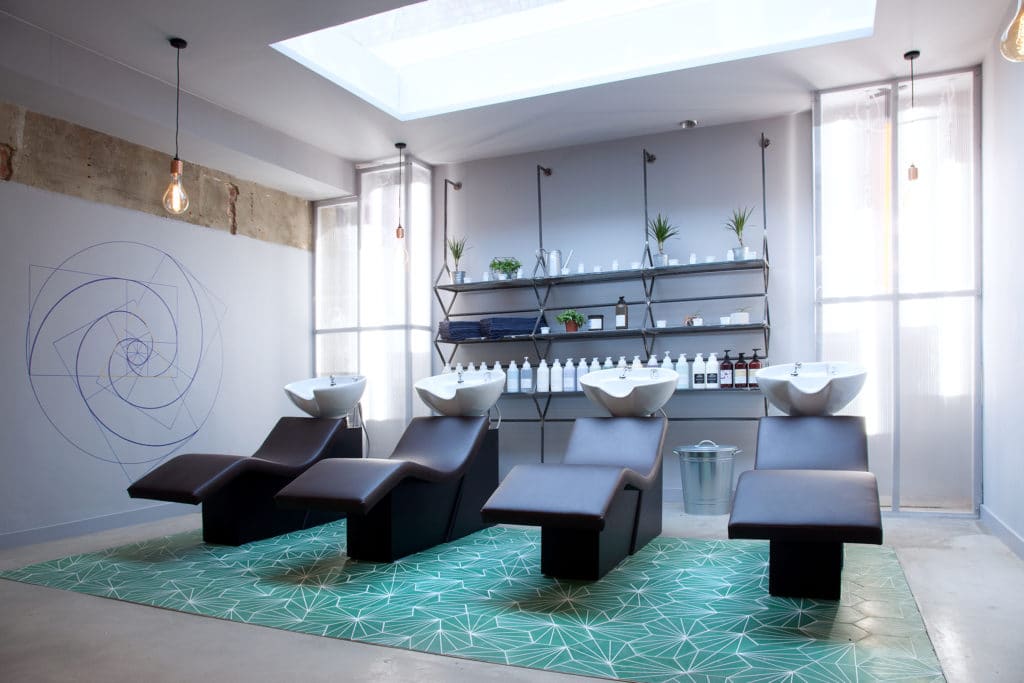 3. Switching to Haven Energy 
Having just moved over to Haven energy this month we are now 100% green for electricity, and as green as you can be for gas. Not only does this mean our plans are 100% responsibly-sourced, it also means we're producing 86% less carbon that coal-generated power so we're significantly reducing our carbon footprint across all our salons.
4. Utilising File Miles Recycling Services 
First Mile believe you can recycle everything, and we agree, which is why we only use them when it comes to our waste disposal. We're able to recycle over 90% of our waste, all without compromising the service of the salon as First Mile sorts through your mixed recycling and waste so you don't have to. It's services like this that mean we can provide stellar client services and still be as sustainable as possible.
5. Enviromentally Friendly Salon Fit Outs
If you've been to a Blue Tit Salon you know we take pride in our appearance down to every last detail. All our spaces and fit outs are re-cycled or use up-cycled materials wherever possible, and it's something we will continue to do to ensure we look unique and are conscious of the environment.
6. Some exciting news…
We can't share it yet, but we've got an exciting announcement coming up very soon this year. Not only is it going to be great for your hair, but it's great for the environment too. Stay tuned!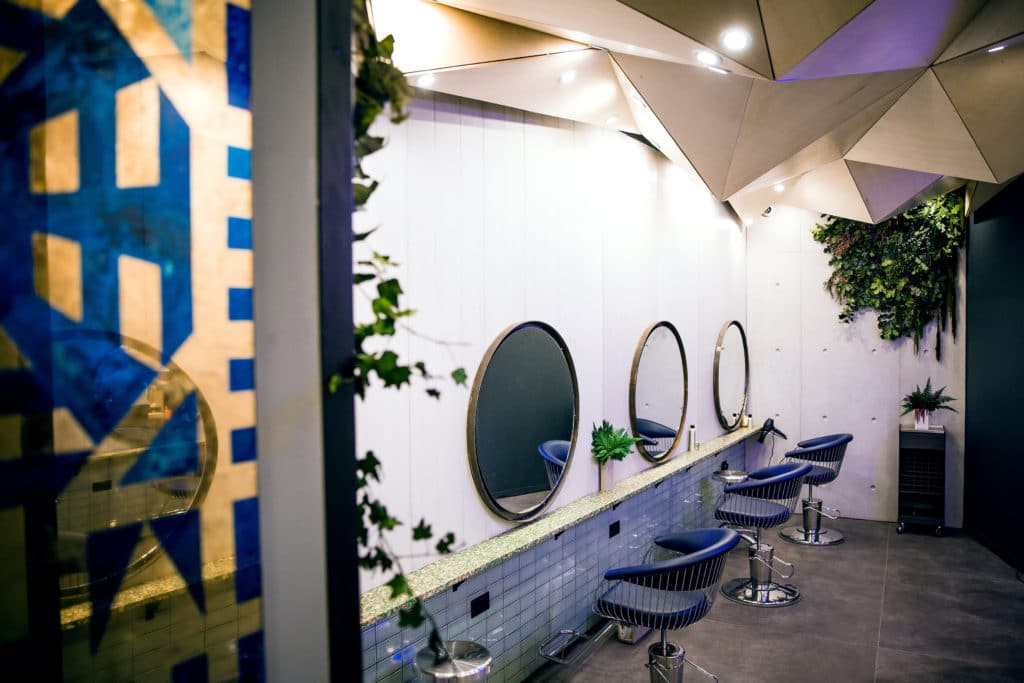 So… that's how we're kickstarting 2019 and making a conscious effort to be more environmentally friendly, but as we mentioned above we know we're far from perfect so if you have any suggestions on what else we could be doing, drop us a line.