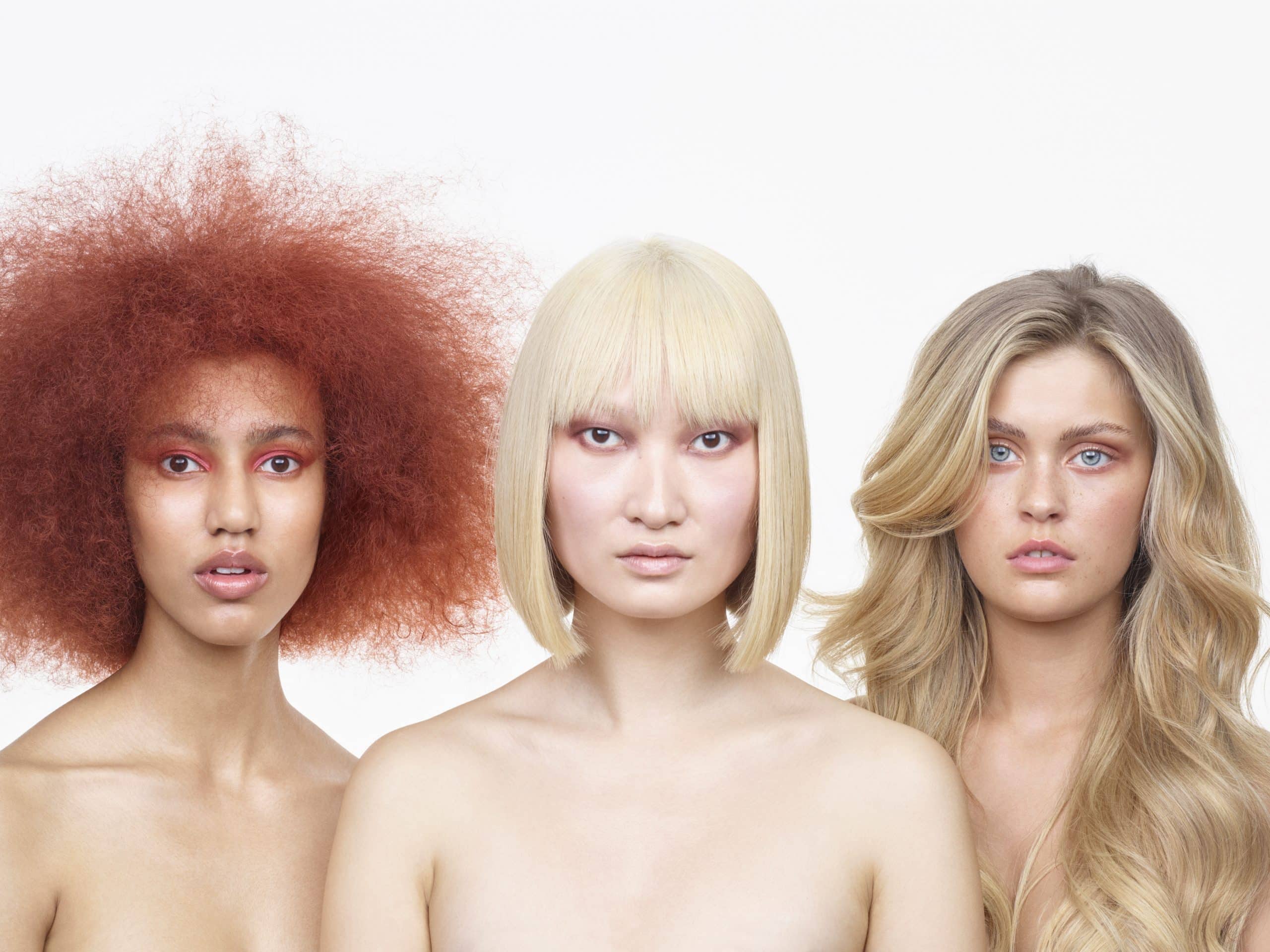 Our Summer Haircare Guide: Keep your cool in the heat
Summer is the time of year when the temperatures rise, the days get longer, the drinks get colder, and hair unfortunately gets pushed to its limits.  Without proper love and attention, hot summer days can take your hair downhill fast, resulting in tired looking tresses.
While dealing with your hair in humidity can seem daunting, knowing what works for you in the summer versus autumn and winter is the first key to maintaining a manicured mane, and together with a few tiny modifications and additions to your hair care routine, you'll be taking in all of the relaxation summer has to offer, without the frustration.
Kamila from Blue Tit Portobello gives us her top tips to ensure your hair stays smooth all summer long, and you can book with Kamila here. (She's amazing).
1. Replace Moisture 
First and foremost, if you don't have a great moisturising shampoo and conditioner, get one now. "A shampoo and conditioner like Oway's beCurly Hair Bath and Potion is perfect for all types of curly hair because it helps to smooth frizz and define curls and waves.An honest to goodness bounce elixir, Oway's beCurly range shapes, models and moisturises curls, creating the perfect separation and definition.
2. Limit the Heat
During the summer months, blow-drying can be really taxing. If you have to blow-dry your hair, aim for using the cool setting. This will keep from stripping your hair of its moisture.
3. Protect from UV
Just like sun burns on our skin, powerful UV rays can damage our hair. Oway's SunWay provides your hair and body with nutrients and antioxidants needed during the summer: protecting against oxidative stress, structural damage, and dehydration.
Protecting against prolonged exposure, Oway's Sun Protective Elixir not only protects against UV rays, it also nourishes and shines the hair stem. Non-greasy, will not weigh hair down.
4. Comb Up! 
Start combing your hair at the bottom. This will allow you to gently detangle each knot, rather than compounding them all toward the bottom and yanking your way through with a comb.
5. Trim 
Split ends are never a good look (not to mention they can make your hair even frizzier in the Summer!). If you want healthy hair that look bouncy and fresh, head to the salon every six to eight weeks for a quick trim.
6. Hydrate from the Inside  
In the summer months, it's especially important to keep hydrated – our body like our hair needs to be hydrated.  Hydrating from the inside out will help you feel good on the inside and help your hair look good on the outside.