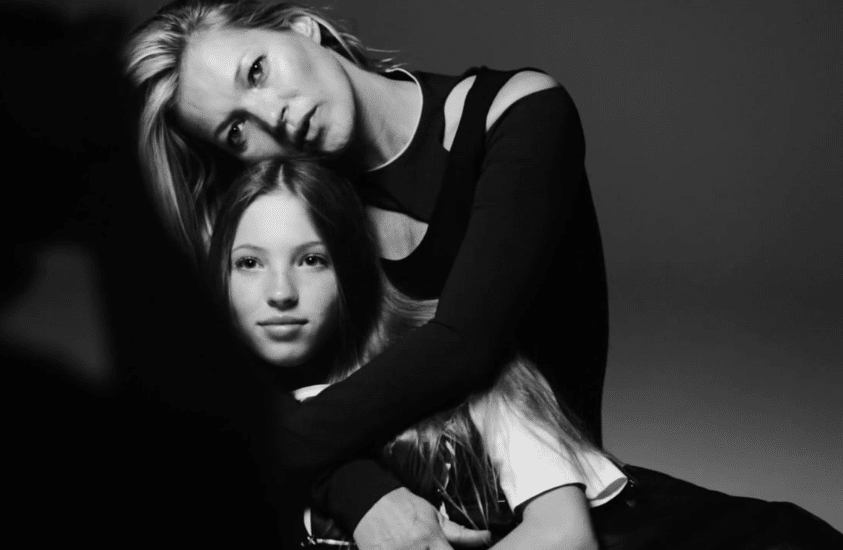 Lessons in Style: Mum Shows Us How It's Done
For every stylish woman, there's a stylish mother – proving one thing: style is in the genes.
As Mothering Sunday approaches — 31st March – we salute some of our favourite mums with killer style – from Kate Moss to Pearl Lowe, to Sharmadean Read and Lily Allen these amazing women serve serious lessons in style.
Declan, our Colour Director, has offered his expertise into how you can achieve their iconic looks.
KATE MOSS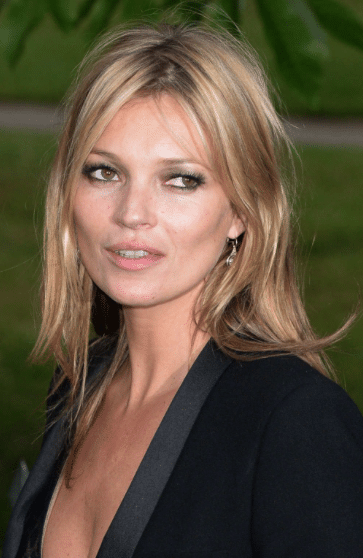 With a career spanning decades, Kate Moss has experimented with hairstyles from elfin crops to blunt fringes, via glamorous curls and her ubiquitous casual waves – as well as an array of different hues on the catwalk.
Perfecting not just bedhead hair, but party-all-night-with-rock-stars-bedhead hair, Kate's look is disheveled, piecey, and it barely requires a hairbrush.
If you're after low-maintenance hair styling then Kate's hair is for you – "just apply Oway's flux lotion to damp hair and roughly blow dry. Then tong fairly large sections into very loose waves, (don't hold for too long as you want carefree hair not prom queen spirals!) Use a comb to create a deep side parting and finish with Oway's boho pomade for a textured, tousled look." 
PEARL LOWE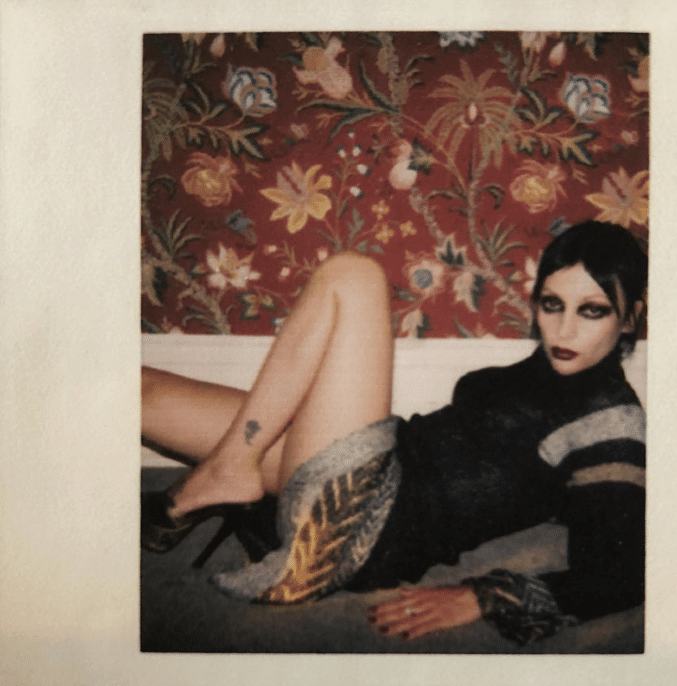 Brit style icon-turned-designer Pearl Lowe, began her career as a singer-songwriter in the 1990s, at the height of the Cool Britannia era.
Ever since the 90s her chin-grazing, cropped bob has cemented her style status, with her daughter Daisy Lowe recently debuting a miniature bob in homage to her fashionable mother.
With the 90s chop reigning supreme, there's no better celeb Mum to take inspiration from than Ms. Lowe. "To create this look, prep wet hair with Oway's smoothing cream and blow dry the hair using a round brush to curve the ends softly. Finish with Oway's Sculpting Mist." 
SHARMADEAN REID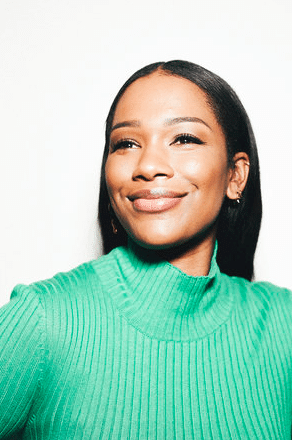 A Central St Martins graduate with an inimitable style that adeptly mixes high-fashion with Supreme, Sharmadean Reid is one of the most exciting and innovative beauty entrepreneurs working in the UK today.
At the forefront of the nail art craze that swept the world beginning in 2009, Reid's personal style and  hair is just as imaginative and irreverent as her nail designs, a product of both her Jamaican roots and her fascination with British tradition.
From classic cornrows, to crotchet curls and braided updos, Sharmadean has tried it all.
"To create this look at home use some small tongs, working around the head in small sections, using Oway's Silk'n Glow serum to smooth down the flyaways and create a glossy finished look." 
LILY ALLEN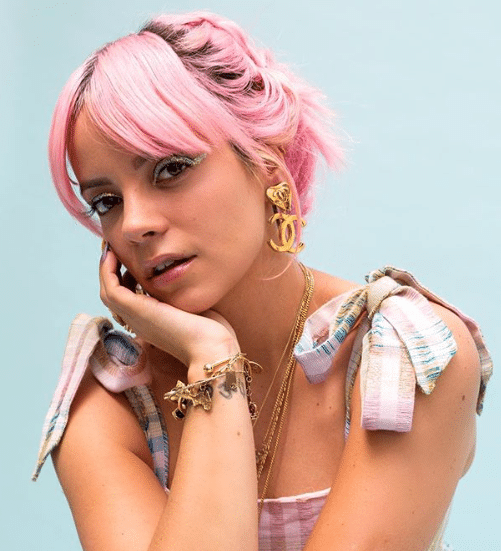 Fringes, extensions and every day-glo colour under the sun. When it comes to hair, Lily Allen is THE mother we're all longing to be.
Not a red carpet goes by that Lily Allen doesn't pull out a new statement look. Doing what most of us are too scared to, she deserves serious beauty stripes for switching up her look and having fun with her locks.
From sunset to fruity pebbles to salmon sushi, pink hair has officially become a surprisingly persistent trend, especially among the millennial-ish set but getting pink hair can be slightly more complicated than slapping a jar of Manic Panic on your ends if you aren't starting with a light base.
"If you're starting with a dark base, a lightning service would need to be carried out. Firstly, I would suggest is having a consultation with your hairstylist/colour technician about your desired results and what lightning services is best for you, your lifestyle and your commitment to maintenance/upkeep.  
Also if your hair is artificially coloured dark then removing that artificial colour will need to be taken into consideration.
As pink tones need a light blonde base this is achieved using pre-lightner/bleach before being toned with your desired hue.. As I mentioned before maintenance and lifestyle are key to choosing your lightning service..
If you are a super busy mum that cannot spare 4+ hours every 6-8 weeks to get your roots done then a full head bleach (toned pink) would be a maintenance nightmare.. but having balayage toned in a more rose gold hue would be far more low-maintenance and possibly more flattering.. with this option you would only need to return to the salon for toning services to top up the rosy glow"
BOOK YOUR FREE COLOUR CONSULTATION NOW