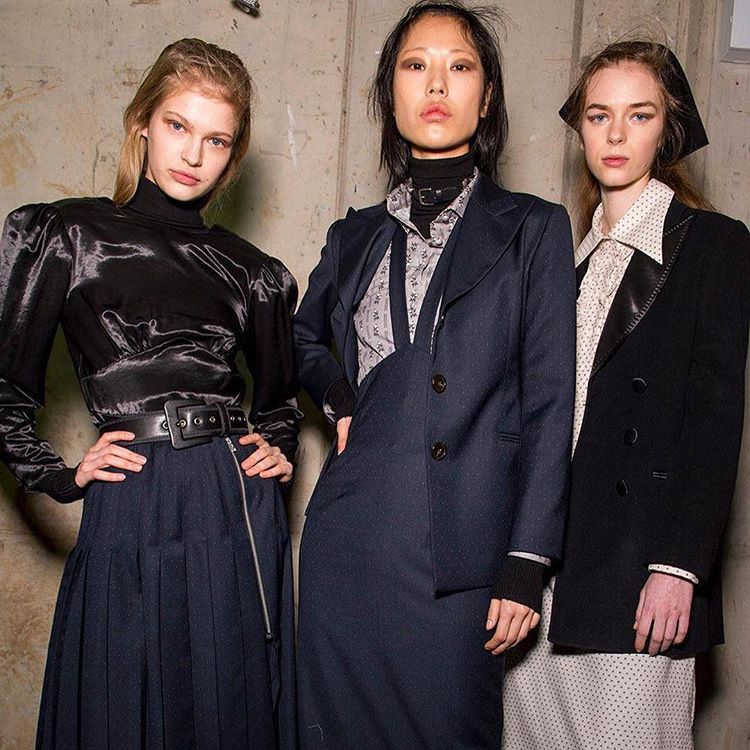 6 of the Best Hair Styles We Saw at London Fashion Week
ICYMI: London Fashion Week happened last week, bringing us a tonne of inspiration for the season ahead. From new styling trends to haircuts you want to hit save on—this year we were all eyes on Instagram looking out for some of the coolest styles. From street style to catwalk, keep scrolling to take a look at the best hairstyles from London Fashion Week 2019:
Parisian chic bobs and fringes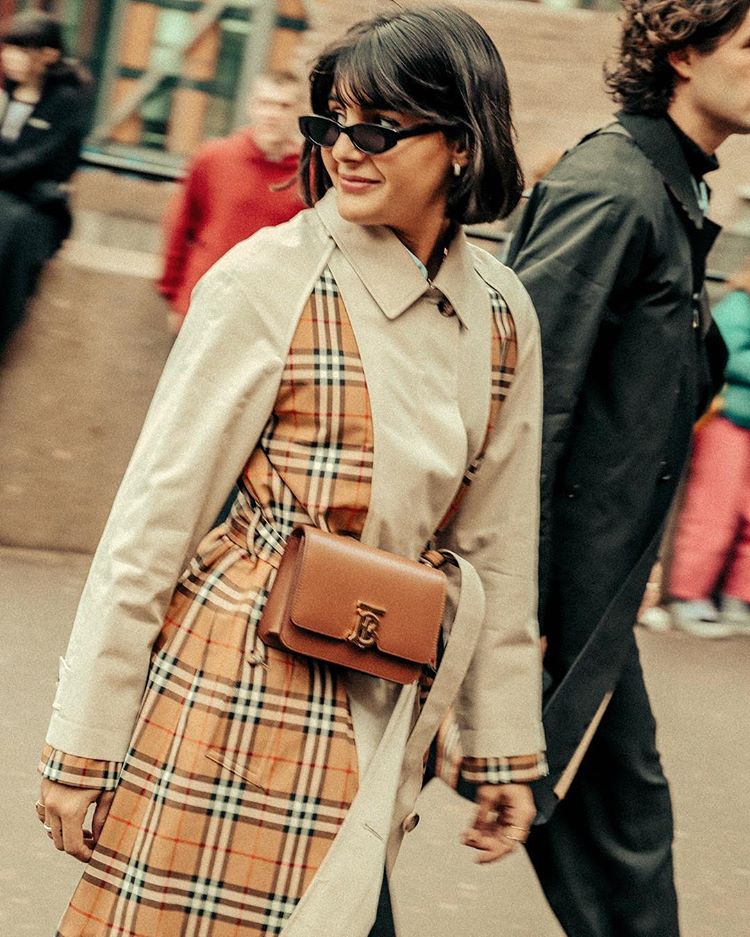 Image: @maria_bernad
Stylist and creative director of Vintage clothing studio, Le Fleurs Studio, Maria Bernard has been rocking the coolest bob and fringe combo for a while, but she recently took her hair even shorter and we're obsessed. This kind of style not only looks great, it's super easy to maintain—just wash and spritz some texture spray and you're good to go.
2. Larger than life hair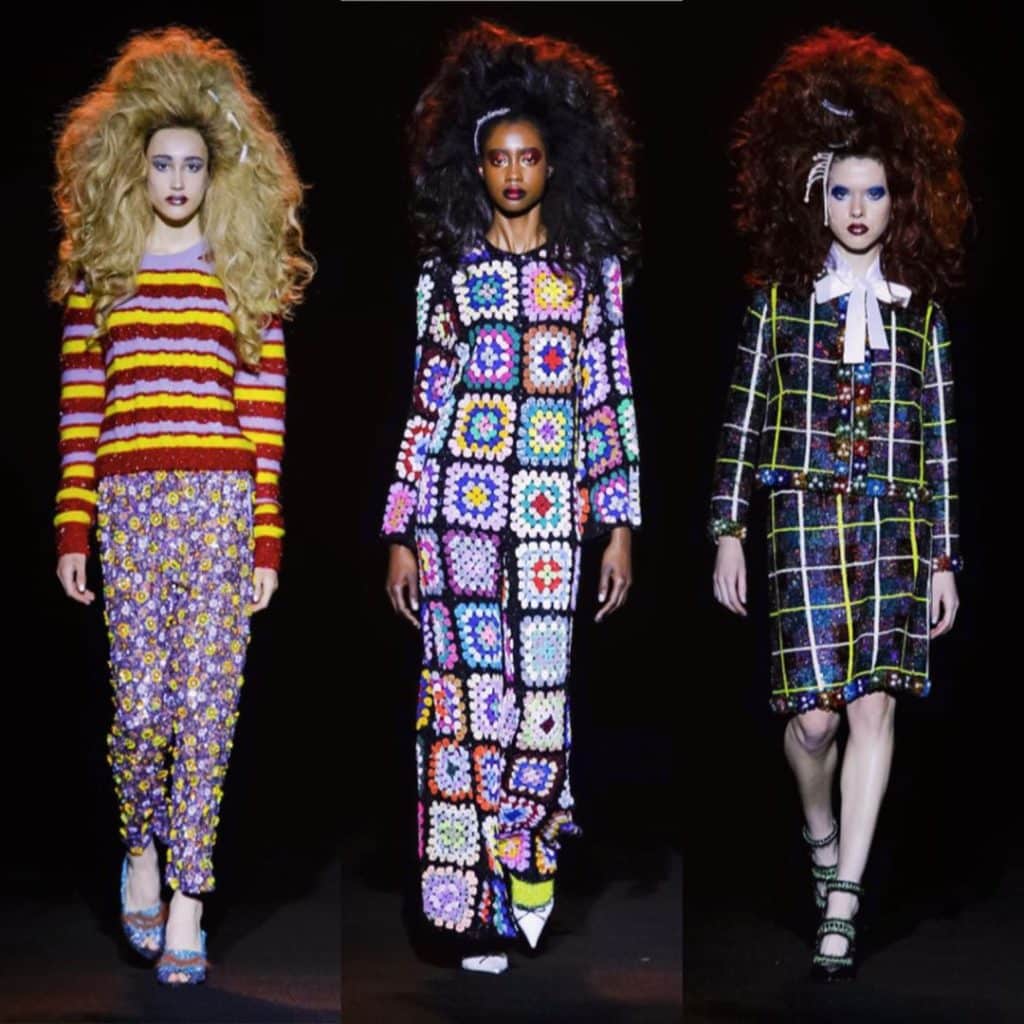 Image: @ashish
Ashish is never one to play it safe with hair, and this year's look was no exception. Hairstylist Sam Mcknight pumped up the volume with larger than life Hollywood bouffants and a grunge twist and glittery clips. Tone it down by curling your hair the night before then sleeping on it—your curls won't be as big as above but you can style it with multiple clips, and don't forget the hairspray so it lasts all day and night.
3. Clips clips clips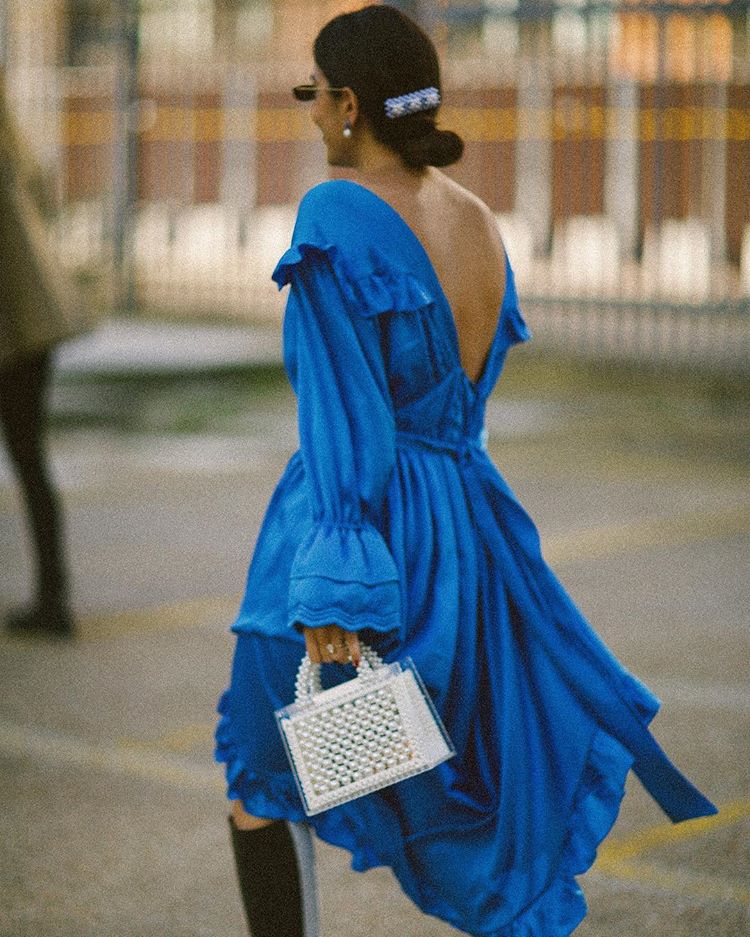 Image: @bettinalooney
Clips were huge towards the end of 2018, and they aren't going anywhere. This Shrimps one has been doing the rounds and looks equally as cute when paired with a low-slung bun as it does on hair down.
4. Close crops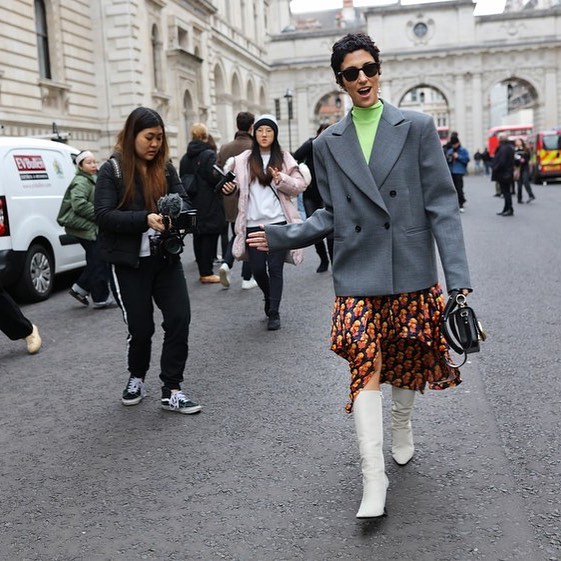 Image @yasminswell 
Former Vice President of Style and Creative, Yasmin Swell has the ultimate cool-girl crop. Closely cut but her natural curls still show through, this low maintenance style is perfect for anyone who has large features and a strong jawline.
5.  Wet-look waves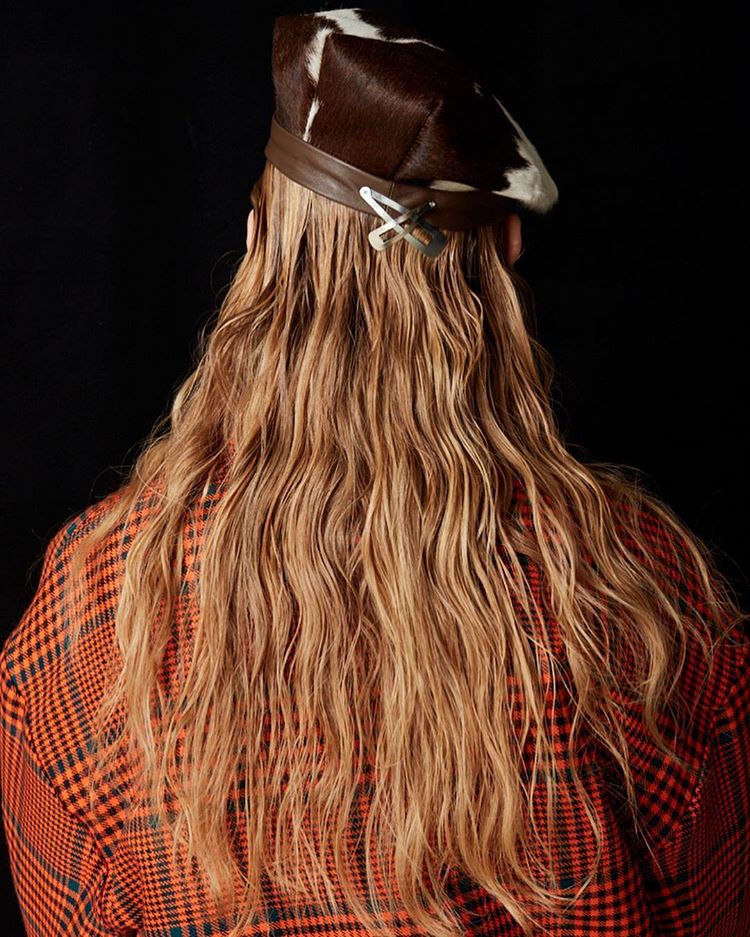 Image: @houseofholland
Hairstylist and UK ambassador for Babylistt, Syd Hayes, created wet-look punk with a mixture of waves and curls using straighteners. He then added gel to the roots to give the hair a lived in gritty look, and finished it with clips and a hat.