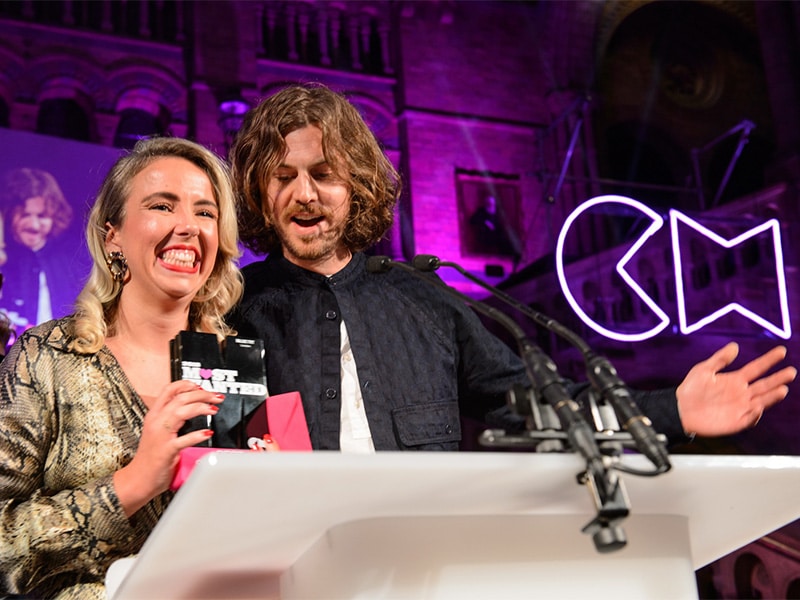 East Village Win Creative Head's Best Salon Award!
The Creative Head 'Most Wanted' Awards are the biggest and most respected hairdressing awards in the UK, so we couldn't be happier to win 'Best Salon Team' for our East Village salon.
Judged by a panel of industry experts and presented at The National History Museum, East Village was the clear winner for their natural sense of teamwork, dedication to providing an amazing service and having a lot of fun along the way.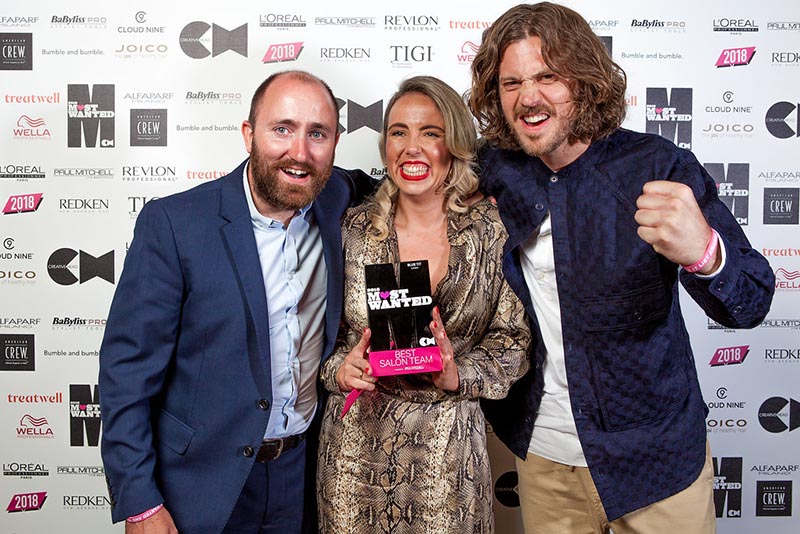 "It felt incredible to win," says salon manager Ilse. "It's just proof of the great vibes within our team. We all really care about the salon, the clients and each other. 'Hospitality' is a word tha I use in all my team meetings: I want everybody to feel welcome, clients to feel special and to make it a real treat to spend time at Blue Tit East Village."
MEET THE EAST VILLAGE TEAM…
AIMEE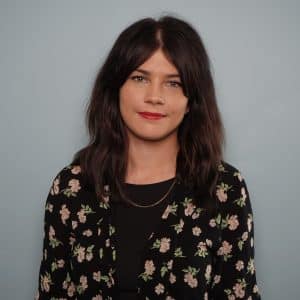 Salon role: Beautifully clean hair colours and always bringing a happy atmosphere.
Current inspiration: The change in season, bringing rich autumnal colors and new fashion.
Why she loves Blue Tit: The salon has a chilled, relaxed and friendly vibe. It's the perfect environment to practice doing what I love.
East Village hangout: I love Ginger and Mint cafe for great juices, salads its relaxing outdoor hangout.
---
JOHN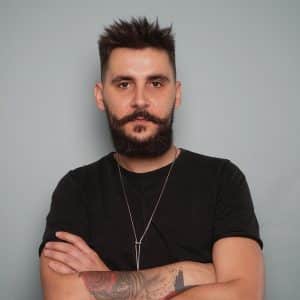 Salon role: High-precision cuts and keeping everyone motivated.
Why he loves Blue Tit: It's a great team with really good vibes. It was a personal goal to win the award, so it made me feel AMAZING!
Current inspiration: London in general. The skyscrapers, the architecture and the beautiful nature within all of it.
East Village hangout: Bar Number 90 – we had a great time celebrating the award there!
---
ANDY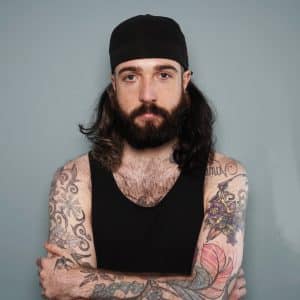 Salon role: 'Momma Bear' and go-to for expert hair colour advice.
Why he loves Blue Tit: I love working in a beautiful light and airy salon with a wonderful team. It's been great to see Blue Tit becoming so well established. The award was well deserved, but great to have external validation.
Current inspiration: Soft 70s looks mixed with crisp clean lines and vintage movies.
East Village hangout: Ice-cream shop, La Gelateria, I have a crazy sweet tooth!
---
JAZZ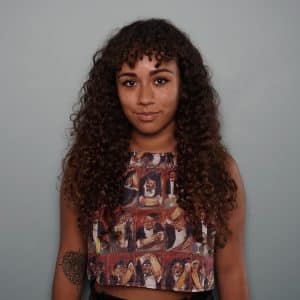 Salon role: Happy-go-lucky colourist, qualified through Blue Tit's Academy programme
Why she loves Blue Tit: I feel inspired by my team mates always learning and growing with them. It's amazing to be recognised by Creative Head for all our hard work.
Current inspiration: Traveling and exploring really inspires me: I like my work to reflect the different cultures and colours of the world.
East Village hangout: We are so lucky that East Village is surrounded by so much greenery. Taking my break in Victory Park is my favourite thing to do.
---
RUMER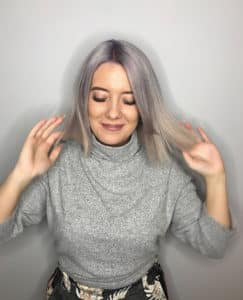 Salon role: Colourist with a love for teaching and educating others
Why she loves Blue Tit: Our salon has such an unique vibe. The decor is so beautiful to be around and we are like a little family – bouncing off each other's energy and interacting with our clients.
Current inspiration: Everything from architecture to different textures and prints.
East Village hangout: I'm a bit of a coffee connoisseur so my fav spot would have to be Hand. Mine's a soya flat white.
---
ILSE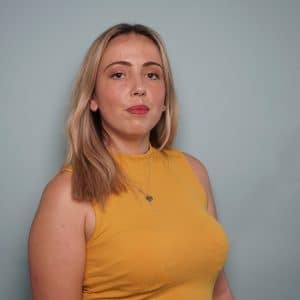 Salon role: Manager and mother! I want everybody to be their best selves. I try to inspire my team to become better stylists and hosts. I think a big part of salon life is how you treat each other.
Current inspiration: My staff for sure! John's cutting level is the highest I've ever worked with. He lifts me up and inspires me. Aimee for her color, styling and braiding. I feel we inspire each other by showing styles through Instagram. The team work that goes into colour is where I learn every day.
Why she loves Blue Tit: My team again. Beyoncé is nothing without Kelly and Michele!
East Village hangout: Like Aimee, I love Ginger and Mint cafe. All their food is incredible and they take a wrap to the next level. Shrimp avocado and bree… it's food heaven!
---
BOOK YOUR EAST VILLAGE APPOINTMENT NOW >
---