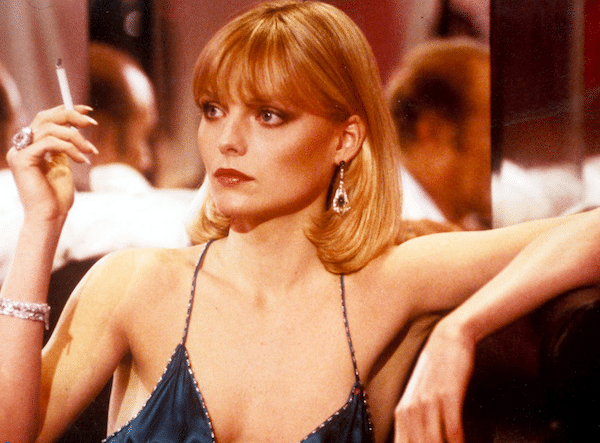 NYE Party Hair Inspiration From 5 Iconic Party Girls
Need inspiration for your Christmas or New Years Eve Party hair? We're getting ours by taking a look back at the ultimate party girls through the decades. From Bianca Jagger at Studio 54 to Kate Moss' infamous '90s nights out, let these after-hours moments inspire a major party look.
1. Bianca Jagger, 1977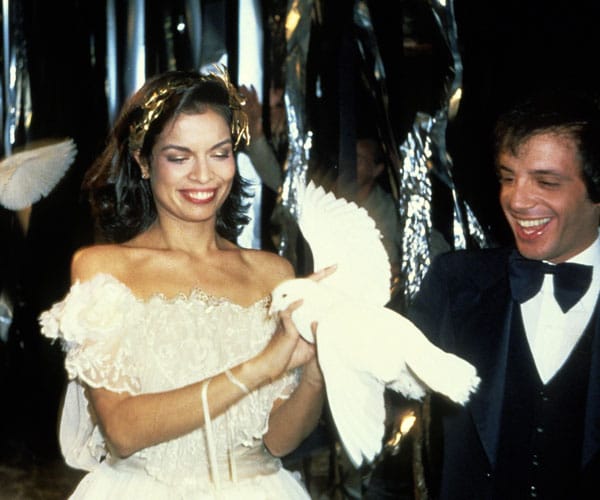 How to make your party entrance? Riding in on a horse, like Bianca Jagger at legendary 70s nightclub Studio 54. Or you could just stick to recreating her amazing curls: "apply Davines Volume Boosting Mousse on towel dried hair, then twist the hair into 5 sections. Dry using a hairdryer and finish with Davines Shimmering Mist for extra shine." Sara at Blue Tit Crouch Hill.
2. Michelle Pfeiffer, 1983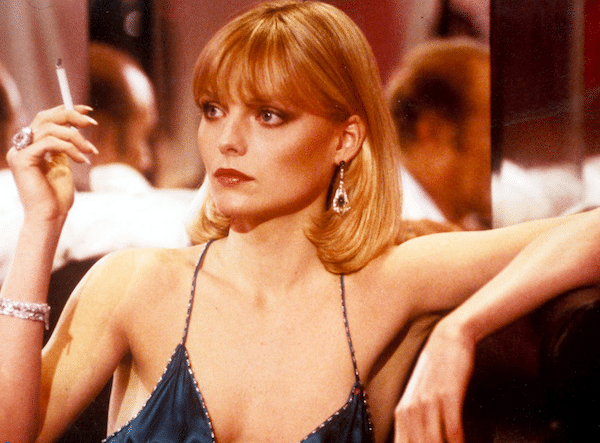 Satin slip dresses, decadent diamond jewellery and a super-sleek bob, Michelle Pfeiffer's character in 80s gangster movie Scarface will always be our go-to Christmas party inspiration. "To create this look, prep wet hair with Davines Medium Hold Modelling Gel then blow dry the hair using a round brush to curve the ends softly. Finish with Davines Strong Hairspray." Siobhan at Blue Tit Dalston
3. Kate Moss, 1997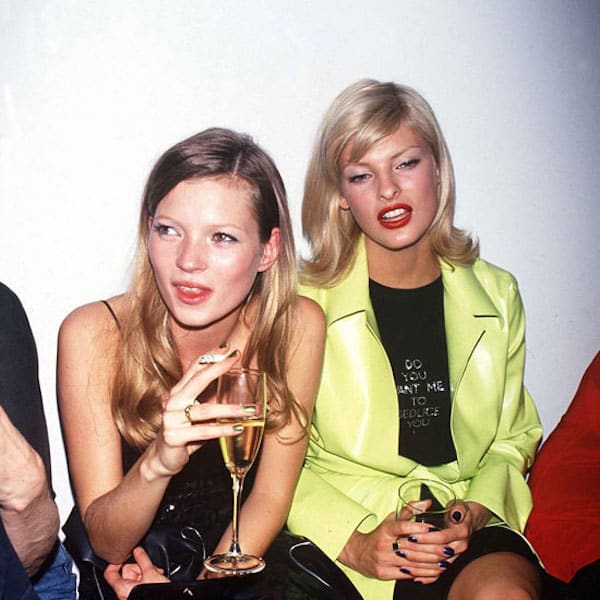 Kate Moss ruled the 90s party scene and we love her laid-back, effortless approach to a going out look. If you're after low-maintenance hair styling this is for you – "just apply Davines Sea Salt Spray to damp hair and roughly blow dry. Then tong fairly large sections into very loose waves, (don't hold for too long as you want care free party hair not prom queen spirals!) Use a comb to create a deep side parting and finish with Davines Invisible Serum for a textured, tousled look." Oli at Blue Tit Clapton
4. Beyonce, 2001
Believe it or not, the early 00s are making a fashion comeback, so who better to provide the inspiration than Beyonce and her crimped curls. "To create this look at home use some small tongs, working around the head in small sections, using Davines Oi Oil to smooth down the flyaways and create a glossy finished look." Rachael at Blue Tit Peckham 
5. Bella Hadid, 2017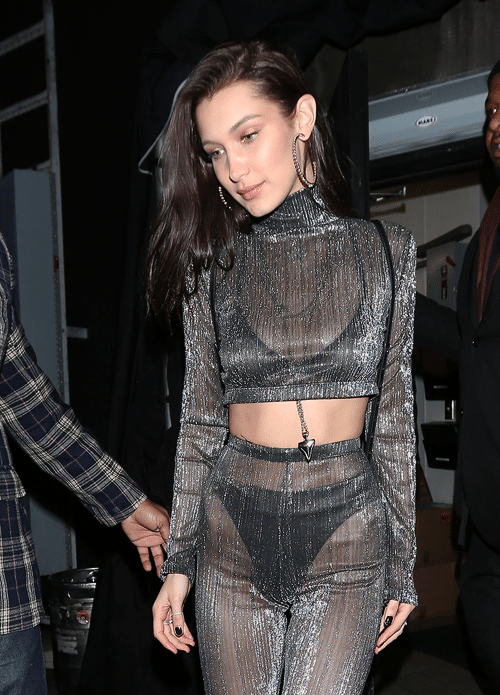 Bella Hadid always delivers a standout party look, and 2017's NYE outfit was no exception: if you can't wear see-through sparkles to a festive night out, when can you? "Recreate her side-swept hair by applying Davines All In One Milk to damp hair. Dry hair off into a natural texture sweeping hair over to one side and finishing with Davines Oi Oil for a worn in glossy look." Robbie at Blue Tit Brixton