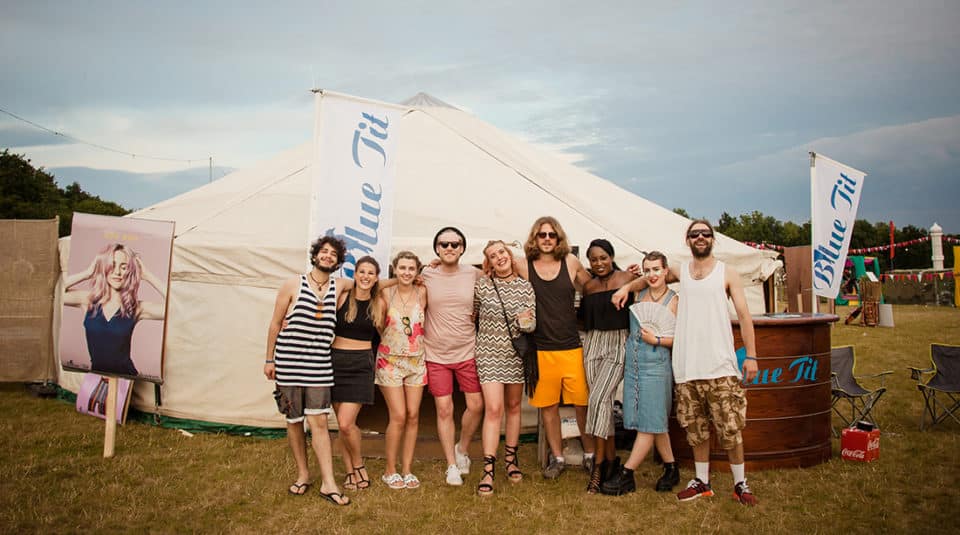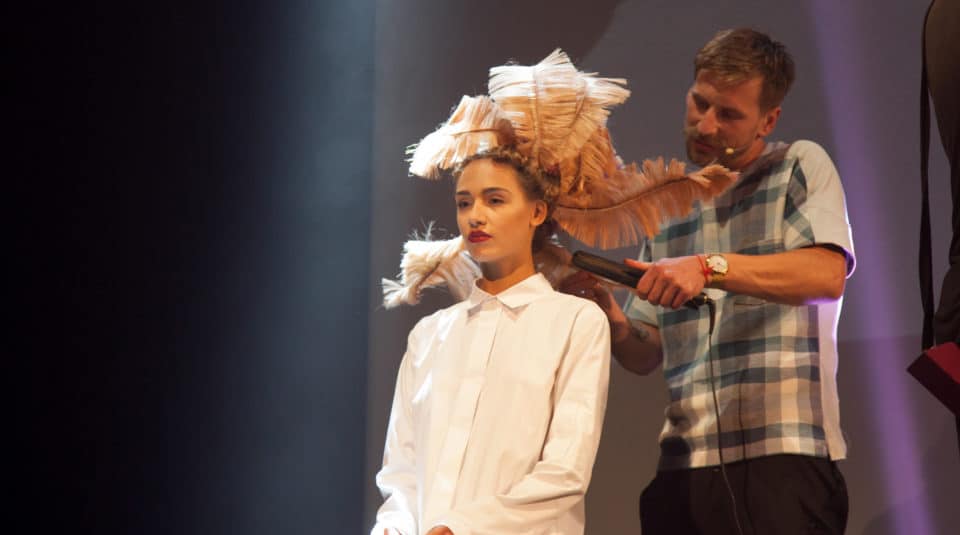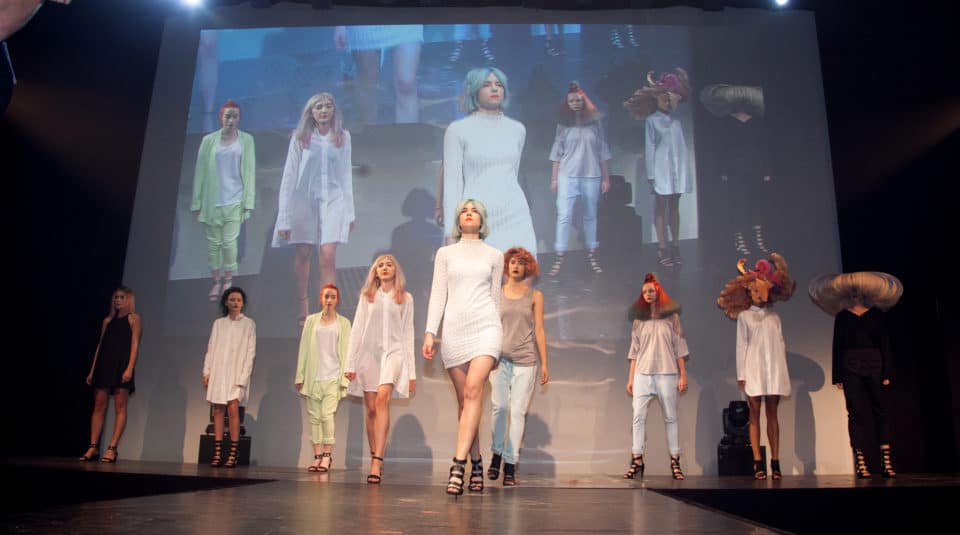 We're hiring at Blue Tit!
Name: Harriet Franks
Salon: Peckham
"As soon as I was able to work I started training to become a hairdresser. My sister worked in a salon and I used to get the train into London twice a week to help her out. I got addicted to the buzz of being around people and I always wanted to be hands on and show my creativity, now those things go hand in hand.
The day I saw Blue Tit were looking for staff I was so happy, I'd heard a lot about it and knew I'd fit in. I got on so well with the team straight away, everyone was so welcoming and positive, it felt like it was meant to be. Blue Tit is like no other salon I've ever worked in, we get to work at festivals like Dimensions in Croatia and Field Day in London. Plus, everyone is so inspiring, I'm forever learning new things and we get on like a big family.
I'm now a part of the Blue Tit Vision team, we're a young creative team that work together to create new, incredible hair looks. This year, we showcased our latest looks on stage at hair show Salon International, I never thought I'd get to be on stage talking about something I'm so passionate about, it was definitely a career highlight.
My dream now is to drive around festivals in Europe in a campervan, making people look and feel amazing. It's something I've always wanted to do and I'm already halfway there thanks to Blue Tit!"
Name: Kamila Prusek
Salon: Dalston
"I never thought I wanted to be a hairdresser. It was only after I went to a salon and ended up with a completely different haircut to the one I'd asked for I knew – I wanted to be a hairdresser that would listen to people. I remember my mum's face – she was so shocked! She couldn't believe that after one bad haircut I was deciding who I wanted to be. It turned out to be the best decision I ever made.
Working at Blue Tit is unlike anywhere else in the world, the other stylists become like family straight away. We push each other to do the best work possible, plus they're all my constant hair inspiration. Also, now I'm the manager at the Dalston salon everyone has to listen to me – that's the best part! No, I'm joking… being a part of the Blue Tit Vision team and showing our work at Salon International was amazing – although it's my dream to have my own salon eventually."
Name: Rumer Clifton
Salon: East Village
"Hairdressing for me definitely started out as a hobby. I used to colour my friends hair on a Friday night and learnt how to braid and blow dry from YouTube tutorials. I studied at college but knew I wanted to push myself into a fashion forward salon full of creative individuals, after handing out my CV to loads of salons, Blue Tit gave me that opportunity.
I started with a very basic level of knowledge, Blue Tit invested time in me and gave me an incredible amount of training, which has shaped me into the colour technician I am today. They encourage and appreciate individuality and are constantly growing as a brand. My career highlight has to have been taking Blue Tit to Secret Garden Party in 2015 and 2016 – camping, working and partying 24/7 is intense but it was such an amazing experience. Plus, I have to mention my longest serving client Charlene, she's been with me since the start of my Blue Tit career and has allowed me to be continually experimental – as well as providing hours of endless conversation.
Being a colour technician is never dull, I'm inspired by things every day, from nature to celebrities like Amy Adams, I love how natural her hair looks without being dull – it's effortless!"
Want to join the Blue Tit team? Drop us an email with your CV and a little bit about yourself to careers@bluetitlondon.com.