LC:M: The 5 Best Hair Looks
As LC:M comes to close, we're looking back at the best hair trends to appear on the men's catwalks this season. From the '90s style colour streaks at Moschino to McQueen's classic rock 'n' roll curls, here's five of our favourites…
1. MOSCHINO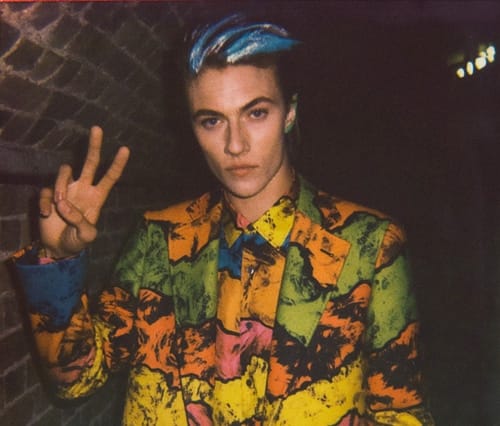 Opened by male model of the minute Lucky Blue Smith, this season's expected colour-pop explosion didn't stop at the clothes – with all models sporting streaks of vivid yellow, blue and pink through their slicked up quiffs.
2. NASIR MAZHAR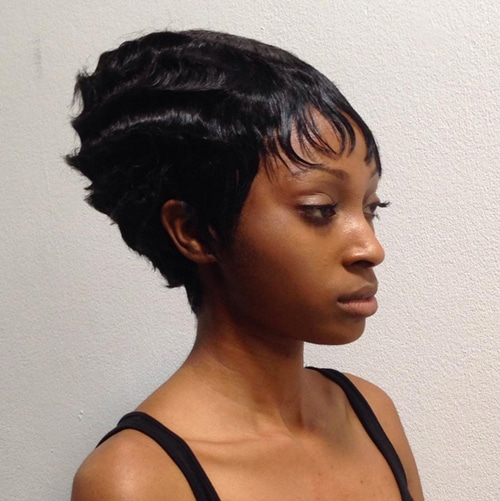 Known for his eclectic mix of models, this season was no exception – especially when it came to the hair. Our very own Silvio Hauke assisted stylist Roxy Attard to create the looks, which ranged from rainbow braids to buzzcuts and futuristic finger waves.
3. ALEXANDER McQUEEN


The rock 'n' roll McQueen roots were going strong this season with curly, dishevelled, natural looking locks off-setting the collection of sleek tailoring and butterfly prints.
4. BERTHOLD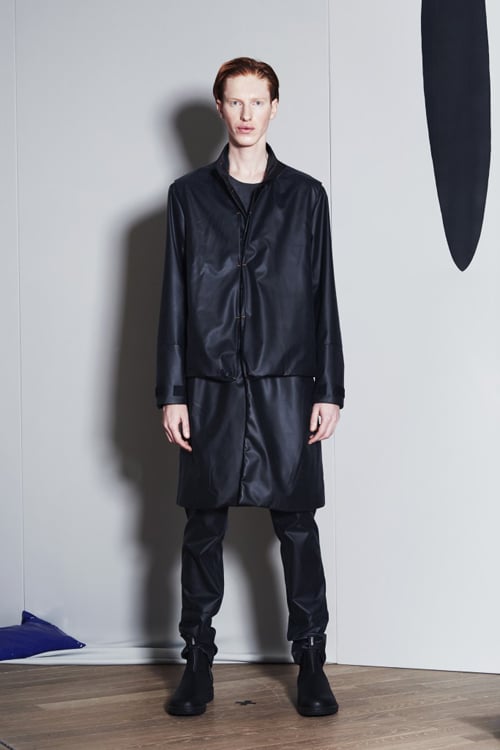 Remember when David Beckham wore a headband at Lc m? Well the '00s look is back, and looking surprisingly cool thanks to the J.W. Anderson and Berthold catwalks. Stylist Alexander Soltermann (assisted by Silvio) paired Berthold's statement overcoats with side-parted locks, each slicked back with a super thin black headband.
5. 1205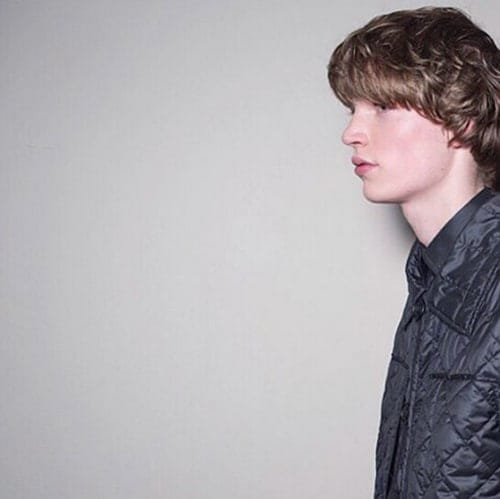 If you're a fan of the 'artfully messy' look, this season's 1205 look is for you. A perfect antidote to the clean cut lines and colours of the designs, the models worked tousled eyebrow-length bowl cuts.