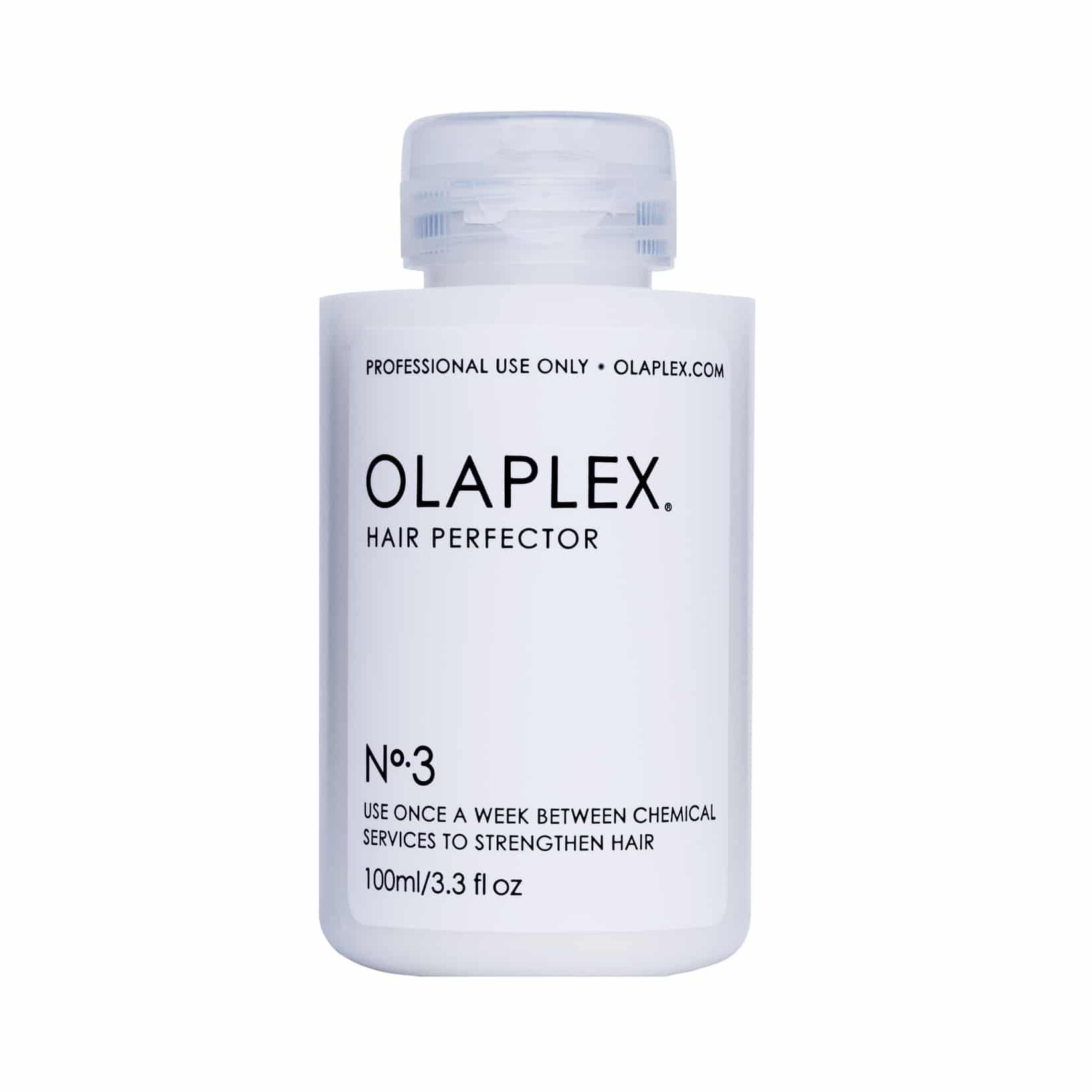 OLAPLEX AT BLUE TIT
The hair treatment that's got everyone talking? 'Olaplex', a new conditioning treatment that's revolutionising the world of hair dyeing, and it's happening right here with Olaplex at Blue Tit. Remember when Kim Kardashian ditched her jet black hair for an ice blonde crop overnight at Paris Fashion Week, with no damage whatsoever? That was thanks to Olaplex.
Working as a super-charged conditioner, our in-house Olaplex treatment repairs all the damage caused by bleaching, dyeing, chemical treatments and heat. Applied in a three step process, before, during and after your colouring session, it'll leave your locks smooth, shiny and insanely healthy looking – whether you've gone from red to purple, black to blonde, or all four and back again.
Even if you're not changing you hair colour and still want the glossy goodness of an Olaplex makeover, no worries, you can get it as a stand alone treatment too. It's £21 alongside your usual cut, colour or blowdry or £30 for a super-intensive 'multi' treatment.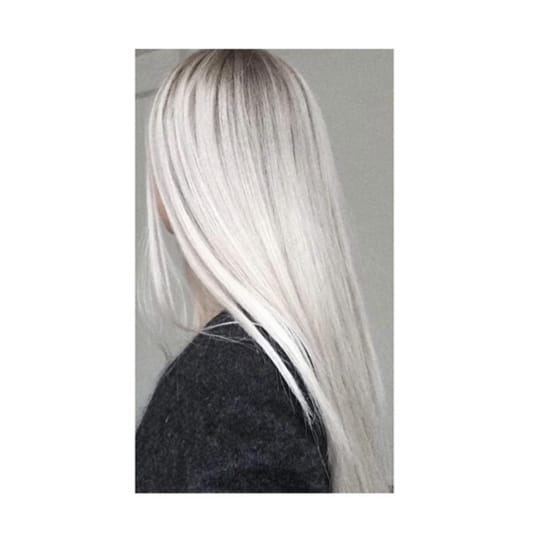 Fancy giving it a go? Find your nearest Blue Tit salon to book an appointment now. You can also purchase the Olaplex No.3 via our on-line store – The Olaplex No.3 Bond Perfector is designed for at-home use to help maintain the structure, integrity, softness and shine leading up to the clients next service at the salon.