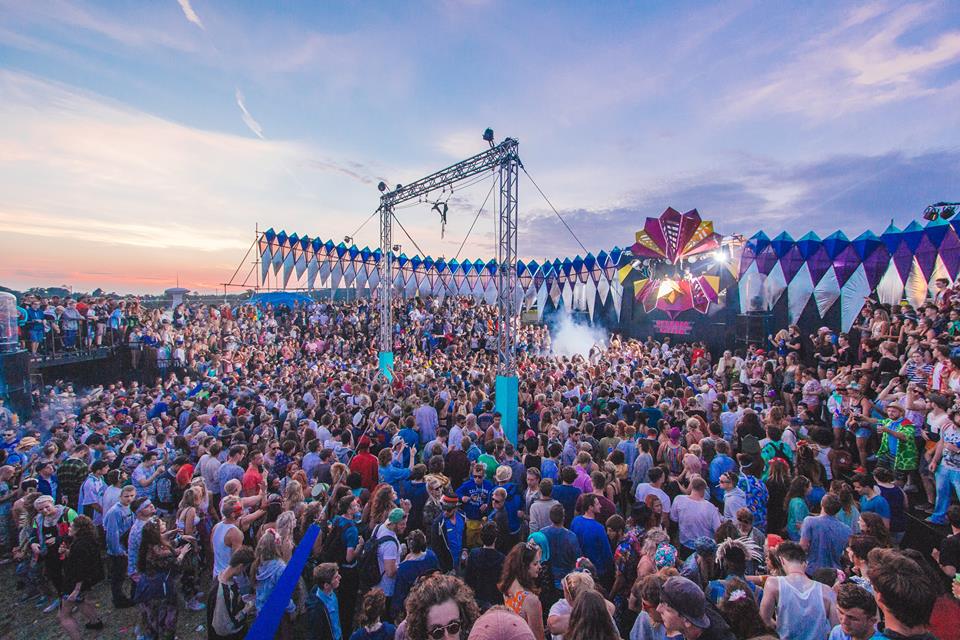 BLUE TIT DOES FESTIVAL SEASON
We're so excited to announce that this year Blue Tit will be mad for it this festival season by making an appearance at not one, but three festivals this summer! Check out our pop-up salons below:
SECRET GARDEN PARTY
We'll be heading to the blissed-out Secret Garden Party to offer you guys a mini festival makeover. Options include a 30-minute blowdry, wash-out colour, braids or any other festival style you had in mind – you can even book online here.
STANDON CALLING 
You can also catch us at this year's Wild West-themed Standon Calling Festival, where you'll have the opportunity to show off your Blue Tit festival hair while dancing along to the likes of Basement Jaxx, Little Dragon and The Dandy Warhols. Nice.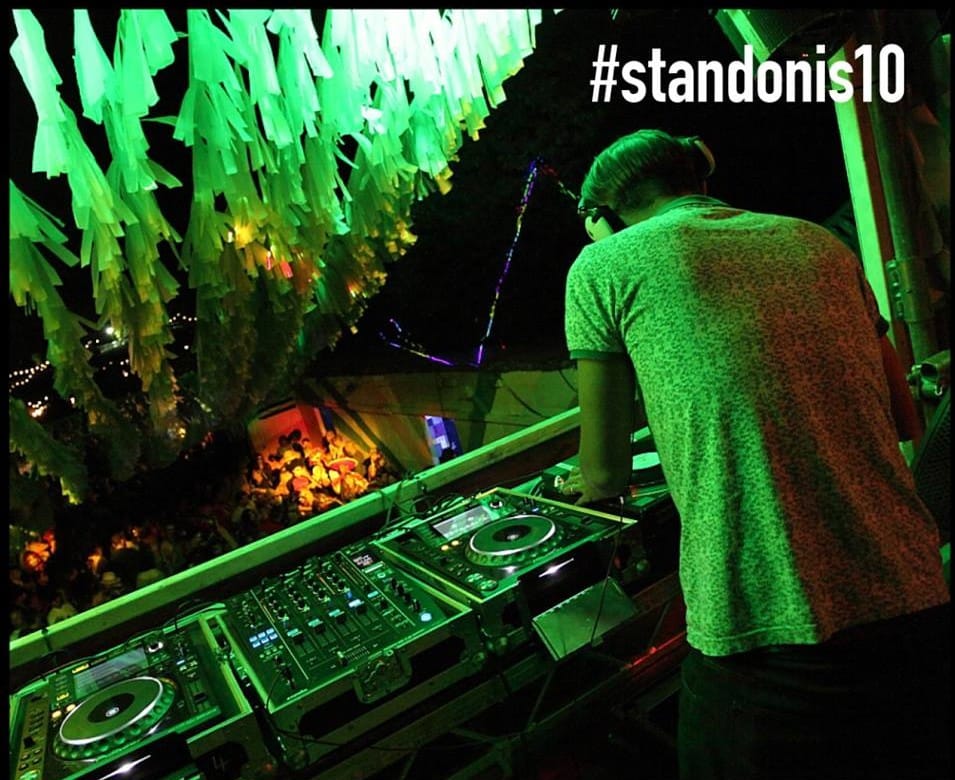 DIMENSIONS
To close festival season we couldn't say no to a pop-up salon at Dimensions festival for the second year running. So if you're heading to the Croatian dance-fest look out for us giving free cuts on the beach. What's more – we'll be holding a competition to win 2 tickets to the festival + a free haircut! Check out all the details here.