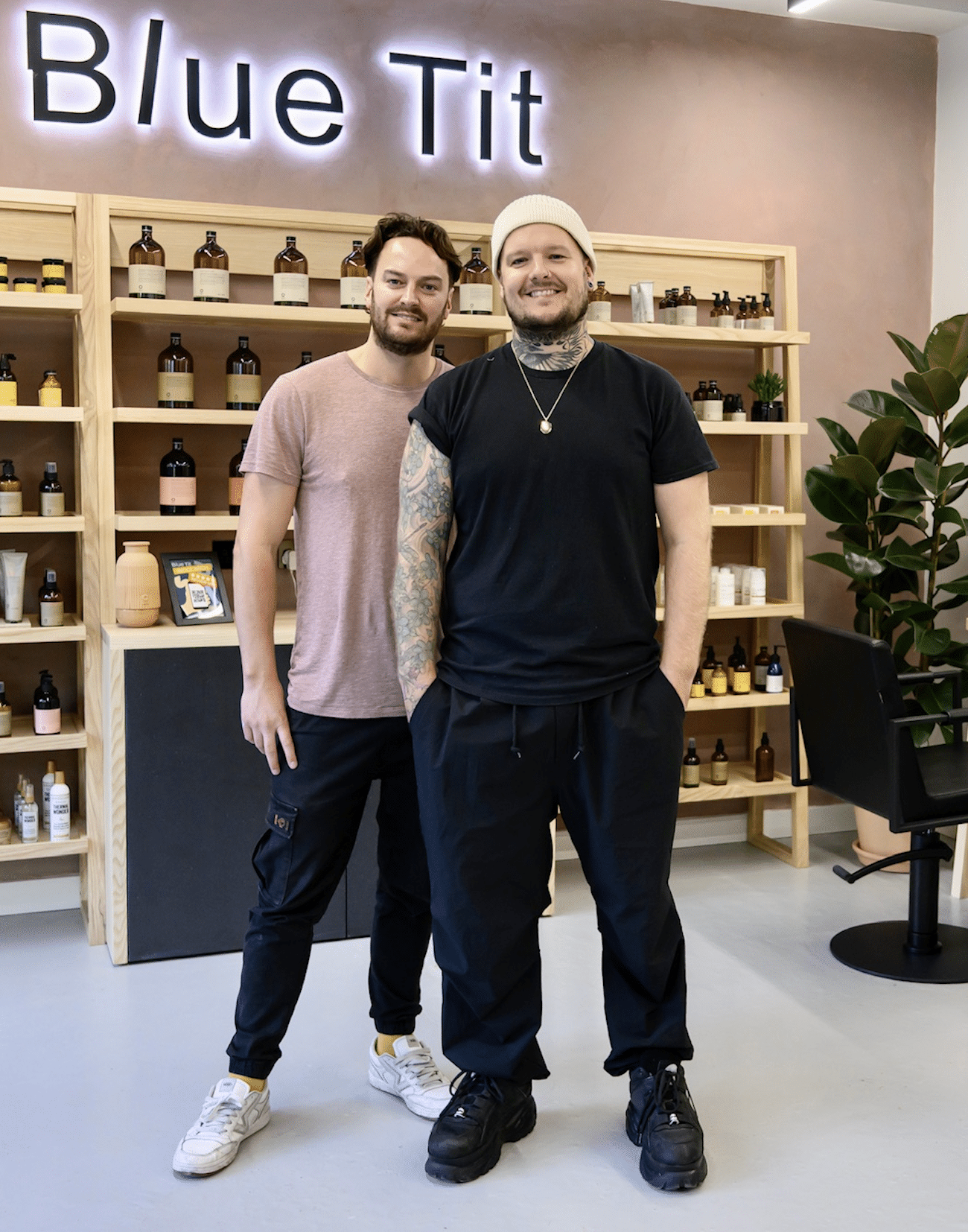 Blue Tit opens its doors at the Royal Arsenal Woolwich
We are buzzing about the opening of our latest Blue Tit salon in the bustling Woolwich neighbourhood, right within the Royal Arsenal Riverside. 
Led by Lee and John, this marks their second venture, following the successful launch of their Greenwich salon just two years ago.
Woolwich Arsenal is rapidly evolving with the introduction of the Queen Elizabeth Line, making it a central hub for professionals on the go. Just a stone's throw from the station, our salon is perfectly poised to cater to the vibrant energy of the area's thriving community.
The Royal Arsenal Riverside, with its picturesque riverfront and ongoing development, sets the stage for our 12th Blue Tit salon. Following the success of their Greenwich venture, Lee and John are eager to bring their brand of excellence to this dynamic locale.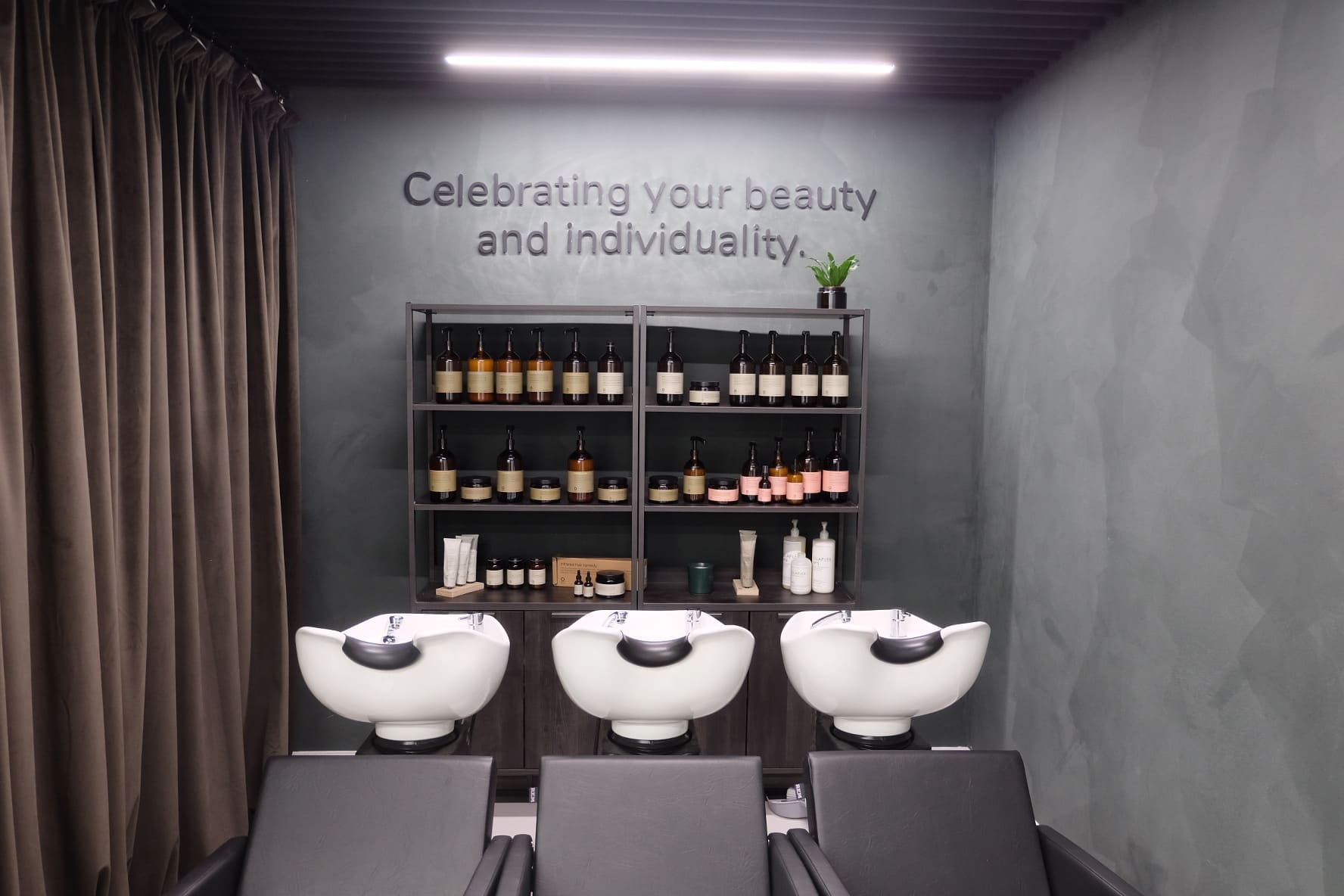 Elevated Beauty, Conscious Living
Lee, Co-Owner of Blue Tit Woolwich, is excited about joining the Royal Arsenal Riverside community. "We're here for all hair types, and with our organic hair care brand Oway, we're aligning seamlessly with the sustainable ethos of the Berkeley estate."
Oway, our chosen organic hair care brand, reflects our commitment to delivering top-tier services while championing the well-being of our clients and the planet.
Meet the Team: 
A notable addition to the Woolwich salon is Mbali, bringing a wealth of experience from London's best hair salons. Having worked at our Greenwich location, Mbali not only boasts exceptional hairdressing skills but also injects the team with her infectious positive energy.
Mbali shares her enthusiasm, saying, "Joining the Blue Tit Woolwich team feels like a perfect fit. I'm excited to be part of a salon that values sustainability and creativity."
Lee, Co-Owner of Blue Tit Woolwich, is our resident Blonde specialist. With a passion for a diverse range of blonde hair colours, from warm natural tones to icy cold full head bleach, Lee brings expertise and creativity to every blonde hair transformation.
Book your appointment at our Woolwich salon 
For more information how to maintain your blonde hair check out our blog post 
10 Golden Rules for maintaining blonde hair
Designing a Modern Retreat
Lee and John prioritize creating an environment that reflects the essence of Blue Tit. "The salon's design is crucial to us. We wanted to craft a space that's both sleek and inviting," they explain. The salon's aesthetic complements the surrounding area, providing a haven for clients to relax and enjoy a personalized hair care experience.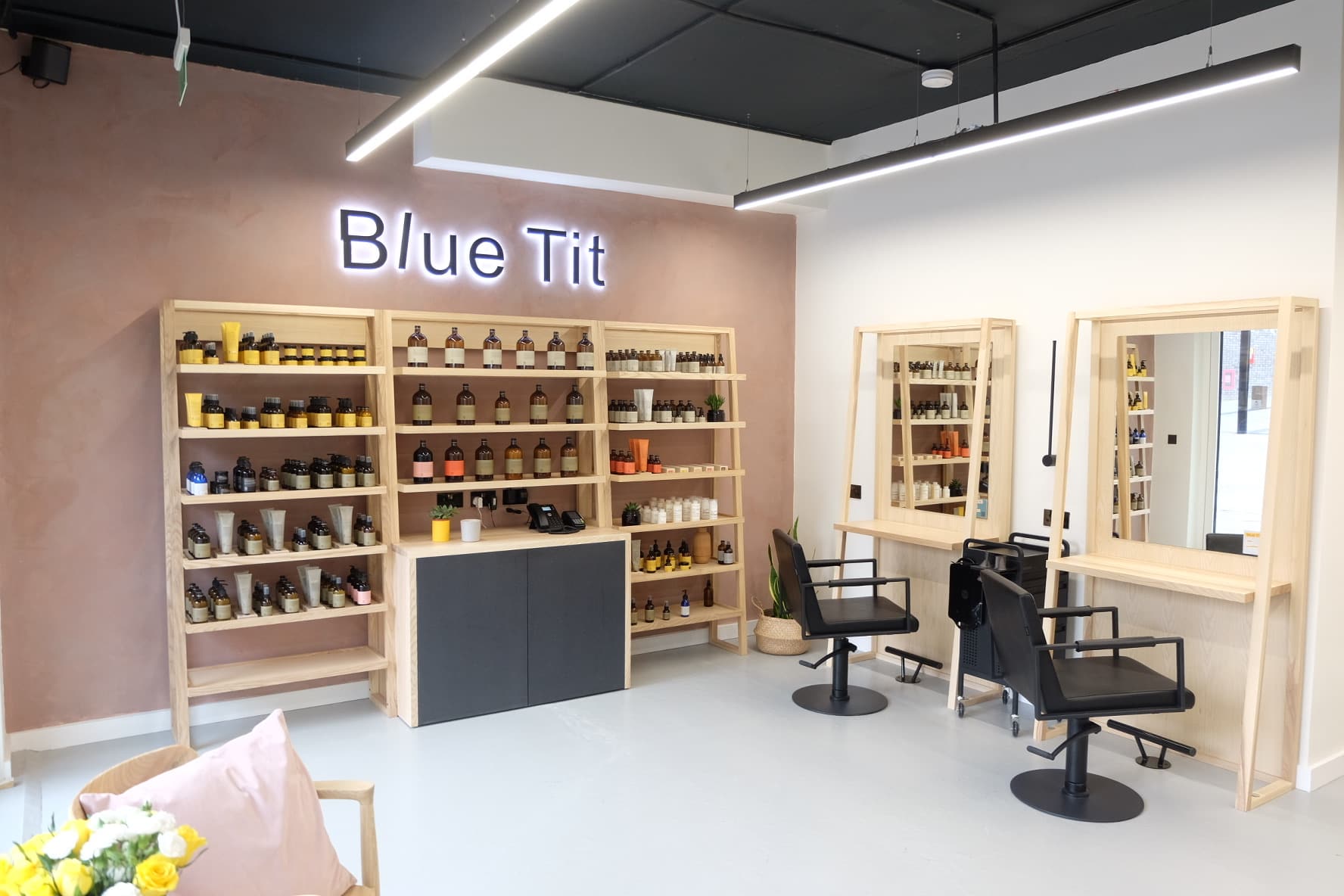 Connecting with the Locale
Situated near the charming 63 Delis, our location adds an extra layer of charm. After work, clients can unwind with a glass of wine or explore the diverse Mediterranean specialties at this neighbouring gem.
Woolwich Works is a favorite of ours, offering a diverse range of activities for everyone. From entertaining cabarets to intriguing exhibitions and family-friendly shows, there's always something happening.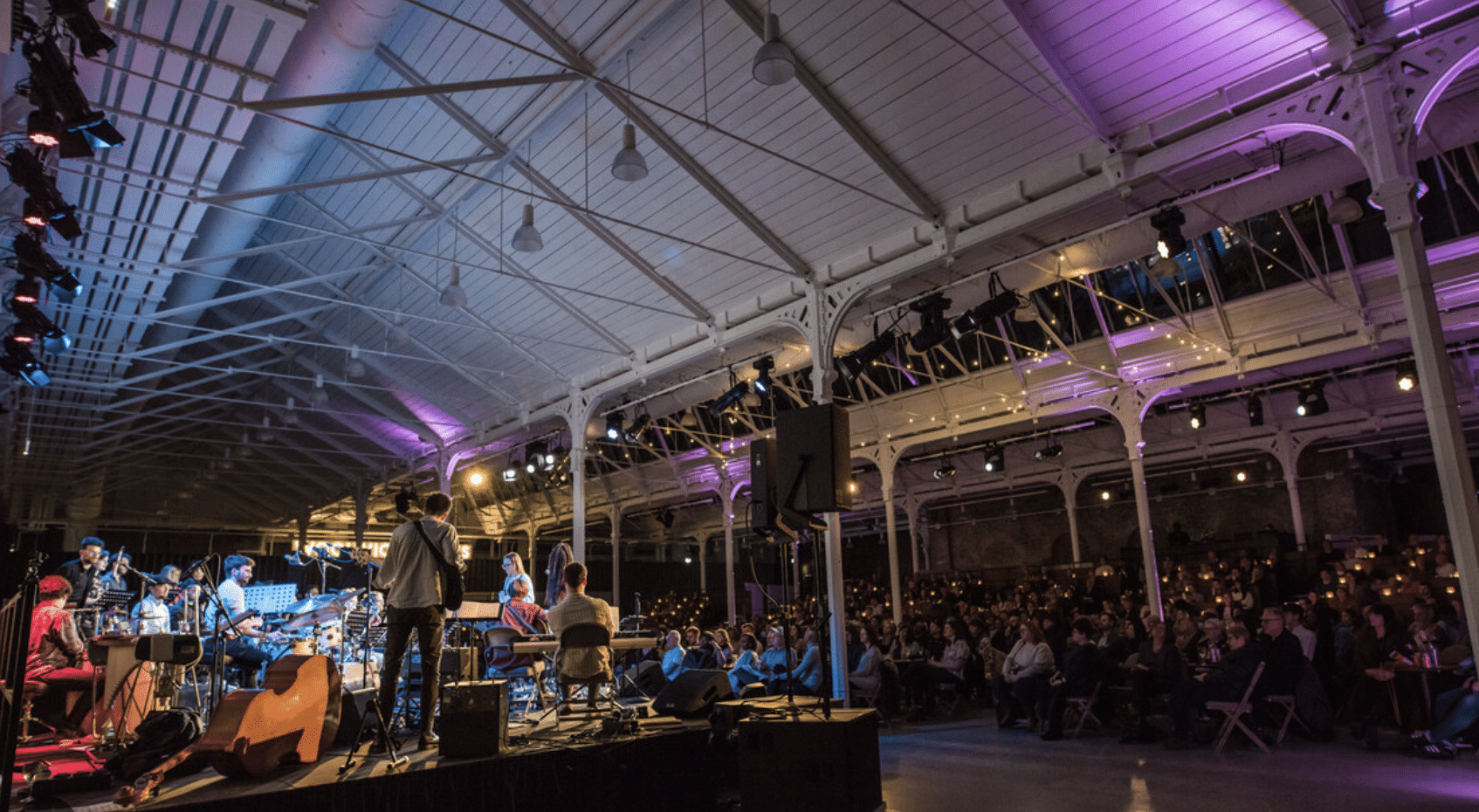 When it's time for a delightful pint of finely crafted beer and a mouthwatering pizza, you'll find us at the Salt Taproom. Their pizzas are truly exceptional.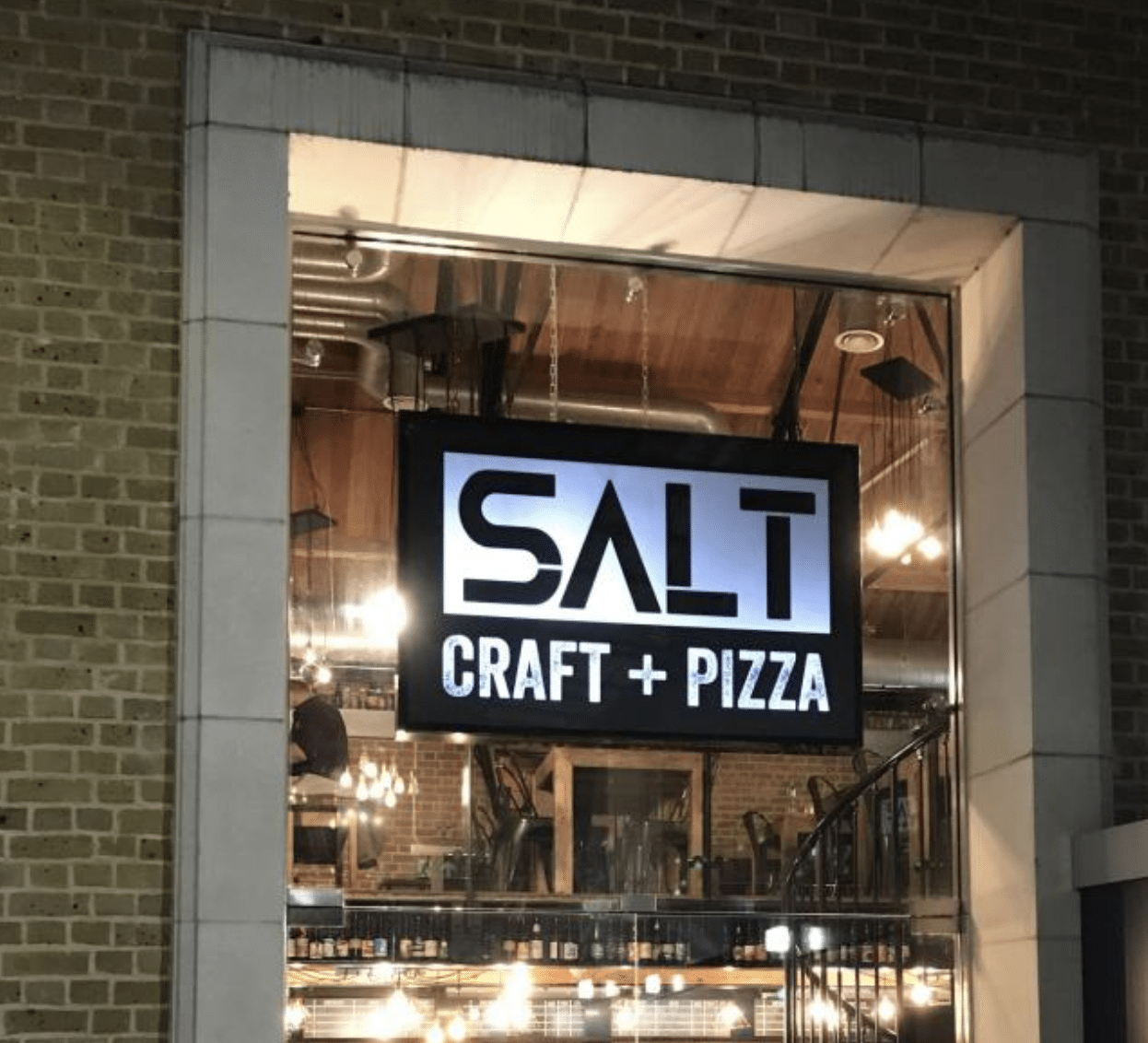 Join us on this exciting journey in Woolwich, where cutting-edge hair care meets sustainability, and style meets the demands of our neighbourhood.
 We can't wait to welcome you to the Blue Tit community at Royal Arsenal Riverside