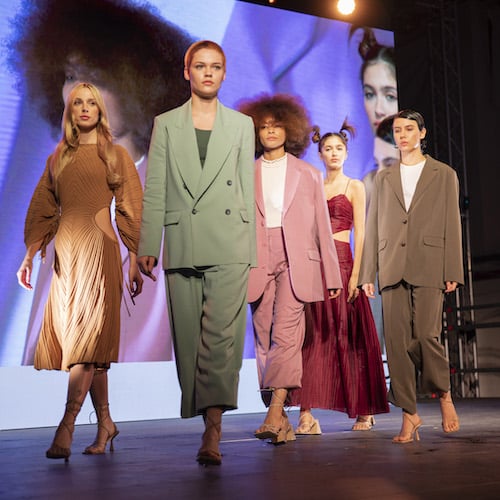 Blue Tit on stage at Oway Essential 2023
Blue Tit on stage at Oway Essential 2023
As the global creative directors of Oway, we recently embarked on a thrilling trip to Bologna to showcase the latest Oway collection created by our very own Blue Tit Academy Team. We couldn't have been more excited to be part of the amazing Oway event which happens during the weekend of Cosmoprof the world's biggest hair expo that attracts over 250,000 visitors!
This year's Oway Event was extra special, as we witnessed the launch of Oway's groundbreaking Agri colour system. The system allows us hair colourists to create unlimited hair colour variations using smart mixing techniques! It was incredible to see hundreds of Owayans from all over the world gathered together to celebrate this exciting new development.
On stage, we presented a total of 16 models, accompanied by an orchestra, showcasing our latest collection. The looks are a perfect balance of elegance and playfulness, featuring vibrant yet natural hair colours that are fresh and suitable for everyone.
Our Blue Tit creative team went all out, showcasing a wide range of hair styles, colours, lengths, and textures. From classic bobs with fringes to beautiful natural afro hair textures, long natural blondes, and even a chequer colour skinhead, we delivered an electrifying performance that had the audience cheering.
We're especially proud to be part of Oway's sustainable movement, as they're the first premium haircare brand to use glass packaging instead of plastic. Their commitment to becoming entirely plastic-free is awe-inspiring, and we're thrilled to be part of it.
Oway hair products are not only natural and environmentally friendly, but they are also incredibly effective. They are concentrated agricosmetic products that are packed with pure, plant-based active ingredients, ensuring a high percentage of performing substances. This means that you can achieve fantastic results using only small doses of the product, significantly reducing wastage. With Oway, you can have beautiful, healthy hair while also taking care of the planet.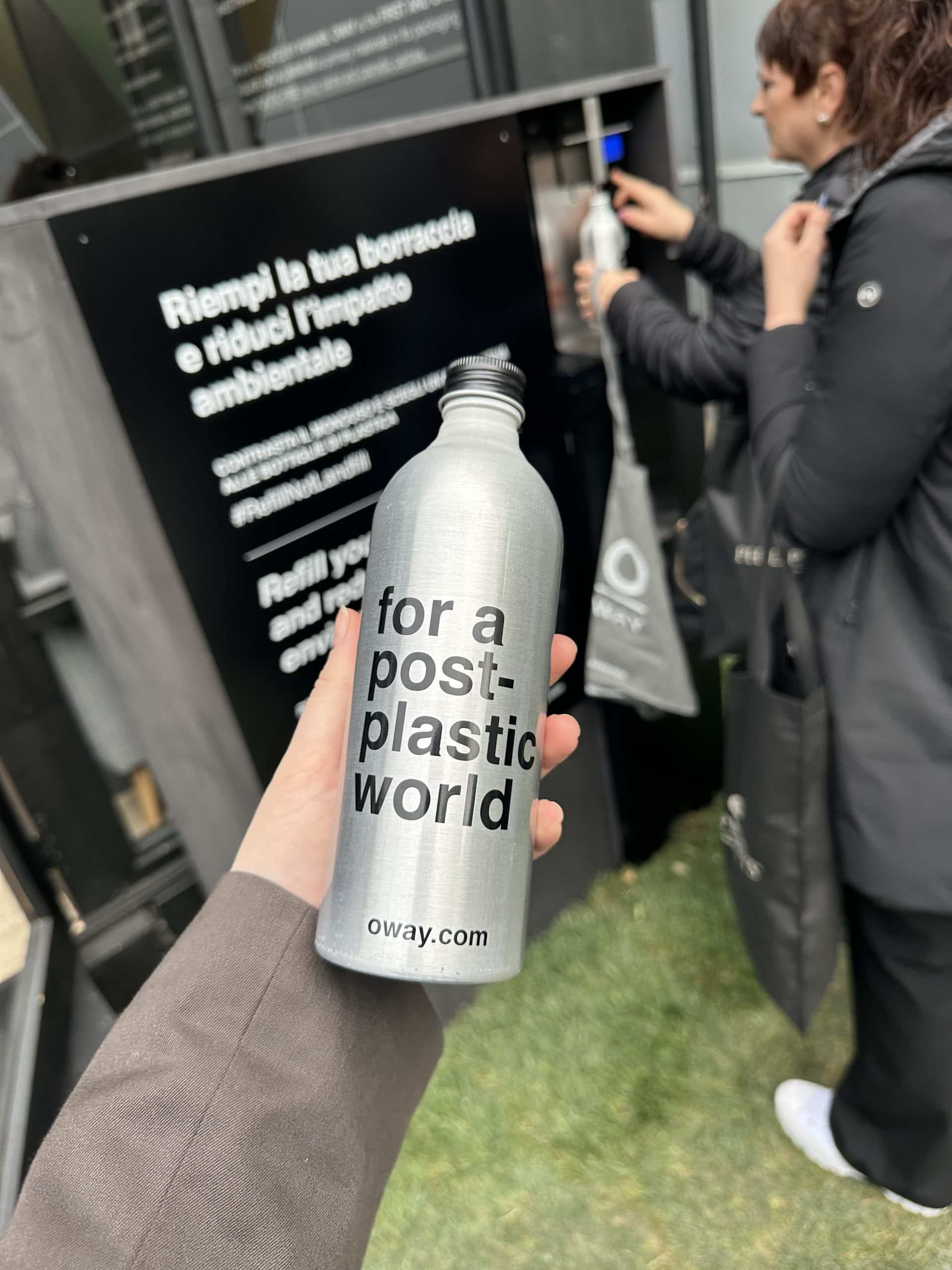 Our Oway Ambassadors exploring the Oway HQ
Our team of Oway Ambassadors used their time in Bologna to visit Oways factory where they gained insights into the fabrication of the Oway hair products that we use in our salons. We were eager to learn more about the ethos behind Oway and the efforts that go into producing their eco-friendly hair products.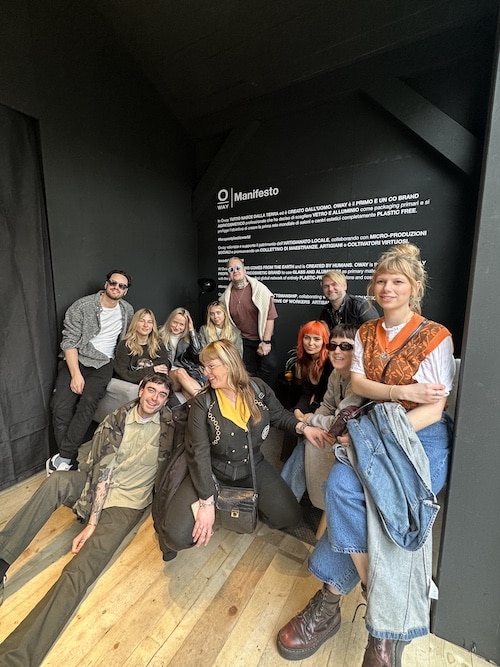 During our visit, we were treated to a tour of the Oway Headquarter.  At the factory, we got to see firsthand how the shampoo and conditioner are produced and packaged before being shipped to our London salons. We were also lucky enough to visit Ortofficina, Oway's very own farm where they grow some of the active ingredients used in their hair products using biodynamic farming methods.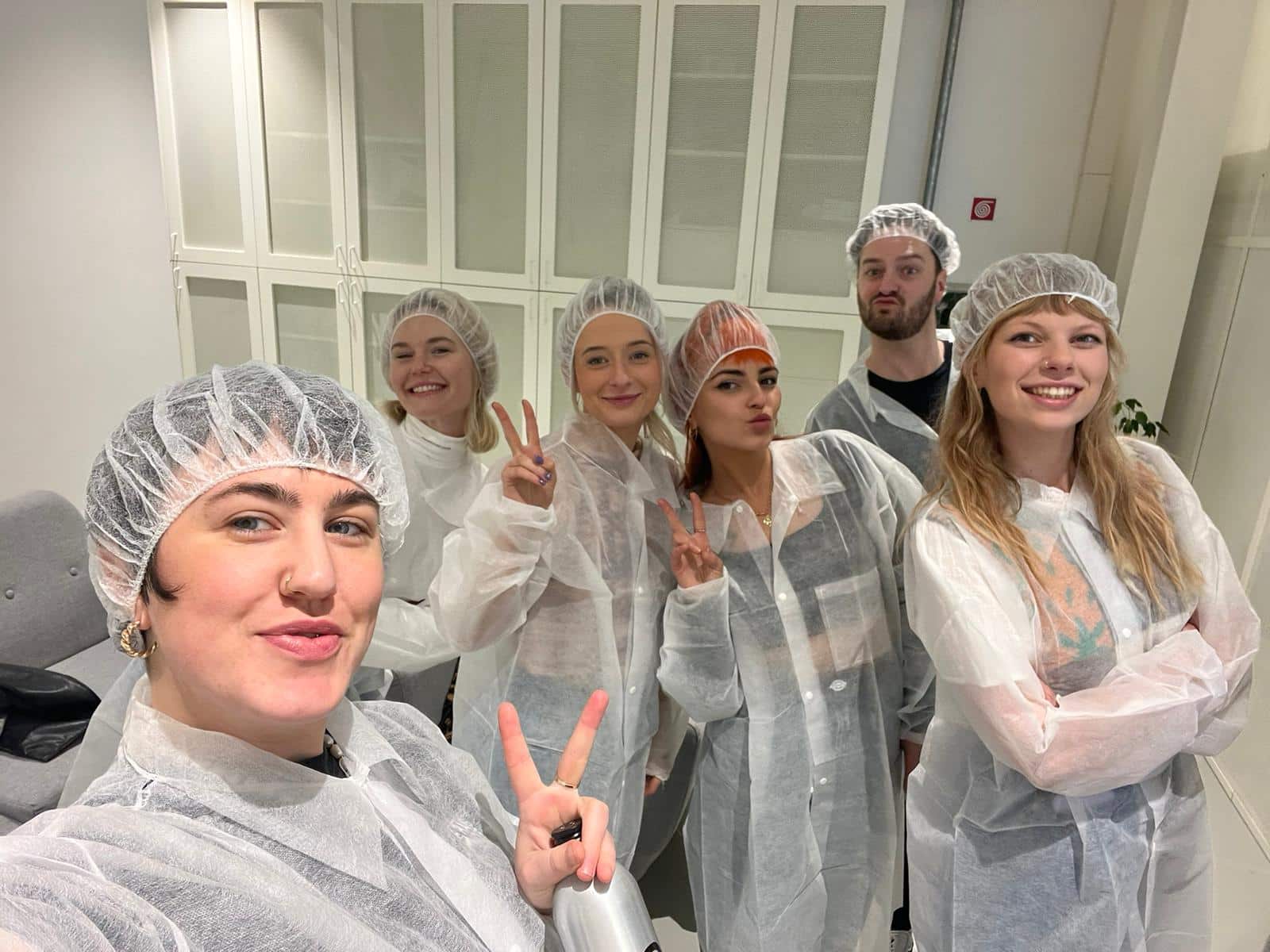 Lorenso's passion for biodynamic farming was contagious, and we learned so much about the differences between various farming techniques and the unique characteristics of the active ingredients in Oway's hair products. The trip was not only informative and educational, but also thoroughly entertaining.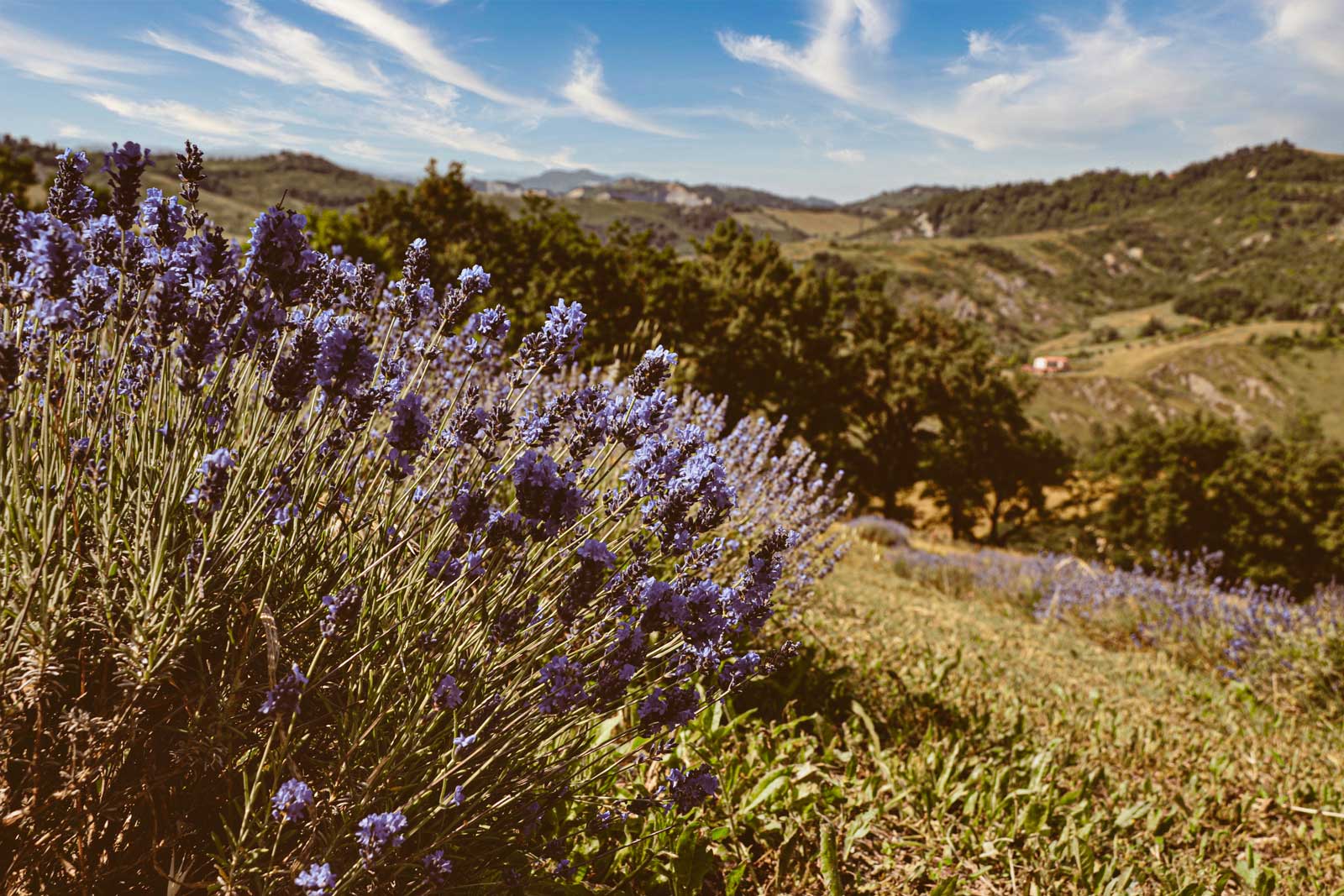 We are buzzing for our visit and grateful to Oway for their hospitality and for providing us with an unforgettable experience. We can't wait for our next visit and to continue using their incredible products in our salons.