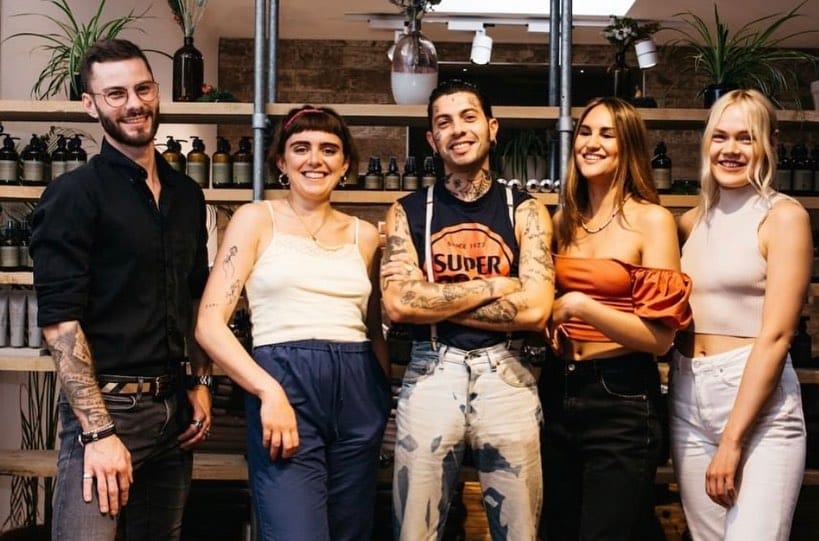 Blue Tit x Dimensions Festival 2019
Last week Declan, Jordan, Torie, Tom, Sandra, and Imogen flew to Pula, Croatia for Dimensions Festival 2019. It was the festival's last dance at Fort Punta Christo after a solid eight years at the site surrounded by awe-inspiring Croatian ruins. The team tackled all things festival hair styling at the Blue Tit tent situated at the Dimensions Beach Stage, which provided the ultimate scenic backdrop. Whatsmore, they were lucky enough to bag the best seats in the house, watching artists like Hunee, Mr.Scruff, and Dan Shake as well as plenty of enviable sunsets across the Croatian coast.
We grabbed ten minutes with our Clapton salon stylist, Imogen, who led the team on-site and took over the social channels to give you all a slice of the action.
Credit: Charlie Jepson 
Describe your Dimensions festival experience in three words?
Unreal, eclectic, beautiful.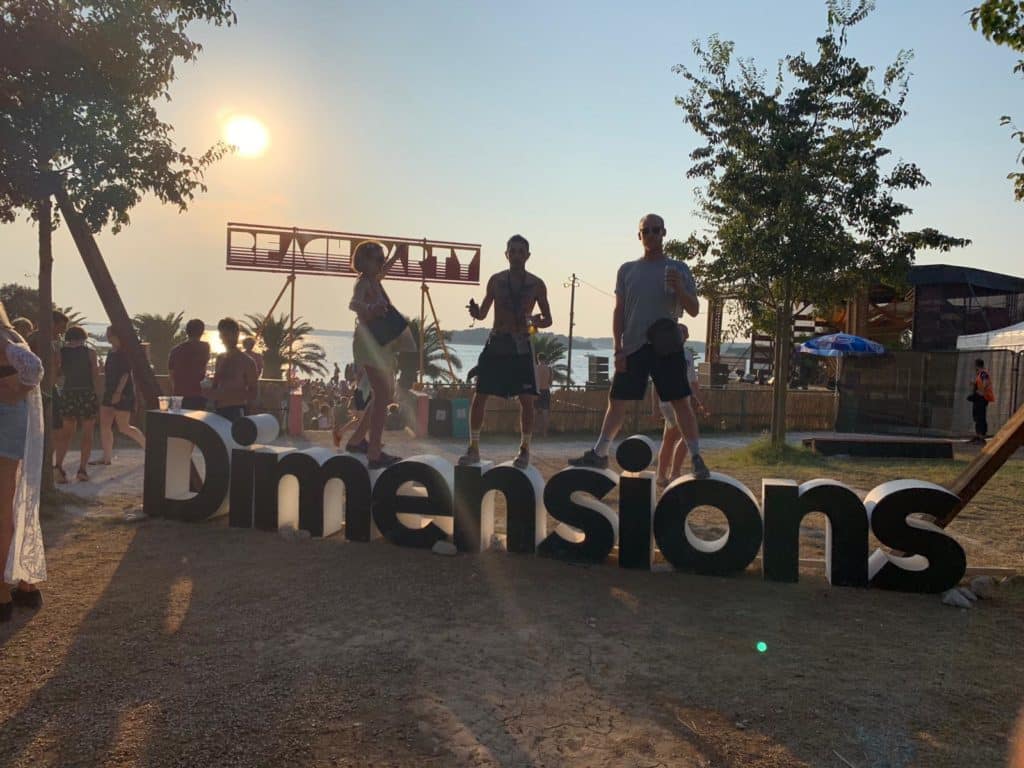 Credit: Imogen Coates
What was the highlight of your trip? 
The photoshoot, definitely. We took to the beach to scout out gorgeous models to style for our festival collection. We were able to create a huge range of bespoke festival looks on them, depending on what would compliment them the most.
Credit: Imogen Coates
What was your favourite performance? 
It has to be the opening beach party with Hunee and his signature electric-disco sets along with Omar S; a DJ from Detroit who is really raw and unfiltered. That was amazing!
Are there any new artists that you discovered from Dimensions that you'll be playing in the salon?
Dan Shake wasn't on my radar before, but I will definitely be adding him to both the salon Spotify playlist as well as my own. He has an incredible, upbeat high energy feel with his Brazillian Samba, itchy funk, and heavyweight house – the perfect Friday starter.
What was the most popular hairstyle that you were asked to recreate? 
Definitely the S Braid – it's the ultimate cool-girl braid at the moment that is really easy to achieve and super maintainable. This quickly became my new personal favourite, as it's so perfect for when you're on the go.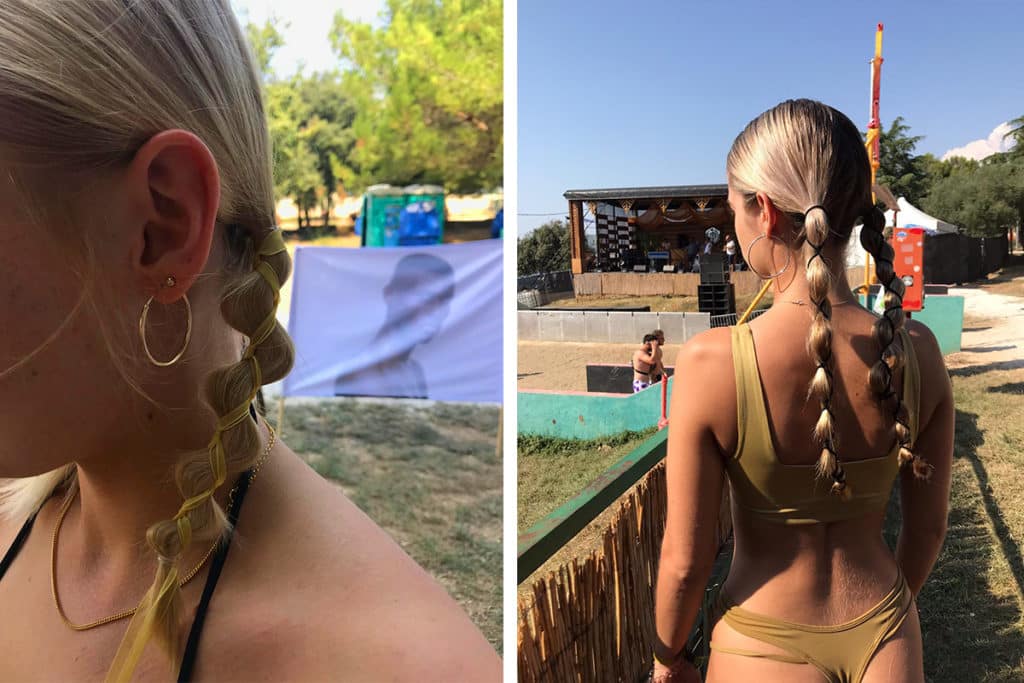 Credit: Imogen Coates
What artist from the line-up would you have loved to style the most? 
I would love to get my hands on Peggy Gou, she has a great look and vibe. She's very experimental with her style and takes a lot of risks, it would be great to showcase this through her hair as well. 
What hair products couldn't you live without whilst at Dimensions?
Oway's Volumising Hair Bath and Conditioner which is suitable for all hair types. It's great for removing impurities that may have built up during a festival and keeps your hair feeling healthy and fresh. On top of this, it adds extra hydration and shine which is ideal for sun exposed bleached hair. 
What's your go-to festival hairstyle? 
A 90s high-pony; low maintenance yet carries a lot of sass. Equally perfect for when you're having a dance as well as the last day of a festival when your energy is running a little low.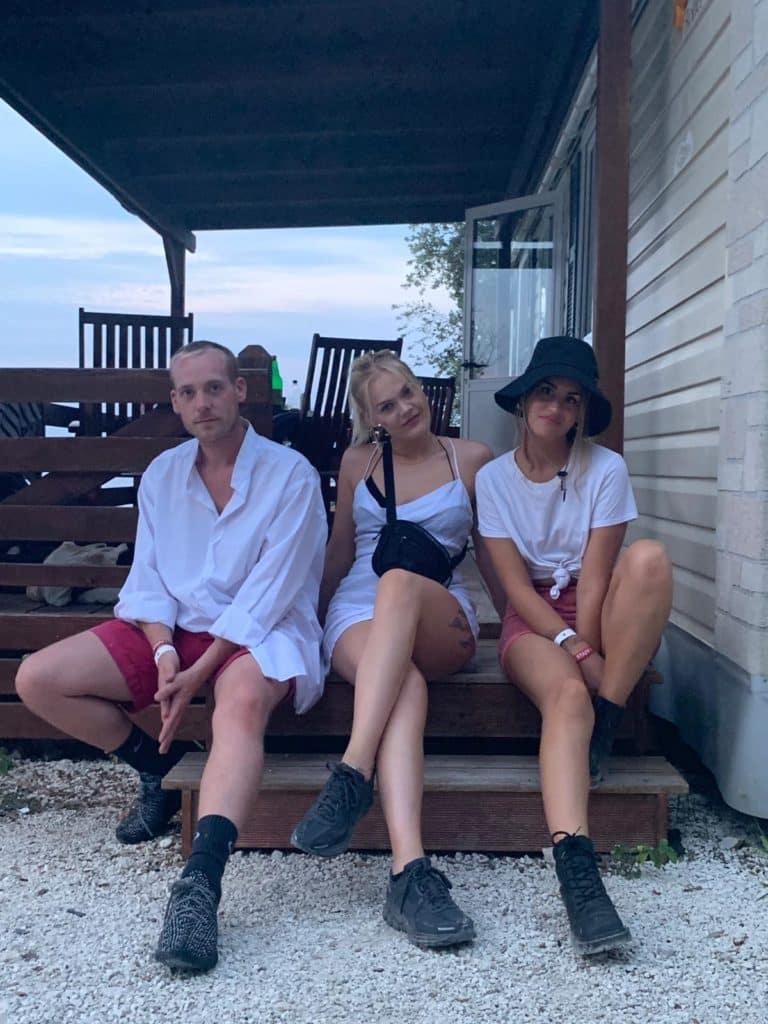 Credit: Imogen Coates
Any festival style predictions for 2020?
I think everyone will be rocking the S Braid next year – watch this space! 
Any last words?
Just a huge thank you to Blue Tit for the incredible experience – it was a lot of fun, and I was super proud to be part of the team!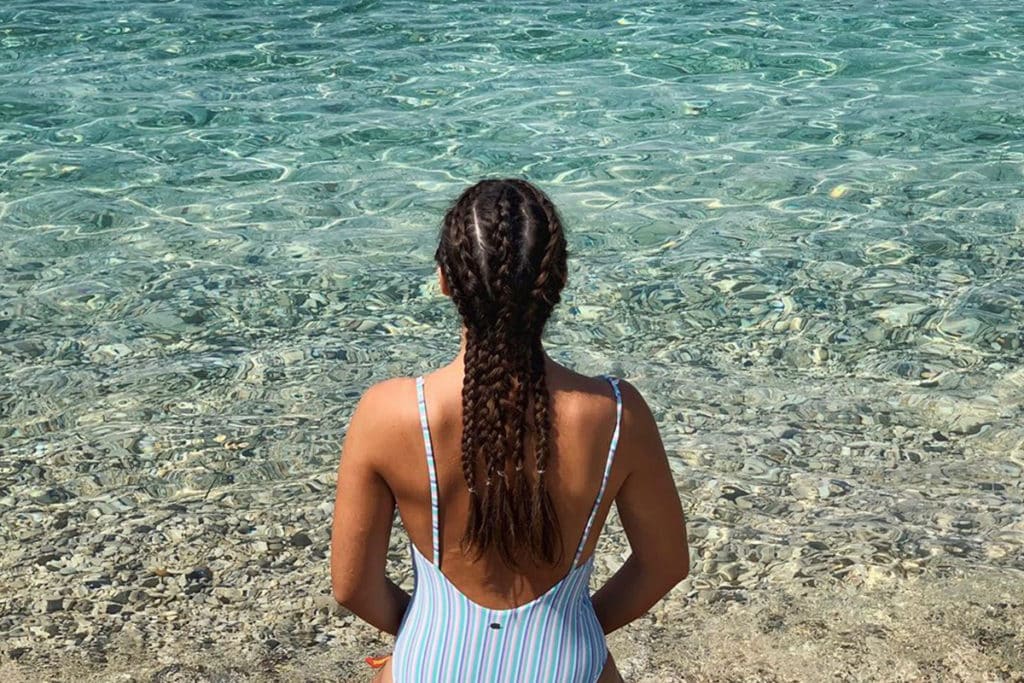 Credit: Elene Akhvlediani
Credit: Imogen Coates
For more photos from the festival, head to our Instagram page.
We're hiring at every level! If you'd like to join the Blue Tit team then apply now.