Blue Tit Academy: everything you need to know
Our Blue Tit Academy is based in East London, offering hairdresser training from our most talented and inspiring educators at Blue Tit. Whether you're an established stylist or totally new to hairdressing, here's everything you need to know about getting involved…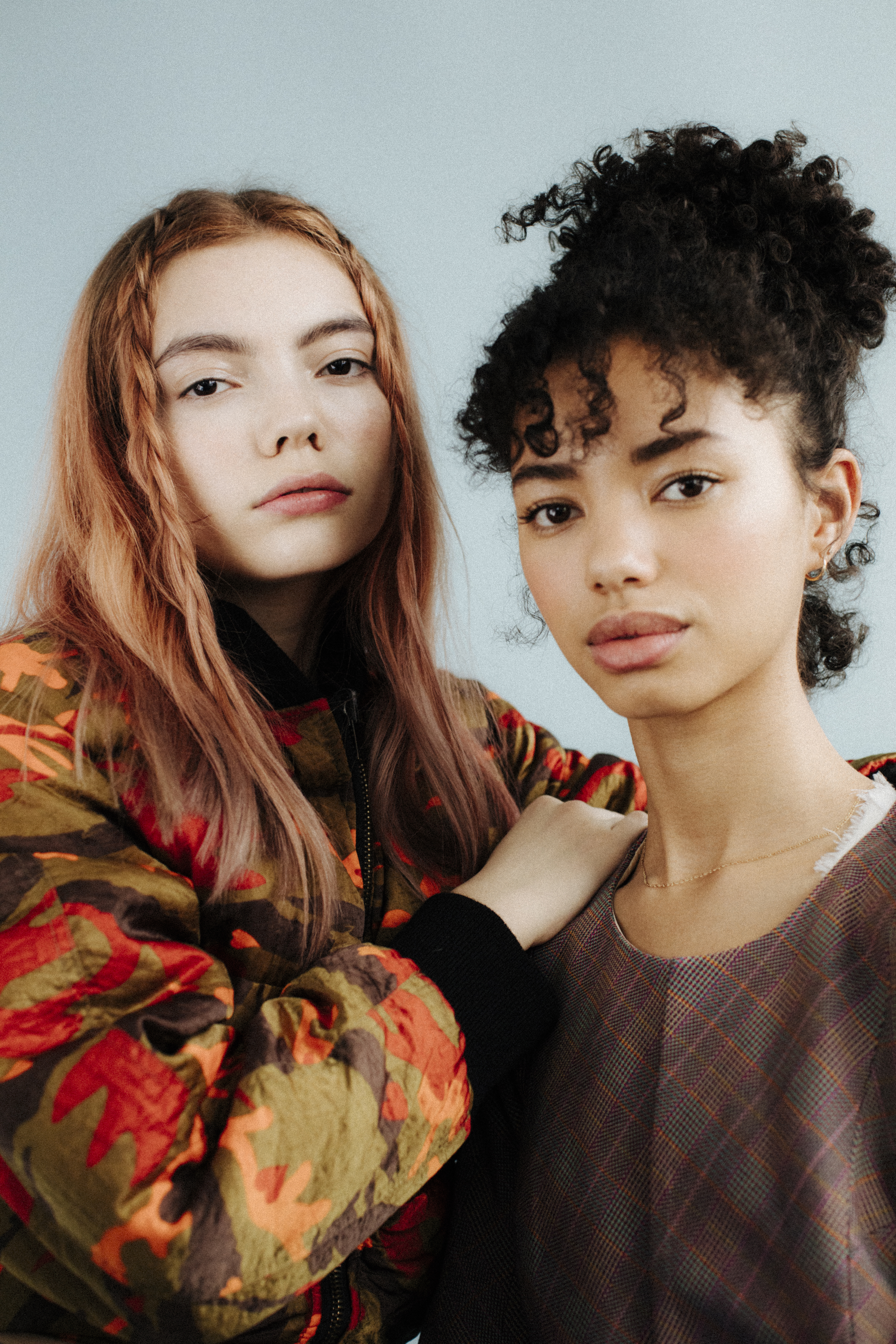 1. It's accessible to all hairdressers
"The Academy holds courses for both in-house stylists wanting to learn or refresh their skills and external hairdressers from all over the world. We're here to share our skills and knowledge with talent of all levels." Harriet, Educator.
2. You can even qualify there
"We take on beginners at the Academy too, training up our apprentices and assistants to NVQ level and ultimately gaining the qualifications to work at our salons. Watching students gain confidence and qualify to the salon floor is amazing – that's the most rewarding thing for me as an educator." Tom, Academy Director.
3. Lessons are friendly, never intimidating
"All the educators are really chilled, friendly and open. We don't over do it with jargon to make it more accessible to everybody. We encourage people to go at their own pace to explore and experiment without pressure." Rachael, Educator.
4.  There's 8 courses to choose from 
"Our courses offer everything from the basic and beautiful classics to creative editorial and styling. Each course is small, but we think big, promoting a more forward-thinking 'London' approach to hair." Mads, Educator.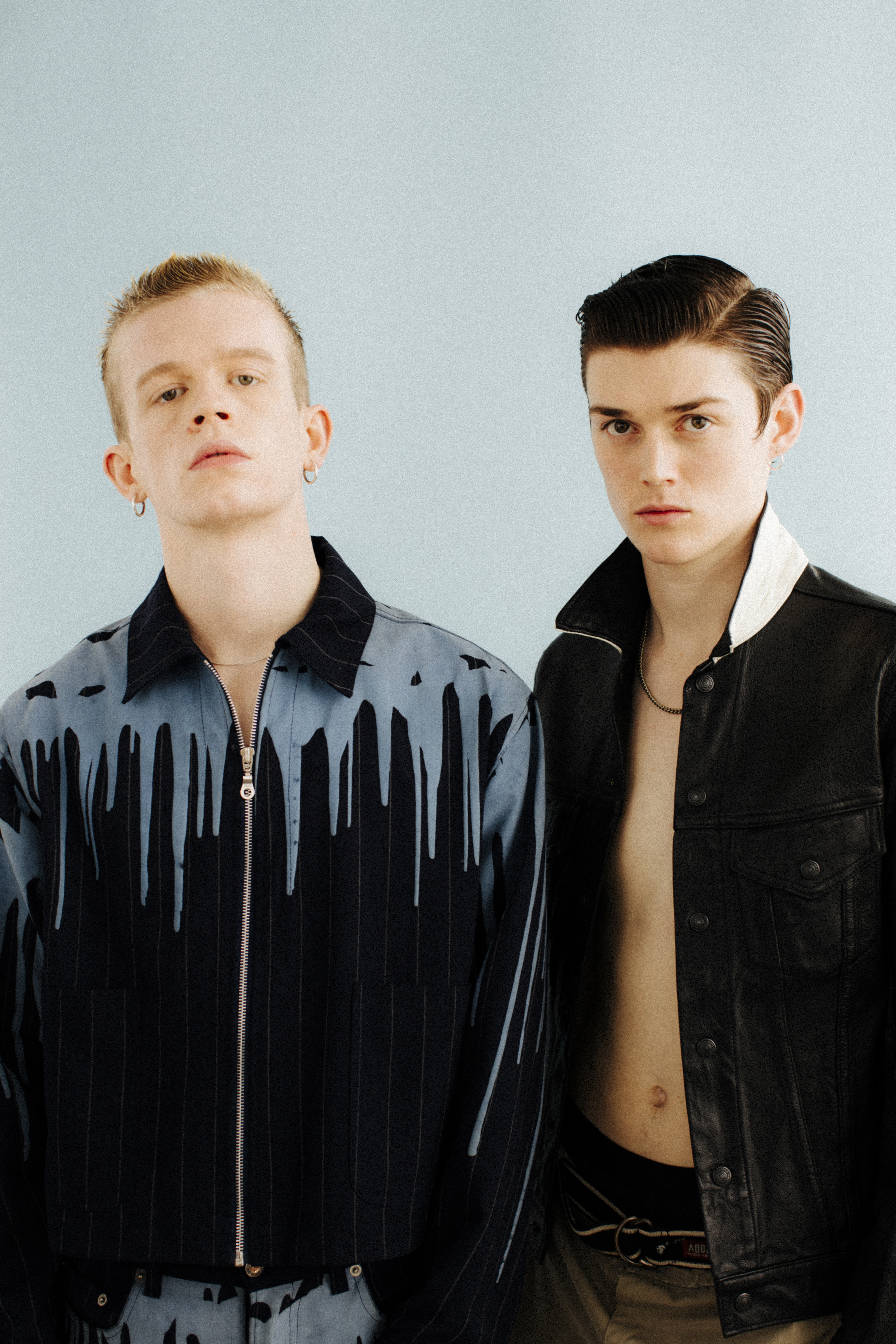 5. The teaching style is hands on
"It's important to step into a student's bubble and discover their way of learning. Being hands on is the best way to find out what they actually understand instead of teaching theory on a white board." Rachael, Educator.
6. It's not ALL about hair
"The Academy attracts people who want to do more with hairdressing than just doing hair! It's not just about the technical stuff, but sharing creativity, inspiration and meeting people from all walks of life." Mads, Educator.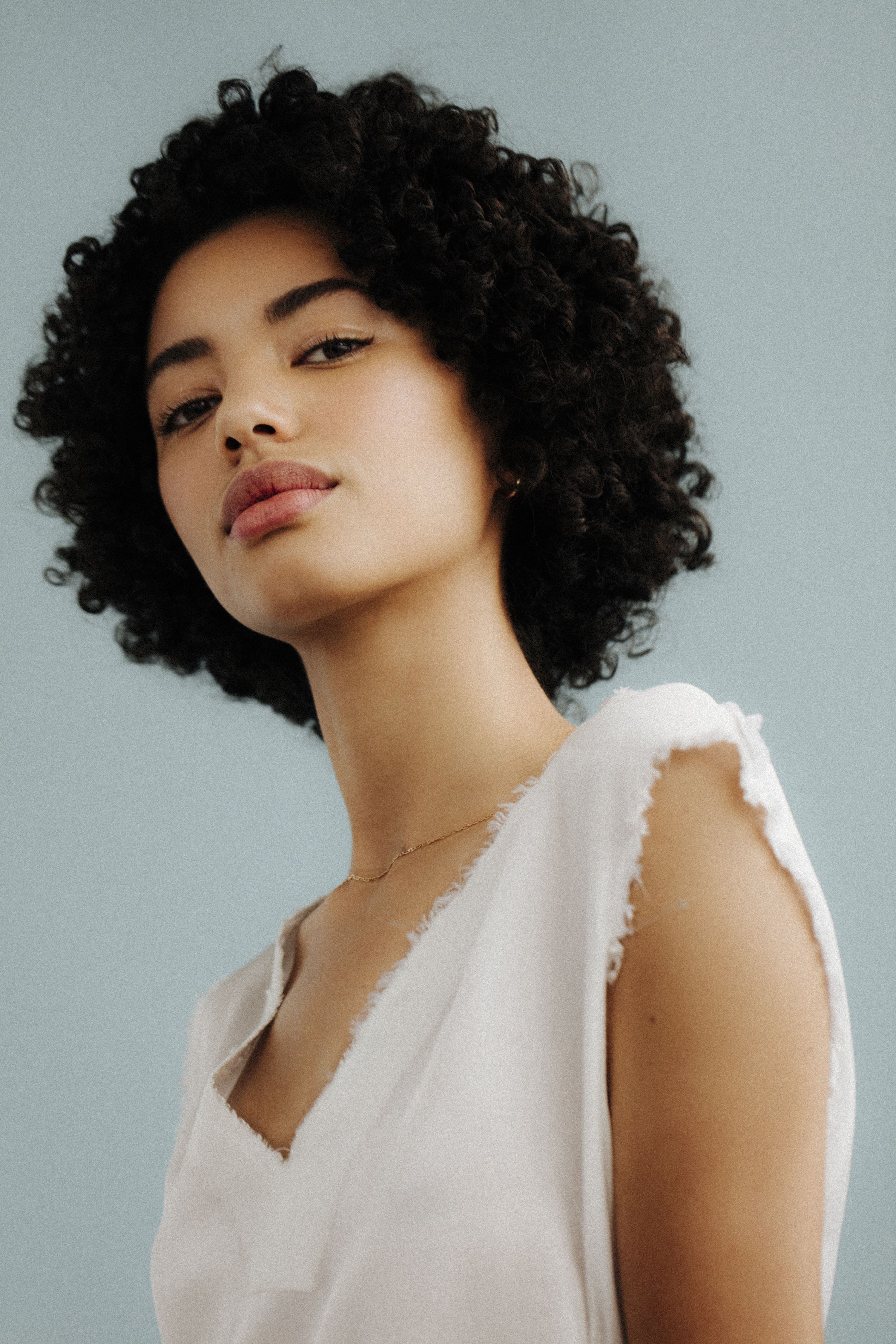 7. Our educators teach across the world
"We don't just teach at home but all over, from UK shows like Salon International to the Tribute show in Paris. We were asked to travel to Russia to teach with Davines recently, and it was such an unbelievable experience. We did hair shows, and two bootcamp style teaching days on a big screen which was a lot of fun." Tom, Academy Director.
8. The educators are Blue Tit stylists and colourists too
'We all work across Blue Tit's 10 salons with our own specialisms, and the Academy is the perfect place to share that knowledge. Initially I was apprehensive and nervous to become an educator, but it's turned out to be one of the most rewarding and important parts of my job." Declan, Educator.
Book your place at the Academy >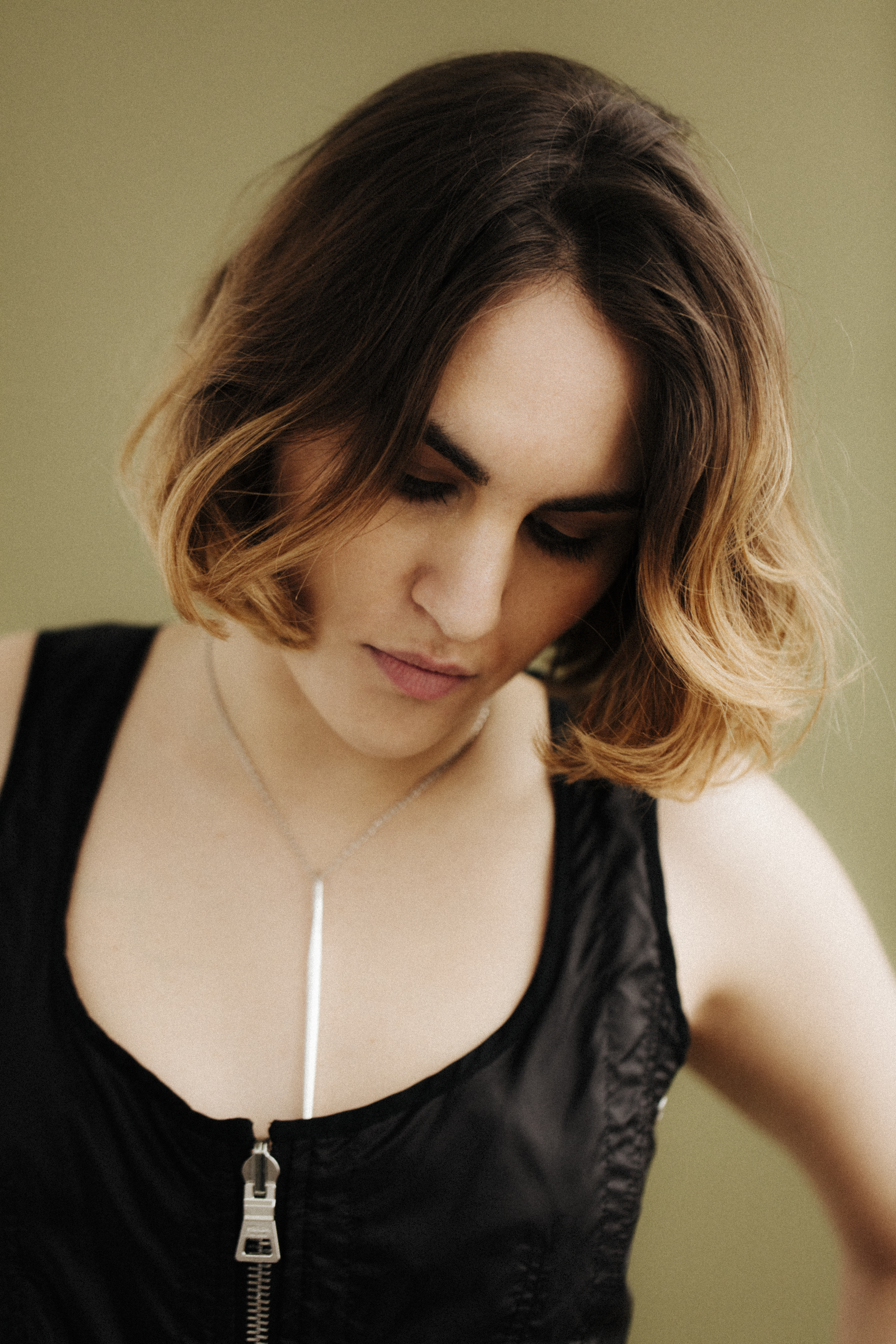 ---
MORE FROM BLUE TIT ACADEMY…
The Academy educators recently travelled to Paris to share their skills at the Tribute Magazine show. Watch to see the collection they created, exploring the influence of London subcultures from the 60s, 70s, 80s and 90s.
Want to go behind the scenes? Watch our academy educators at work on their latest shoot with London's freshest model talent.