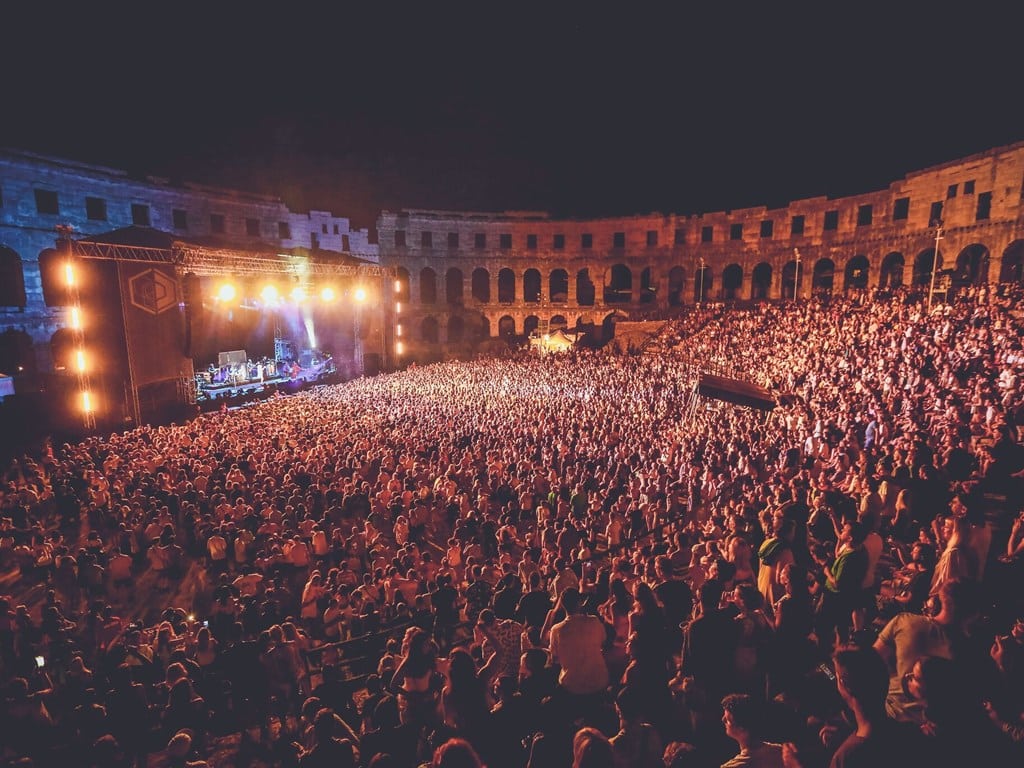 7 things to know about Dimensions festival 2018
Dimensions Festival is just around the corner, and once again we'll be heading out to Croatia with our pop-up hair salon. If you're hitting the small town of Pula for four days of fun, or thinking about it, here's eight things you need to know about what's in store…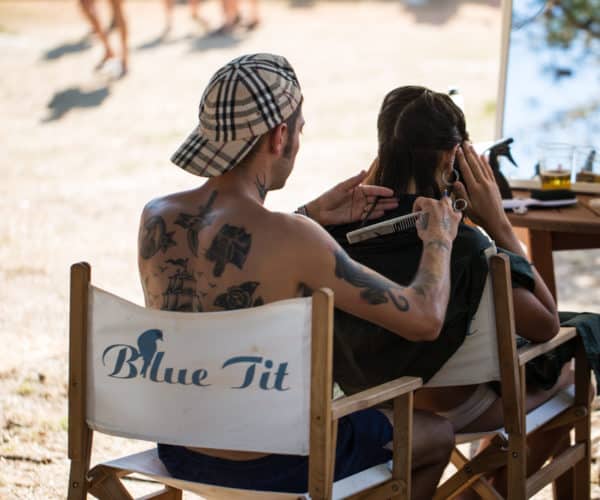 1. You can have your haircut on the beach (for free!)
Our pop-up salon will be open all-day, everyday, offering cuts and styling for anyone who's keen. "We have a set up right by the beach stage which is the best location for the best music during the day!" says stylist Lani. "Everyone is welcome to pop by for a free service – once people see others getting their hair done it creates a fun buzz. It's a great vibe."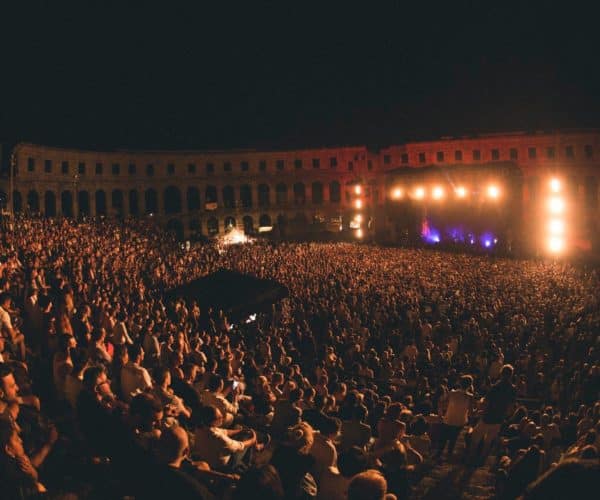 2. The setting is unreal
This is no ordinary festival in a field – the main stage is found inside an abandoned fortress dating back to 1862. "It's a little off the beaten track, which makes it feel like you're really getting away from it all," says Dimensions' DJ and marketing guru Andy Lemay. "It feels a bit like another world while you're there – it's perfect for a proper party and letting your hair down."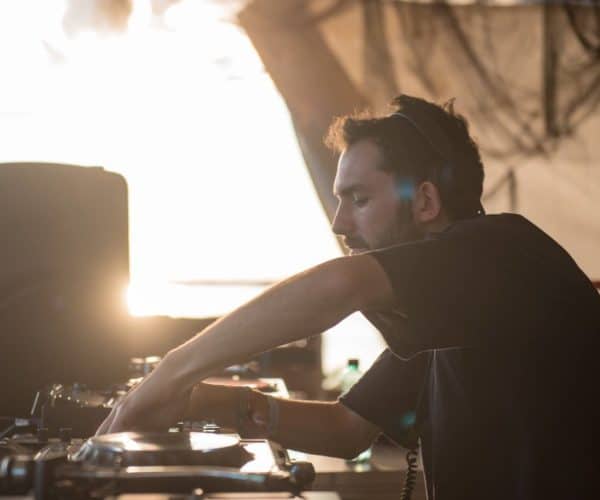 3. It's the best chance to discover up-and-coming DJs
Dimensions is all about the fresh talent, and Andy suggests you make time to see a few people you're never heard of. "Fort Punta Christos' old ballroom is home to the 'DJ Directory' line-up, our own talent development programme which sees some of the best emerging talent perform." The Blue Tit team are also excited to see Bonobo, Moodymann, Kraftwerk and Aaron L play too.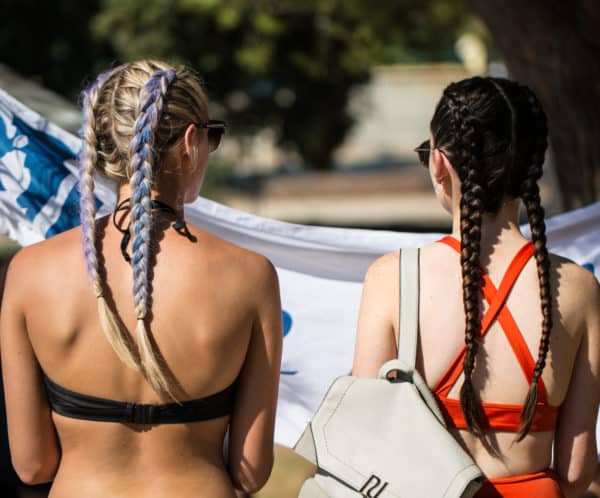 4. Everyone's going to be wearing braids
Braids are one of the most-requested styles at our hot-weather festivals, no question. "Braids will stay put for ages and you won't have to worry about doing your hair everyday" says stylist Imogen, while Tara says "fish tail and waterfall braids look amazing". Fellow stylist Sandra suggests a crown braid: "I love bohemian braids all round the head, that look a bit undone and textured, with lots of glitter. I love glitter!"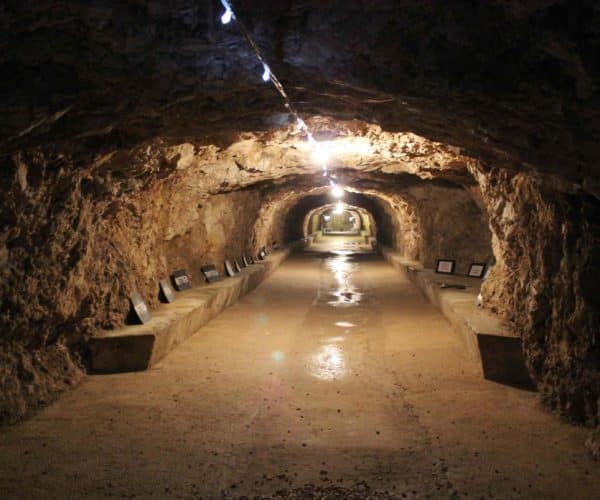 5. Resident Advisor are taking things underground
This year the iconic music platform are hosting a truly unique experience in a rarely explored environment, opening up Pula's tunnels to festival goers for the first time ever with underground raves. The parties will be held over two nights in the tunnels that connect the heart of the city to Pula's fortresses and military grounds.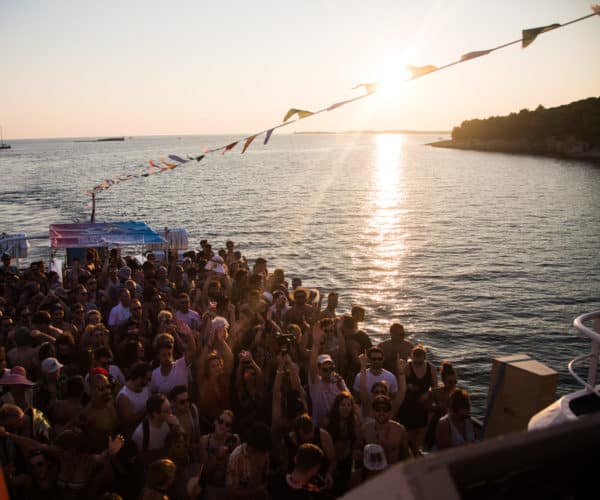 6. If you like Blue Tit, you'll love Dimensions
Blue Tit has been coming to Dimensions since the early days, and it's a collaboration that makes total sense. "Both Dimensions and Blue Tit have a lot of crossover as brands," says Andy. "Both care about culture with integrity, whether that be music, fashion or art. Working with Blue Tit is always fun because of the people; I love passionate people and everyone at Blue Tit is very clearly passionate and great at what they do. Long may it continue."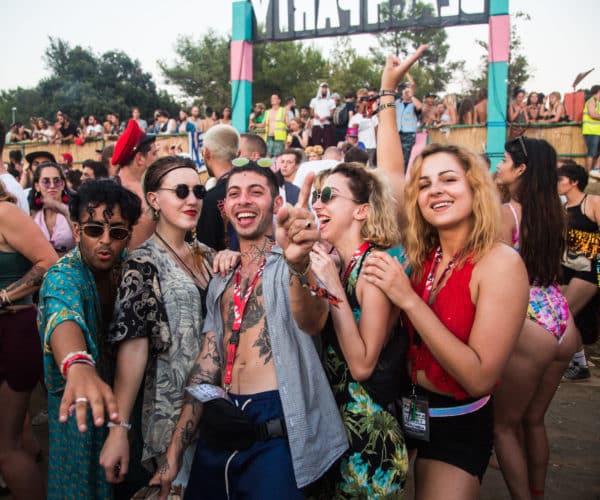 7. You can still join the action without a ticket
No ticket? No problem. We'll be sending a film crew from the incredible Anamorphic to capture all the action – a film studio that's recent projects include everything from techno festival Tomorrowland, to a Channing Tatum trailer. "We have been to Dimensions with Blue Tit three years in a row now," says studio founder Hektor. "This time we want to change the agenda and produce more of an observational documentary – something stingier, more serious – focusing on emotions and feelings whilst also spending time together. It's always fun being with Blue Tit!"
Book your Dimensions festival ticket now >
Video by Anamorphic