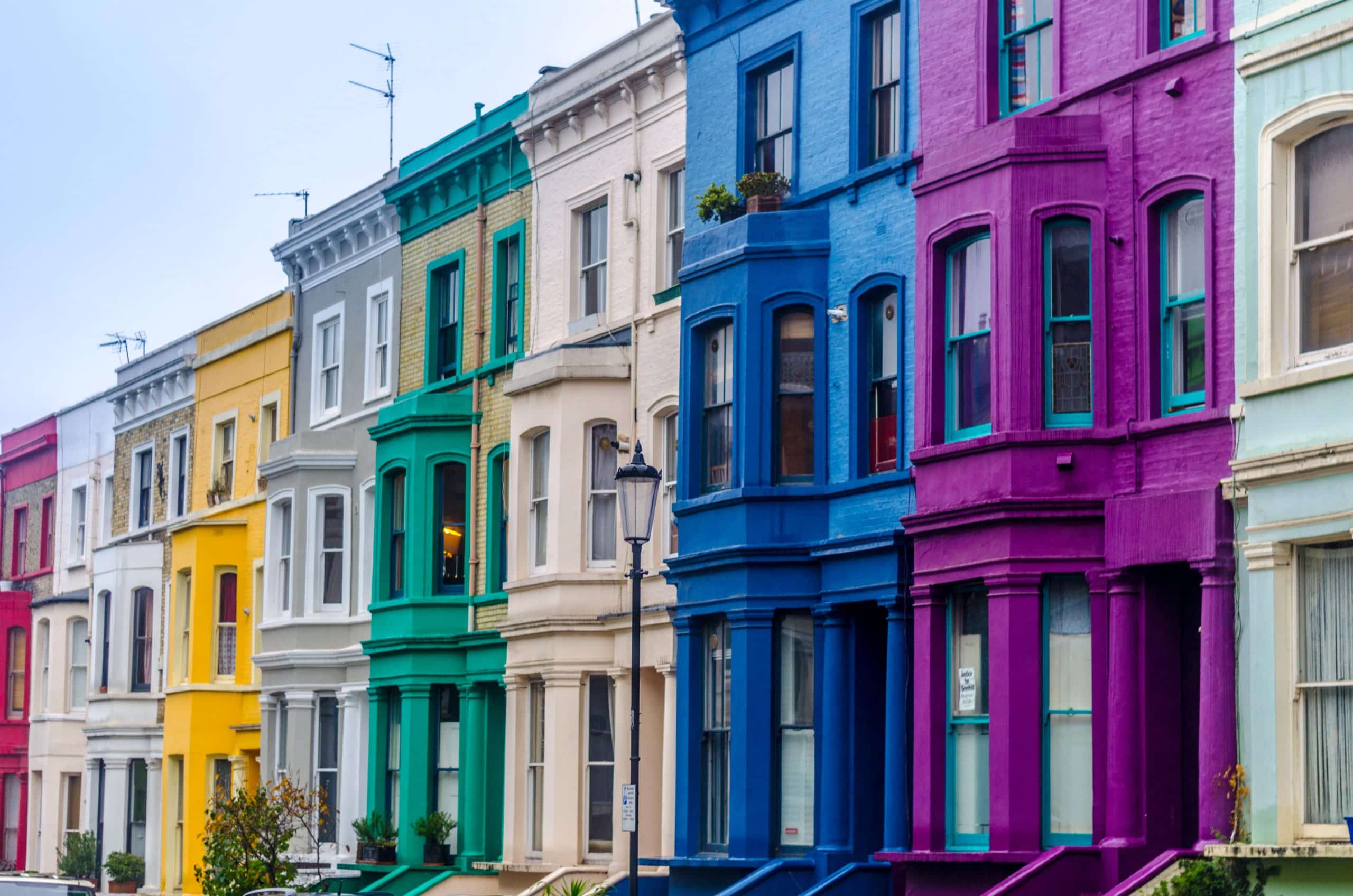 Blue Tit Portobello is now open!
We're so excited to announce the opening of our newest salon on West London's Portobello Road! Near Ladbroke Grove and Westbourne Park tube stations, the world-famous colourful street will be home to our 10th salon.
As ever, the bespoke salon interior was designed by Blue Tit co-founder and director Perry Patraszewski. For Portobello, Perry took inspiration from the iconic design school Bauhaus and fused this with rich, earthy block colours and geometric forms.
We co-founded the new salon with Kamila Pruszek, the talented stylist and colourist who has worked at our Dalston salon over the past 5 years.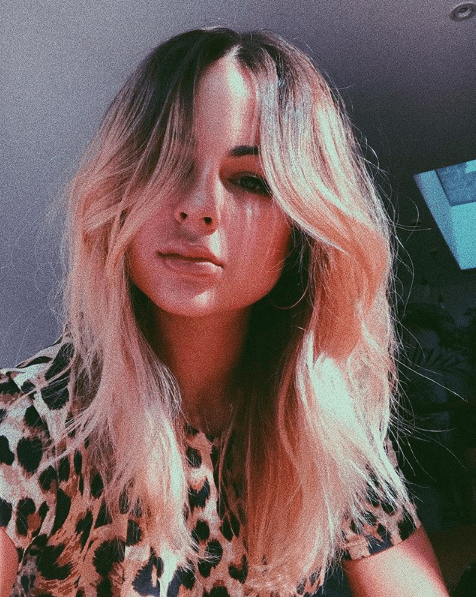 "I didn't even speak English when I joined Blue Tit five years ago," says Kamila. "But I knew that I needed to find a cool salon with high standards so when I came across Blue Tit I knew I had to work there no matter what. I remember my interview with the founders and despite the language barrier making things frustrating, they gave me a chance after they'd seen my work. I was so excited to get the job!"
"The first couple of years weren't easy but I could see how my skills were improving and my English was getting loads better too. After two and a half years I became the manager at Dalston – it was a massive step forward for me. One of the best things about Blue Tit is that they support your development. I never thought managing people was something I could do, but they saw something in me and knew I could."
"The vibe in the Blue Tit salons is amazing, full of super talented, cool people who make Blue Tit what it is. I'm excited to start a new salon from scratch, create a new team and share what I've learned in the past five years with others. And obviously being my own boss is a bonus!"
Book your appointment at Blue Tit Portobello now by calling 0207 221 1748 or online.