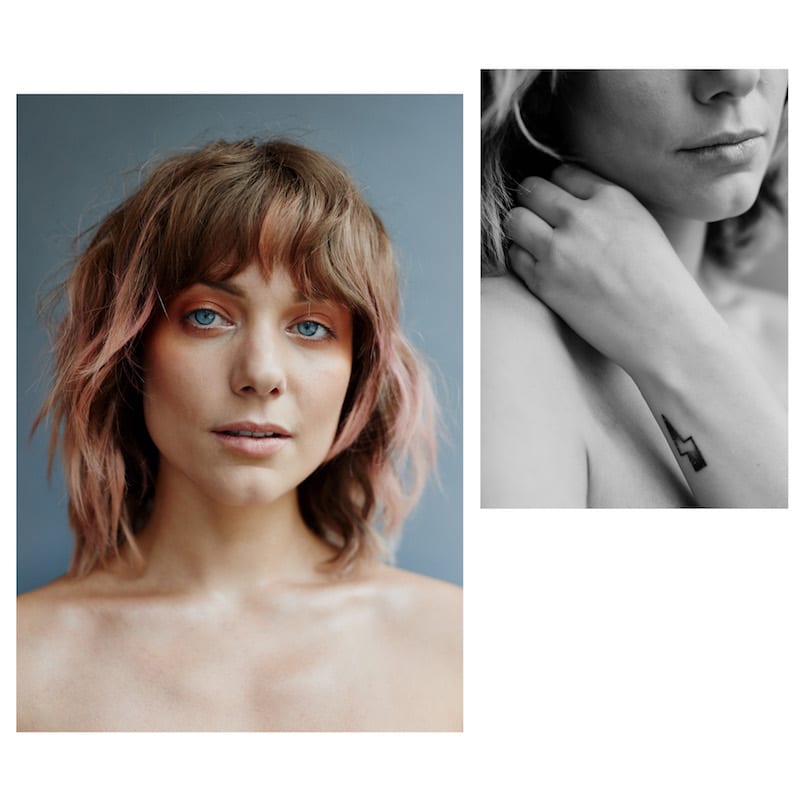 4 Must-See Hair Shoots From Our Salons
Last month we challenged our salons to get creative and produce their own team photoshoots. The result? Lots of hard work, team bonding and four totally unique hair collections from East Village, Crouch Hill, Clapton and Streatham. Keep scrolling to take a look…
EAST VILLAGE
"We wanted to do something fun, so created a hair collection using barbies. Working with plastic hair created a lot of very amusing (and sometimes frustrating) challenges!"
"This project really helped our team bond and every single team member played a part – from the hair to the outfits, and even filming and editing a behind-the-scenes video." Naoya Ishibashi, Blue Tit East Village.
CLAPTON
"For our shoot we wanted to create something very simple: we went for a pure, minimal aesthetic inspired by our favourite Instagram accounts. Everything from the hair to the outfits and the photography is clean and pared-back."
"We loved working on the shoot as a team – it's great to do something creative as a group and it really got us motivated at the salon." Sandra, Blue Tit Clapton.
CROUCH HILL
"The inspiration for our shoot was a rock and punk style theme. We named the collection 'The Runaways' which is inspired by America's first all-girl punk band in the 70s."
"We wanted to portray what the band went through and the struggles they faced. It was all about showing vulnerability, as well as being eccentric and different." Chris Merrick, Blue Tit Crouch Hill
STREATHAM
"We were inspired by the interior design of our Streatham salon, creating a collection that experimented with 3-D geometric shapes and varied materials and textures. We created structure with objects like balloons, toilet roll holders and polystyrene, then used techniques like braiding and extensions to create the texture."
"It wasn't easy, but the shoot really brought the team together and it's great to see the finished result." Federico Cirulli, Blue Tit Streatham
CREDITS
/
EAST VILLAGE
Stylists: Naoya Ishibashi, Andrew Mullen, Ilse veldhuisen, Mads Ruus, Aimee Eleanor, John Manor. Photography: Julia Ganini, Kehara
/
STREATHAM
Stylists: Federico Cirulli, Beth Alton, Tara Rosa Leeson, Andrea Felipe Blánquez, Abigail Haylett. Assistants: Tiffany Waters, Bobbi Holland, Schaniece Buckley. Photographer: Jordon Mcghee. Makeup: Rachele Pellirosse
/
CROUCH HILL
Stylists: Chris Merrick, Charly Brady, Florence, Alfie. Photographers: Andre Titcombe, Wilma stigson
/
CLAPTON
Stylists: Sandra Vacev, Imogen Coates, Lottie Sim. Photographer: Kim Lang, Make-up: Emilie Louizides