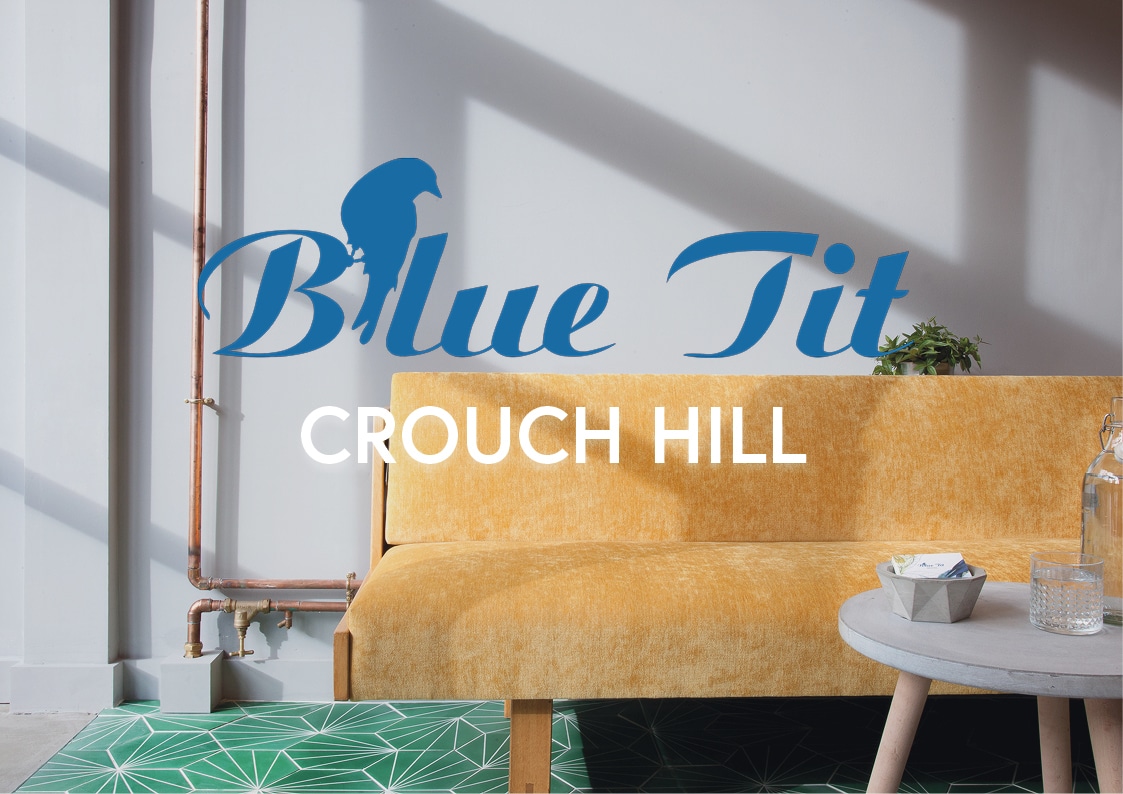 Blue Tit Crouch Hill Is Coming!
We're super excited to announce the opening of our 8th salon in North London's Crouch Hill! Close to both Finsbury Park and Crouch Hill stations, the salon takes its inspiration from a minimalist Brooklyn loft, with a bespoke interior designed by Blue Tit owner Perry Patraszewski.
The salon opens on 13th October, so make sure you get booked in by calling 0207 5611952 or booking online. But first, it's time to meet the new Crouch Hill team – four expert hairdressers headed up by Chris Merrick, who started his career at Blue Tit's Clapton salon over 3 years ago. Get to know them below…
Chris Merrick, Manager & Partner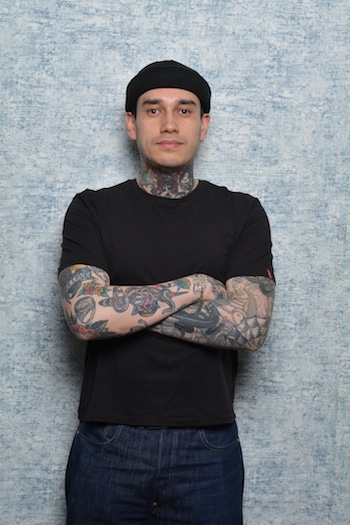 "I started off as an apprentice at Blue Tit over 3 years ago. The brand offers really good training, so I was able to work my way up quickly from qualifying to ultimately becoming manager of the Clapton salon and also getting a head role teaching mens grooming at the Blue Tit Academy. Now I'm taking everything I've learnt to open up my own salon with the Blue Tit owners! It's been an amazing journey.
The new Crouch Hill salon is bringing Blue Tit to North London – a chance to meet a whole new community in a really lovely area, make new friends and clients. I've incorporated a New York/ Brooklyn vibe to the salon so I'm really excited for people to see it! It's not just a hairdressers, but an experience, a place to hang out, relax and meet new people."
Book Chris: 0207 5611952
Follow Chris: @hb_chrismerrick
Charly Brady, Colourist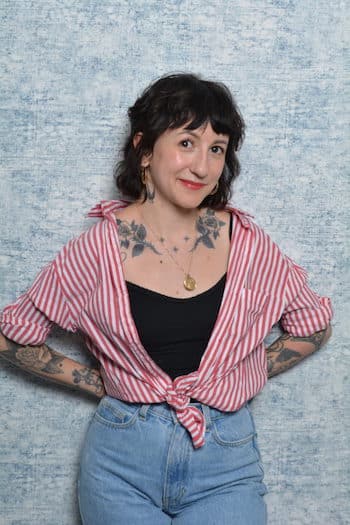 "I grew up in 
Crouch
Hill
 so I'm really looking forward to working in the area. I think we're going to be offering something quite different to any other north London salon; everyone who works at Blue Tit combines a high level of classic skills with really modern and fashion-conscious ideas – I'm looking forward to doing some rose gold, peach and strawberry blonde colours this autumn. Blue Tit also has a reputation for incredible interior design so the new salon is going to look amazing!"
Book Charly: 0207 5611952
Follow Charly: @charlybrady.xo
Olivia Mosquera, Stylist & Colourist
"I wanted to work at Blue Tit because it has such a good reputation in the industry – I wanted to get out of my comfort zone, so here I am! Crouch Hill has quite an up-and-coming, almost villagey feel, so it will be exciting to see the mark that Blue Tit will make on the area. The Old Dairy and The Hopsmiths are great pubs… so I'll be hanging out there after work."
Book Olivia: 0207 5611952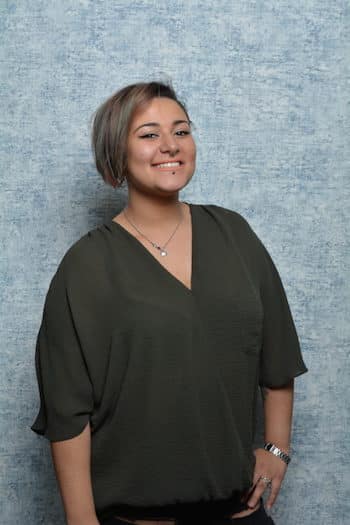 I come from a very small town in the south of Italy, so Blue Tit has given me a massive career opportunity. Creativity, team-work and happy faces are the three simple things that made me want to join the team! The Crouch Hill salon is going to be another winner for  Blue Tit, inspired by the open spaces of New York warehouses, with big glass windows and cool design details from the lamps to sofas and chairs.
Book Sara: 0207 5611952
Follow Sara: @sarah.schisano