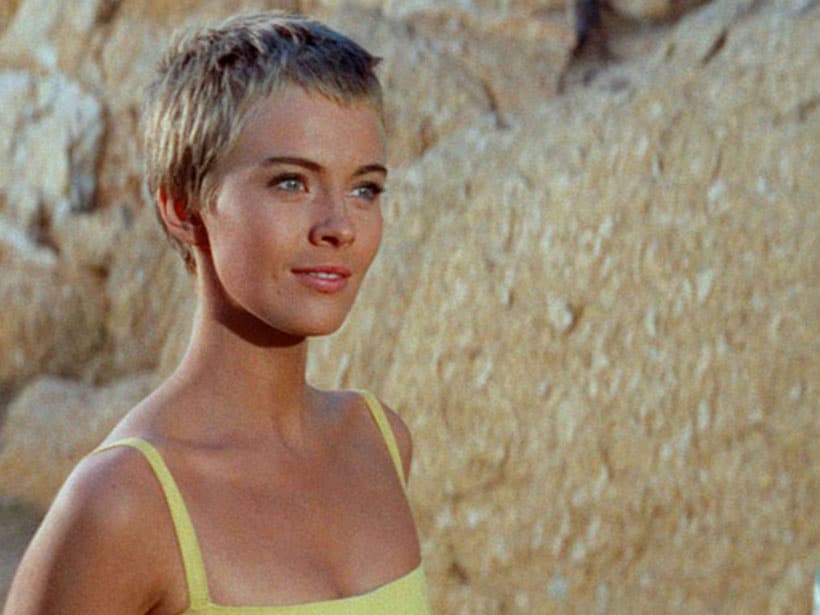 5 Of The Best Retro Holiday Hairstyles
Counting down the days 'til your next getaway? Us too. To get you in the mood for your holiday ahead we're rounding up the best retro holiday hairstyles inspired by our favourite movies. From Brook Shield's iconic locks in Blue Lagoon to Jean Seberg's bleached pixie in Bonjour Tristesse, we're giving you the lowdown.
1. Brooke Shields in Blue Lagoon 

We love Brook Shield's for her unruly hair in the 1980's movie Blue Lagoon, and if you've got long, thick hair, this effortless style is for you. Simply brush through your hair and pack Volu Hair Mist by Davines in your beach bag to tame your hair throughout the day.
2. Jean Seberg's pixie cut in Bonjour Tristesse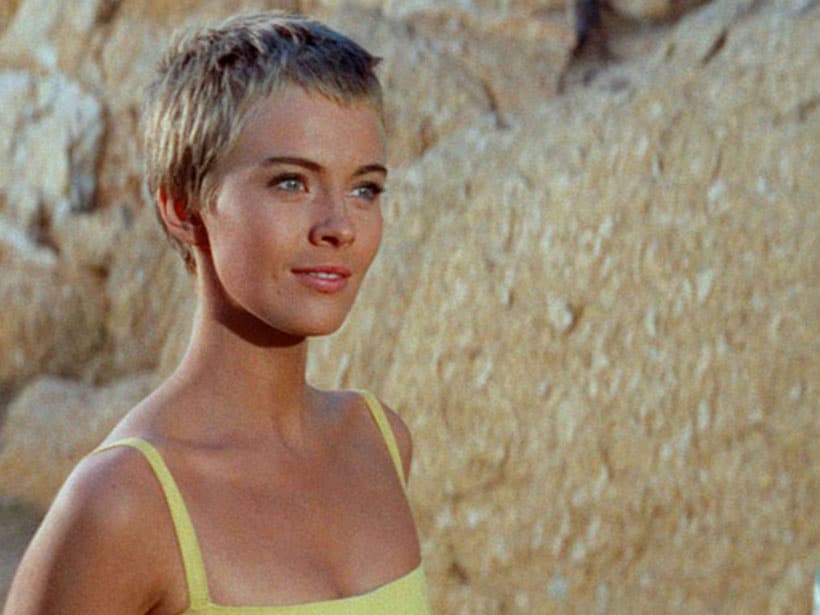 Short hair? Opt for Jean Seberg's bleach pixie cut in Bonjour Tristesse, the 1950's movie set in the French Riveria. And if you need help styling – Moulding Clay by Davines will add texture to your hair (plus it doesn't contain any water, so will stay in if you go swimming).
3. Gwyneth Paltrow's curls in Talented Mr. Ripley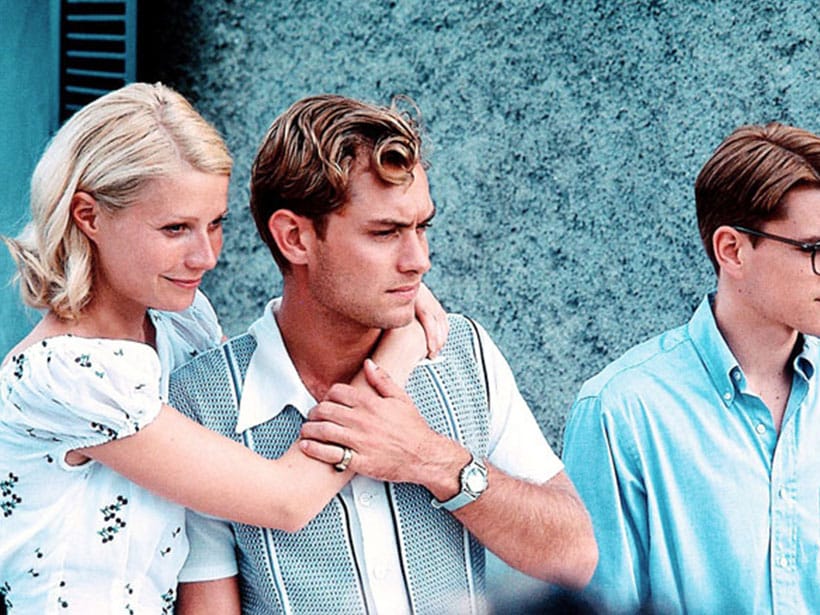 Gwyneth Paltrow's subtle curls in Talented Mr. Ripley are the perfect choice for warm days – just use Curl Enhancing Shampoo by Davines for lightweight curls with lots of volume.
4. Audrey Hepburn's classic cut in A Roman Holiday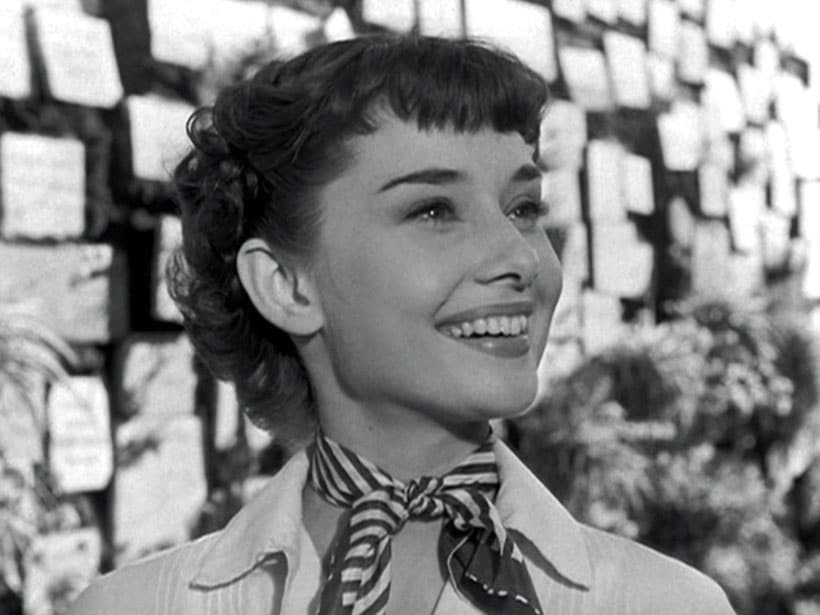 We love a short '50s fringe like Audrey Hepburn's classic look in A Roman Holiday. If you're wondering how to style your fringe in the heat this summer, use Strong Hairspray by Davines – it'll give structure and endures humidity so it won't curl or frizz.
5. Honey Ryder's wet look in Dr. No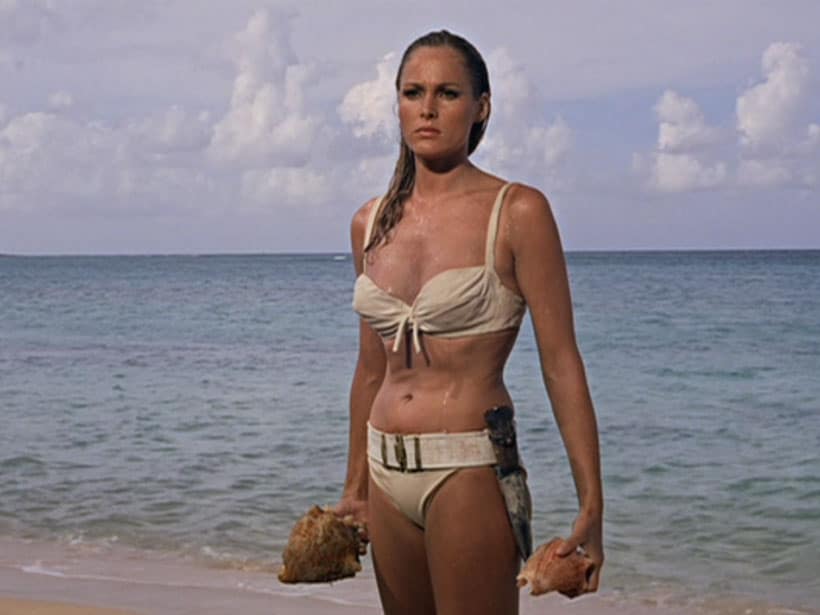 There's no avoiding getting your hair wet on a beach holiday, but that doesn't mean it can't look sleek like Honey Ryder's iconic wet look in the James Bond movie Dr. No. Bring Well Being Conditioner by Davines to the beach with you, (it's a leave-in conditioner and will protect your hair from drying out) and don't forget to treat your hair to a NouNou Hair Mask by Davines when you get back to the hotel.
Want more summer hair inspiration? Read our tips for the perfect summer wedding hair now