Get Festival Hair Ready At Secret Garden Party 2017
It's official… The last ever Secret Garden Party will take place from Thursday 20th – 24th July. And this summer, we'll be returning to the magical festival to offer you the ultimate festival hairstyles at our salon pop-up. From glitter braids (pigtails, cornrows and fishtail plaits are on the list) to '90s buns and essential blow-drys, we've got you covered.
Check out the list of styles and prices below and email SGP@BLUETITLONDON.COM to book your appointment now.
We're also giving 15% off early-bird bookings for Thursday 20th July and Sunday 24th July * subject to availability
WASH 'N' ANY STYLE – £40
Shampoo and condition using luxury Davines products, followed by a blow-dry or style of your choice.
Time: 45mins
90's BUNS – £25
A classic festival up-do: glitter roots optional! (Does not include hair wash)
Time: 30mins
FESTIVAL BRAIDS – £25
Pigtails, cornrows, fishtail plaits… We'll create any braid you like! (Does not include hair wash)
Time: 30mins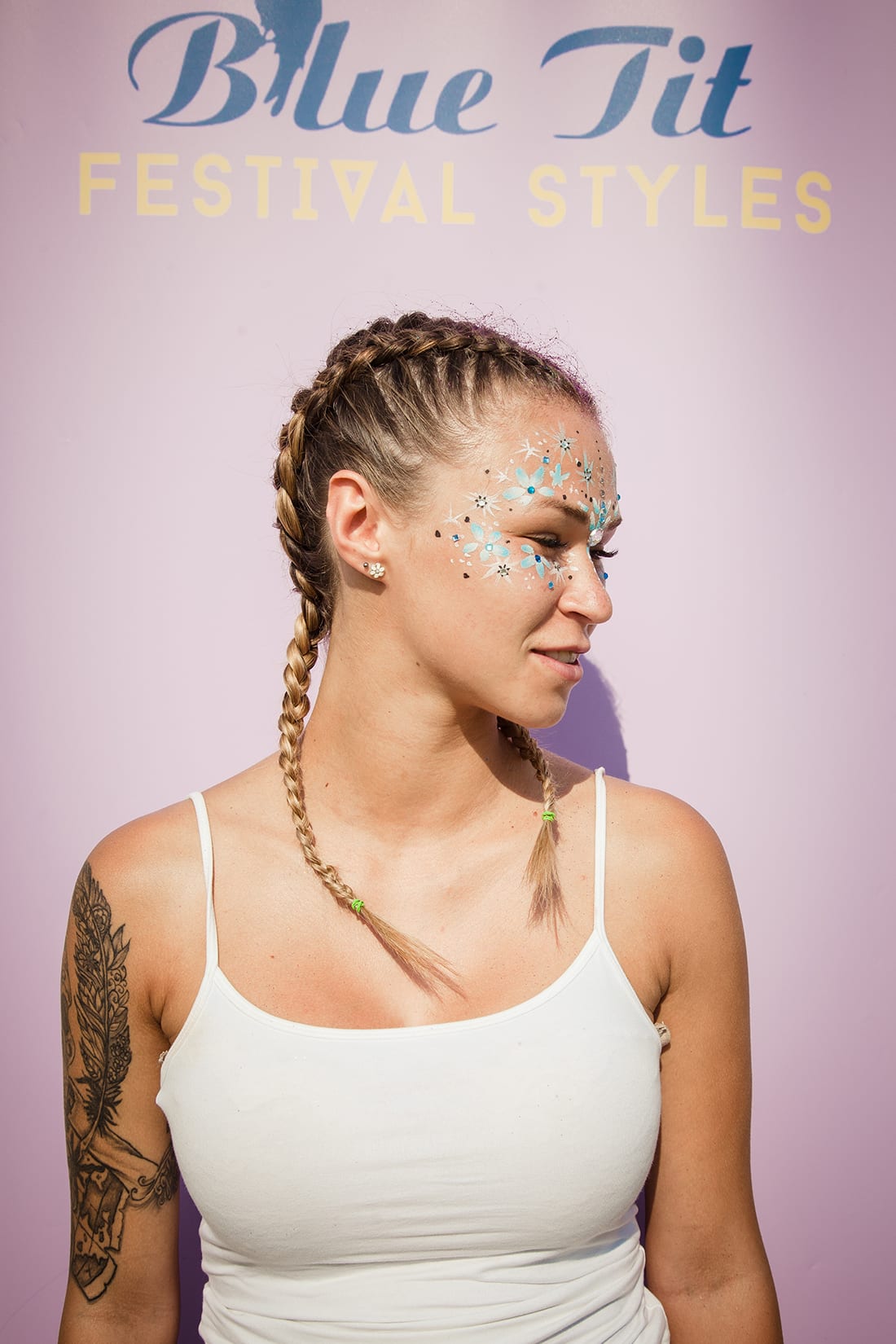 WASH OUT COLOUR – £50
A colour of your choice that washes out after the festival. Includes wash and style.
Time: 60mins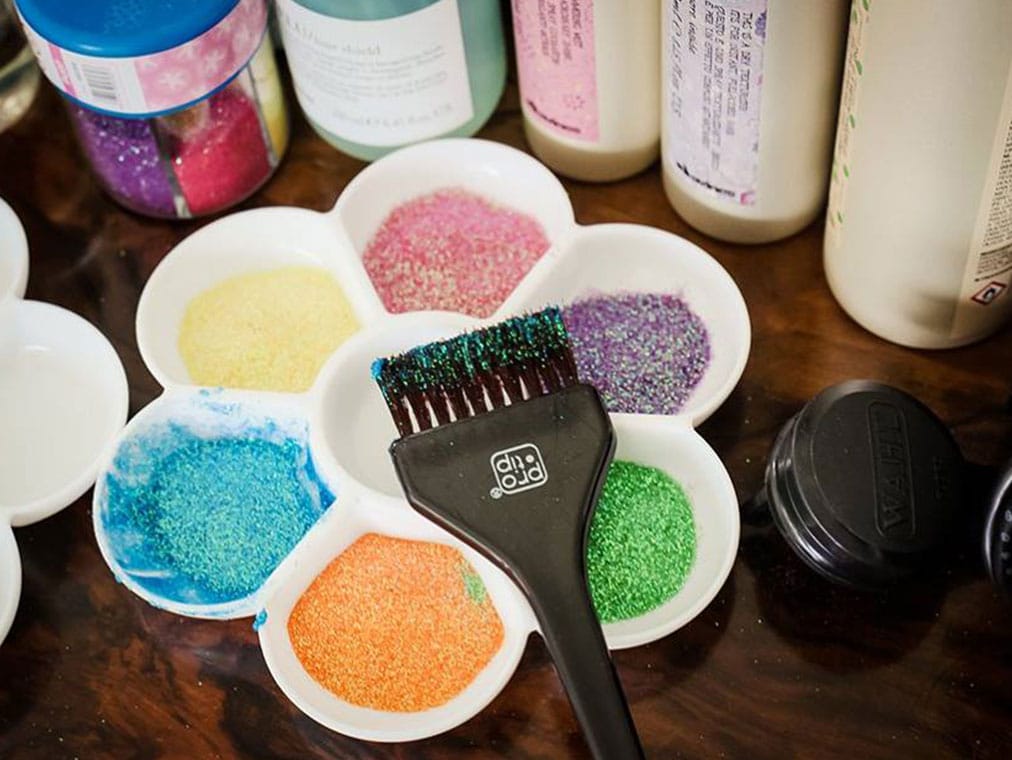 HAIR CHALKS – £25
Geometric and tribal-inspired patterns, created with wash-out chalk. (Does not include hair wash)
Time: 30mins
MENS DRY CUT- £25
Time: 30mins
WASH, CUT & STYLE – £50
Shampoo and condition using luxury Davines products, followed by a blow-dry or style of your choice.
Time: 60mins
S WAVE – £25
Time: 30mins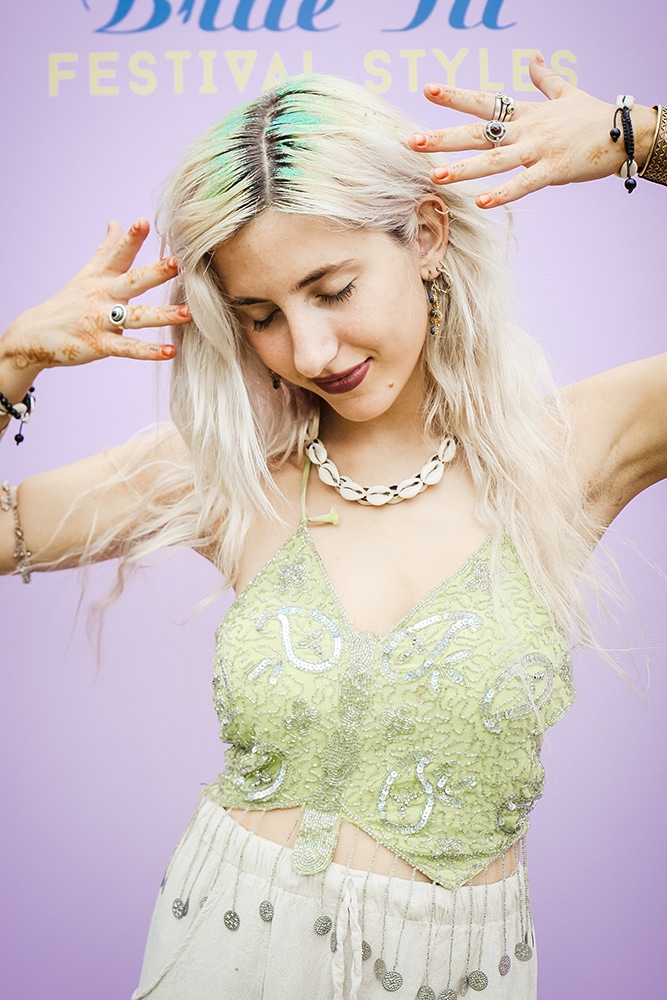 All bookings must be prepaid via Paypal. 
£15 to add a wash to any service
Book now for Secret Garden Party 2017 by emailing SGP@BLUETITLONDON.COM