Meet The Blue Tit Hair Stylists
Want to know what it's like to be hair stylist at Blue Tit? We caught up with three of our hair stylists who worked their way to the top…
Name: Tom Warr
Salon: Brixton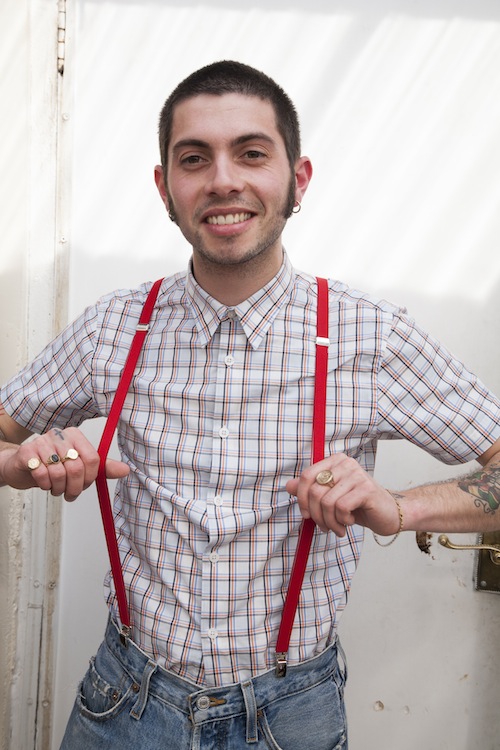 "I walked into Blue Tit without any plan to become a hairdresser, their Dalston salon had just opened and I liked the look of it and the area. The stylists and the salon itself just inspired me, I enrolled in the Blue Tit Academy and now I never want to do anything else!
The Blue Tit Academy teaches the foundations of hairdressing whilst encouraging individuality and current trends and styles. It's a place for both newcomers and experienced stylists to learn new techniques and new ways of thinking about hair. It taught me how to be a clean, precise hairdresser but creative within that. After four years, I'm now the manager of our Brixton salon. It was a huge achievement for me and just one of the many opportunities Blue Tit has given me. It's such an exciting brand to be a part of, it's always moving forward as a business and in creativity and as our team expands we're constantly adding new dynamics and creative skills.
My next dream as a hairdresser would be to take Blue Tit abroad. I'd love to take the academy to a less-developed country and teach hairdressing there, it's such a sustainable skill."
Name: Silvio Hauke
Salon: Dalston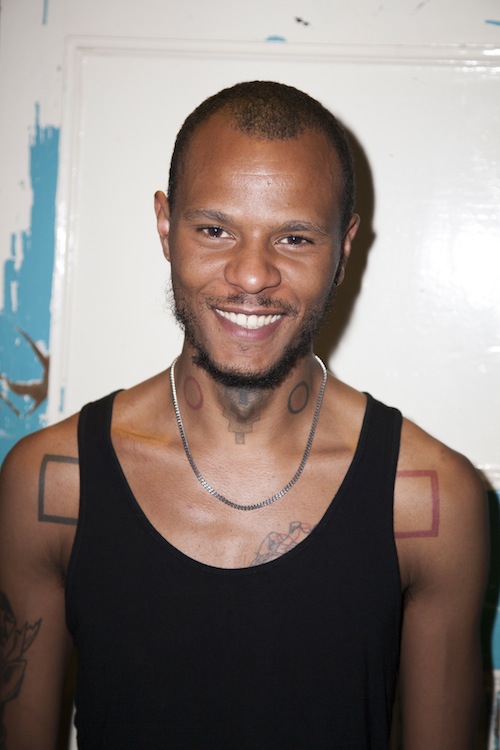 "I never wanted to be a hairdresser, I actually started training to be a banker but quickly realised I much preferred being surrounded by creative people and having fun with my clients. 12 years later I'm still a hairdresser so I'm pretty sure it was the right choice!
I'm from Berlin originally, I only planned to stay here for six months but soon after arriving I got a job at Blue Tit and that was that. At Blue Tit you have the freedom to mould your own future, I chose to work more on the creative side, doing hairdressing competitions, editorial shoots and fashion week shows. I recently took part in the British Hairdressing Awards, it was a huge honour and very intense! But also very fun. I think the people in Berlin still inspire me the most when it comes to things like that. There's a big creative scene there and it taught me to think outside the box."
Name: Bradley
Salon:  Brockley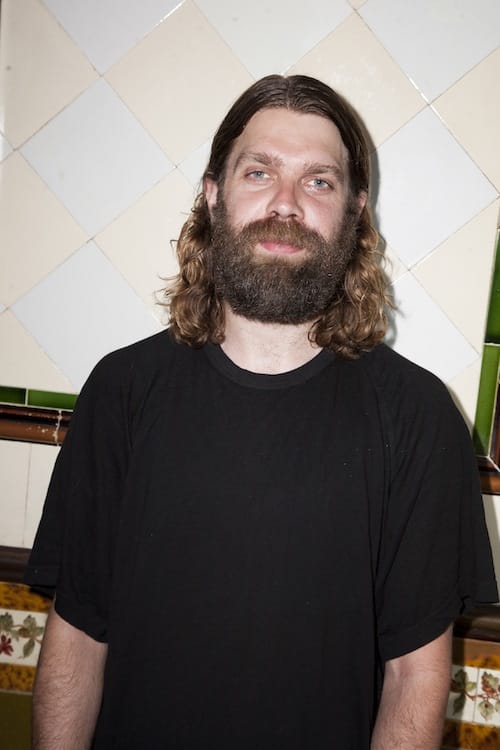 "I've worked in nearly all the Blue Tit salons! I moved to London with about six years experience and after working for a few months at a Shoreditch salon I met Blue Tit owner Perry, shortly after I was working at the newly opened Blue Tit Dalston. I managed our Peckham salon for a while and went on to open up our Brockley salon, which I now manage and co-own. If I had to pick a favourite salon, it'd be Clapton. It's set over two floors so has a cosy, homely vibe and it's got a great buzz at the weekends.
Cutting hair has been a family trade for the last three generations, so it felt natural to pursue it as my own career. I originally wanted to be a barber but after taking on an apprenticeship in my hometown of Southampton I found myself wanting to explore the world of hair in more depth. I enjoy a challenge and love being part of such a creative team, we work with hair care brand Davines to create incredible, unique hairstyles that are shown at events across Europe."