Blue Tit Charity Day : Supporting Young Minds
It's the season of giving, and we're getting in the festive spirit with our very own Charity Day on 11th December. For 24 hours, all profits we make across our 10 London salons will go directly to the wonderful mental health charity Young Minds. Read on to find out how getting your hair done can also be doing good…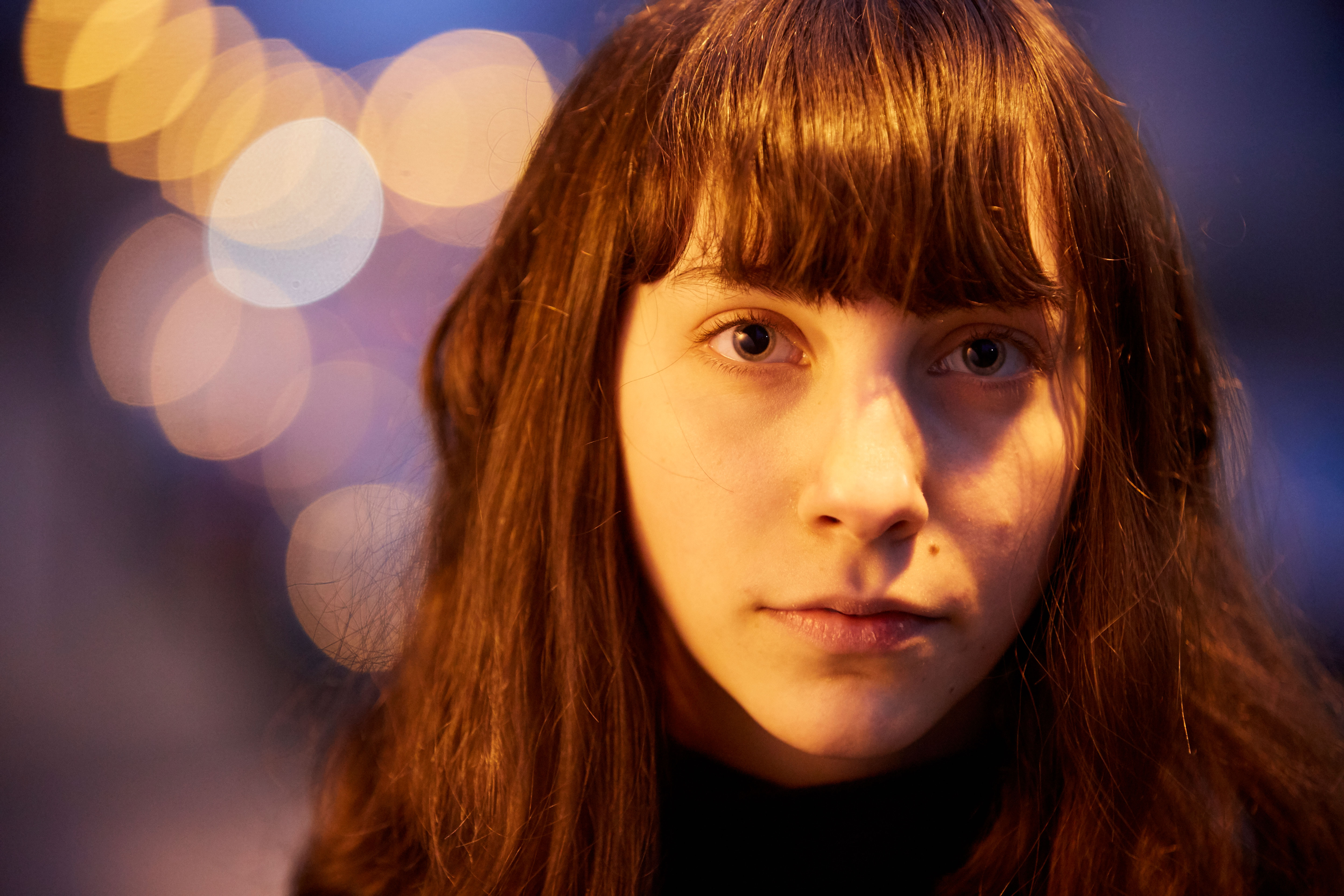 We chose Young Minds for the essential work they do with young people around mental health, working hard to ensure a future where all young minds are supported, whatever the challenges. By offering the best possible mental health support, the charity empowers young people to find the resilience to overcome life's difficulties.
We've seen an increased awareness around mental health in the past few years, meaning more children and young people are reaching out for help than ever before. But for those who take that brave step, help can be difficult to find, and Young Minds is making it their mission to ensure nobody is missed.
From promoting innovation in the mental health sector, to influencing mental health policy and championing the voices of young people, Young Minds is doing so much good. Their board of directors is even made up of the young people themselves, who are instrumental in making decisions for the charity. We're so pleased to be supporting an organisation that is looking out for the next generation's mental health so brilliantly.
Watch the video below to find out more about Young Minds. And if you want to make sure your next hair appointment goes towards this cause, book in now for 11th December at any of our salons.