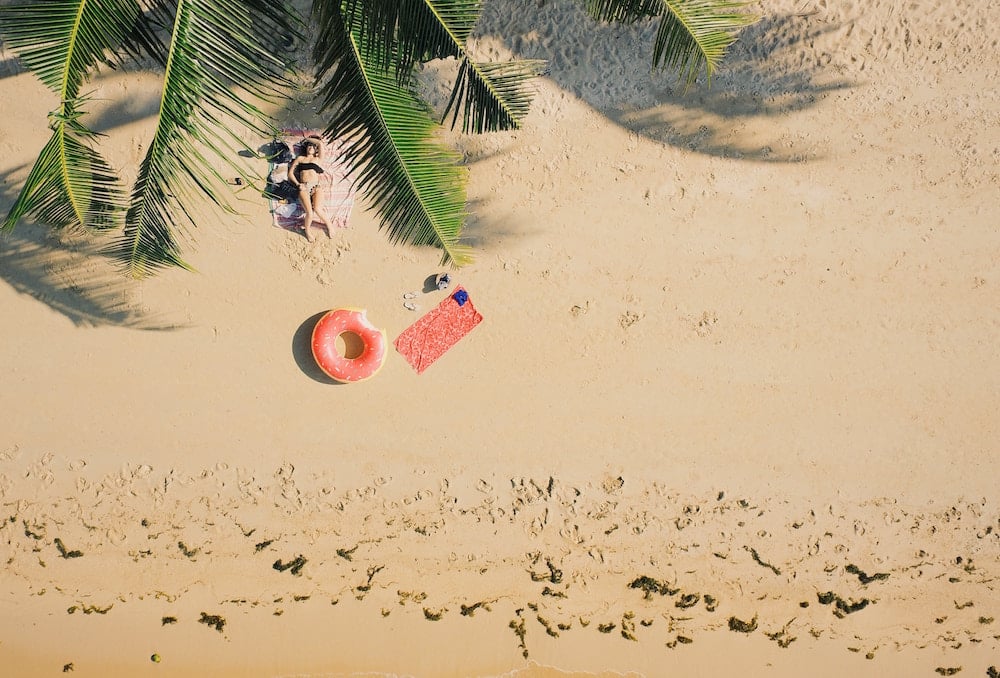 How to look after your hair on holiday
The worst part of a holiday is undoubtedly coming home, and the post-beach blues is only going to be worse when you're battling frazzled, faded hair. Read on as our stylists share their expert tips for looking after your hair in the heat…
---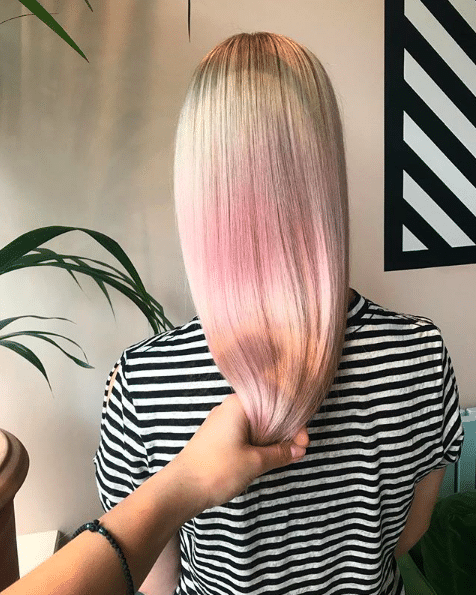 What hair treatment should I do before going on holiday?
"Do a good moisturising treatment at the salon like the Davines Restructuring Miracle Treatment. This three part treatment will prepare the hair pre-holiday for the inevitable drying. Restructuring Miracle isn't a substitute for conditioner, but a product aimed at perfectly restoring the structure of seriously damaged hair. The treatment gives amazing results from first application and the results will last up to eight shampoos." Kamila, Blue Tit Portobello
---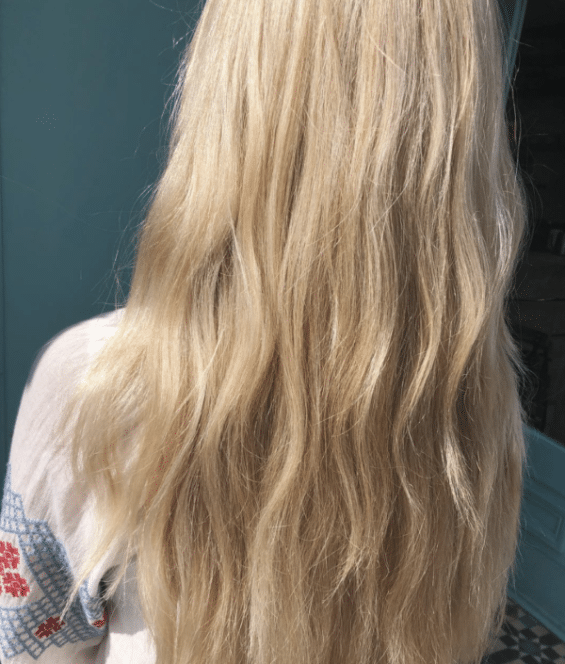 Should I colour my hair before or after a holiday?
"It really depends on where you're going. If you are planning a beach holiday you should always colour your hair after – the sun, sea & wind act like a lightener, bleaching the colour out, especially if you have a full head of bleach and toner. If you're going somewhere cooler like a city break you should be fine." Brad, Blue Tit Brixton
What are the best ways to protect your colour on holiday?
"Heat protecting sprays are great for when you're in the sun, and also tying the hair up and covering with a scarf helps protect the hair." Brad, Blue Tit Brixton
---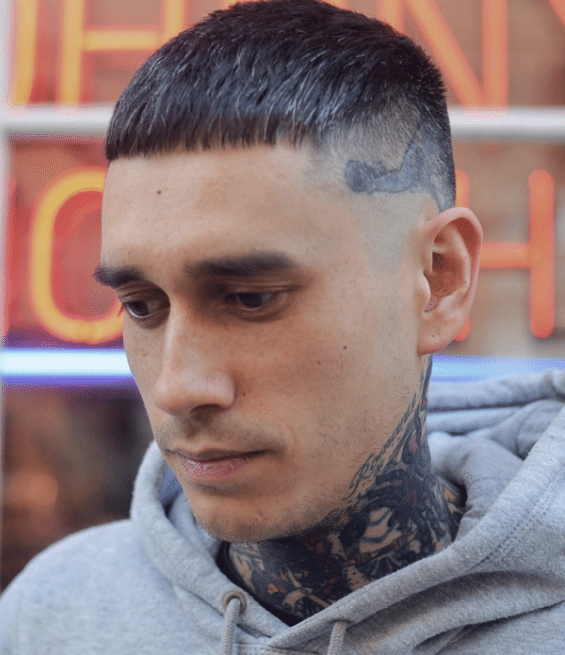 What's a good guy's cut for hot holidays?
"I'd go for a really short crop, something in between a buzz cut and a crop. Taking it to a skin fade through the sides and back and down to almost finger length on top with a really short fringe will give you a haircut that will not only look fresh and keep you cool through the heat, but also last and keep its shape all the way through your holiday. " Chris, Blue Tit Crouch Hill.
How should guys look after their hair in the sun, chlorine and sea?
"The sun and sea can really make your hair dry while you're away so I would try not to wash it a lot as that can make it dryer – I would use a nourishing conditioner when you do. Something like the Davines Oi conditioner. It's a bit stronger as it has added oil which you may be lacking. It's good to also use the natural salt in the sea for texture in your hair!" Chris, Blue Tit Crouch Hill.
---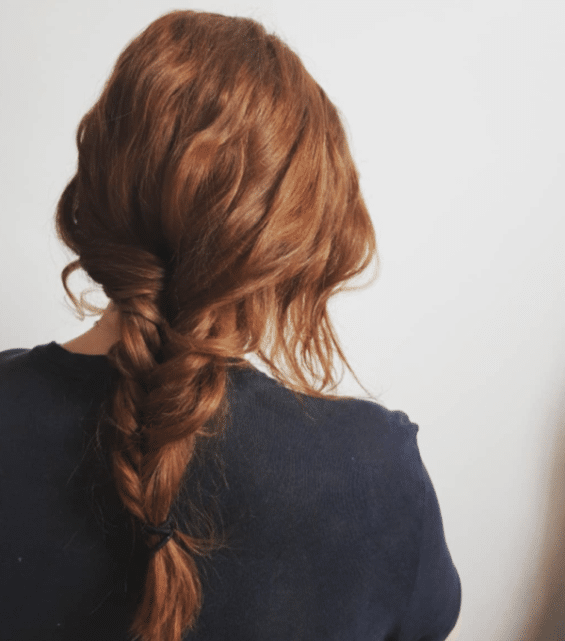 How should I style my hair on the beach?
"Braids are a cool and easy way of keeping your hair off your face, looking good and better protected from the heat. The sun will do as much damage to your hair as it would to your skin, so first apply Davines Melu Hair Shield to the hair. Then create a messy fishtail, or split your hair down the middle with a comb and do two plaits either side. You can also try rolling the plaits up into buns. Simple!" Oli, Blue Tit Topshop
What's a fresh holiday hair style for a night out?
Play around with zigzag and different side partings, and add fun accessories like bobbles and hair clips. Using a comb, apply Davines Medium Hold Finishing Gel and slick back your hair, leaving the comb marks in. Use Davines Liquid Spell for the mid-lengths and ends to moisturize and add volume. Now you can either put it in a low or high pony, put it in a bun if the ends are dry, or let it fall loose tucked behind the ears." Oli, Blue Tit Topshop