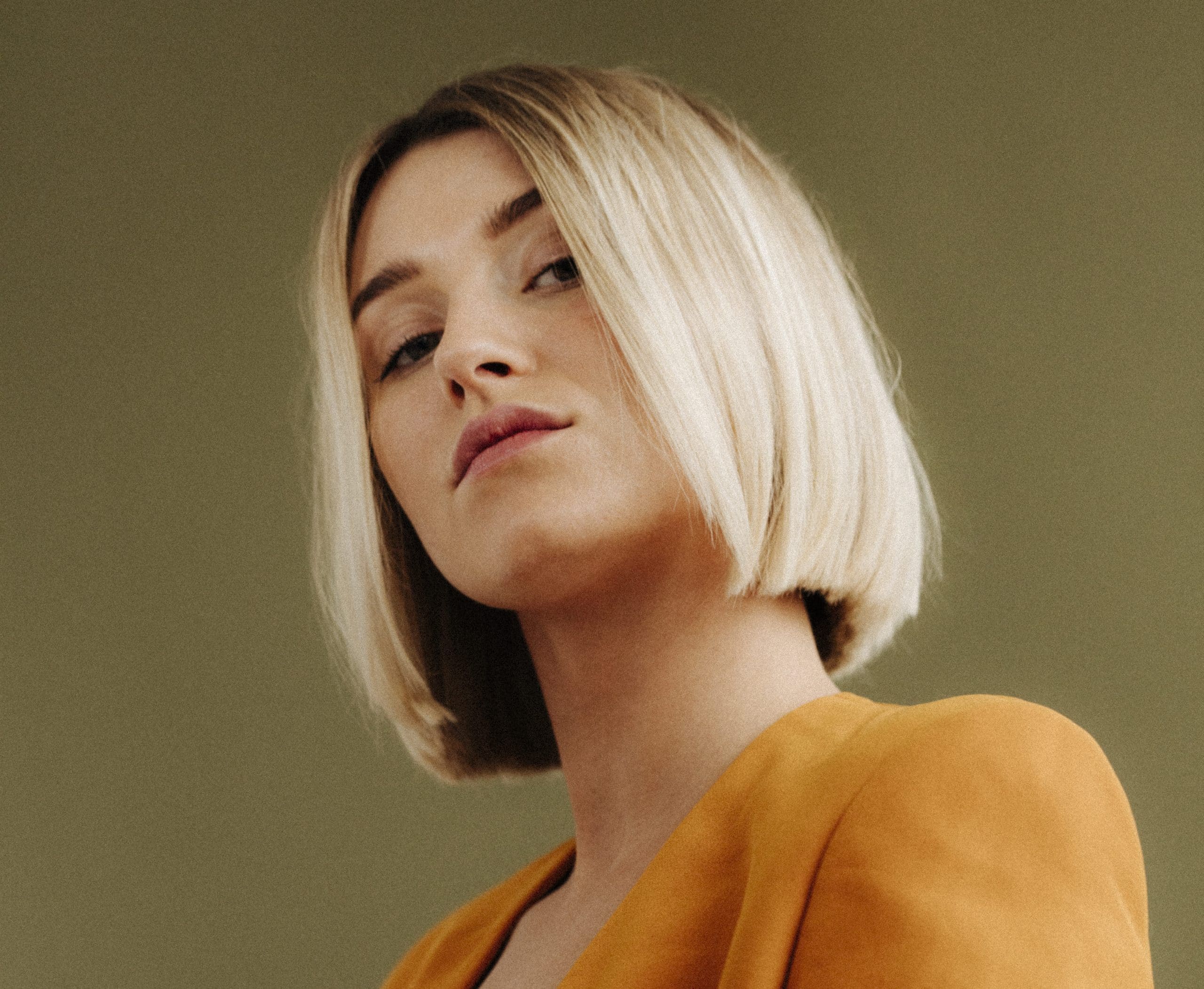 Blue Tit Launches Topshop Hair Salon in Oxford Circus!
We're so excited to be opening our 9th salon at the one and only Topshop flagship store in Oxford Circus!
Launching this Saturday 12th May, you can find our Topshop hair salon on the Lower Ground floor alongside independent fashion labels and fellow beauty brands.
Designed by Blue Tit co-founder Perry, the Topshop hair salon interior offers a cool mix of natural and urban, with lots of green plants alongside concrete, birchwood and an intricate origami-style ceiling.
Want to know more? We caught up with the Topshop salon's manager Oliver Amodio to find out what you can expect from Blue Tit number 9!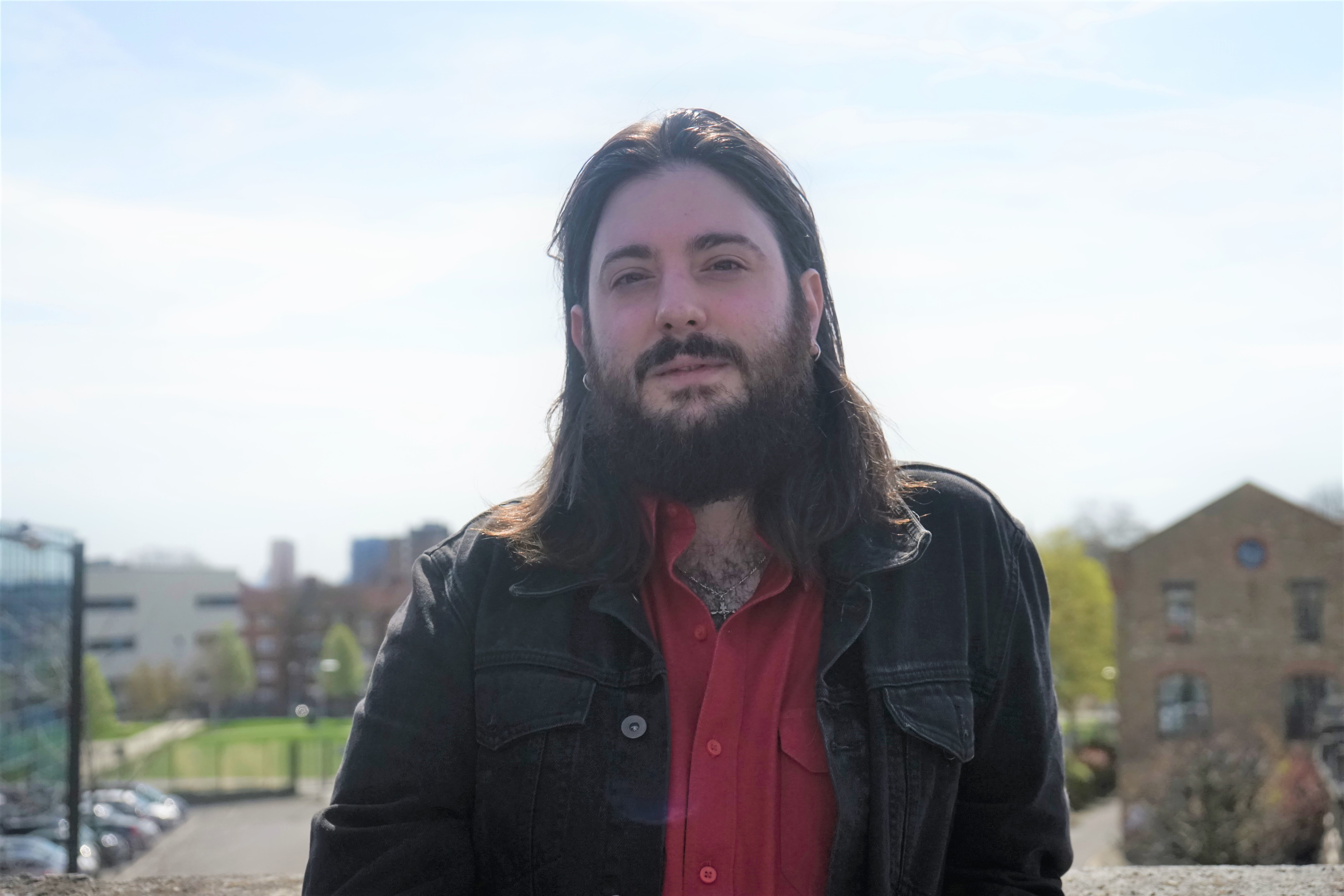 What's most exciting about opening a salon at Topshop?
"I'm so excited about the huge diversity of clients that will walk into our new Topshop Oxford Circus salon. I love that the store is literally a one-stop shop for all your needs: hair, nails, outfits, tattoo and piercings – you can walk out a completely new man or woman."
Why should people visit the Topshop hair salon?
It's slap bang in the middle of everything: Mayfair and Fitzrovia on one side, Soho and Covent Garden on the other. We're open 7 days a week till late, so you can pop in during your lunch break at work, mid shopping spree or even before you head out out. We welcome everyone to come chill at our salon – there's no pretence or intimidating atmosphere.
What do you love about working at Blue Tit?
A lot of work places say the generic "we give great opportunities in all aspects of the job…" and when I heard it at Blue Tit I thought "hmm okay". But never has this been a more true statement. Blue Tit DOES give you any opportunity. From teaching to session to management, if you want to do it, you can do it. 
I've only been working at the Clapton salon for about 6 months but have already worked fashion shows, helped teach, and now been given the opportunity to become the Topshop Blue Tit manager. We've got more in the pipeline coming up including working (and partying!) at festivals.
What makes Blue Tit different?
The whole team is a 'Blue Army' tribe, creative, passionate and very skilled. Everyone is very welcoming from the directors to the receptionists and I have learnt so much about myself and furthering my skills in hairdressing. Never have I been more appreciated in a workplace: you put the hard work into the job and company and you get it back. Being appreciated doesn't cost a lot, but I feel valued at Blue Tit.