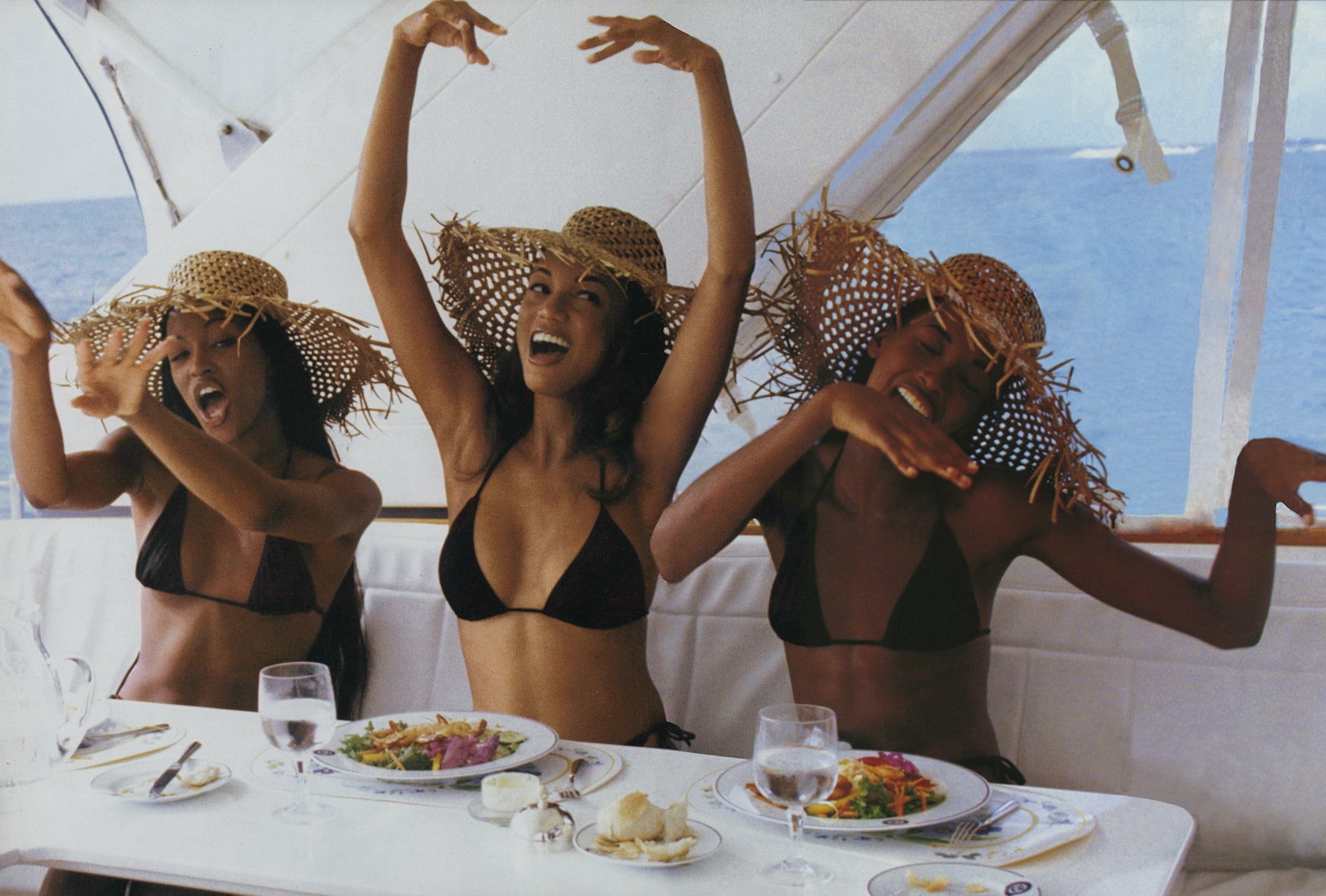 Holiday Hair Surgery: Protect Your Hair In The Sun
Holiday booked? Everyone knows it's important to protect your skin in the sun, but what about your hair? We asked the Blue Tit stylists to answer all your holiday hair dramas, for healthy hair in the sun, sea and swimming pool.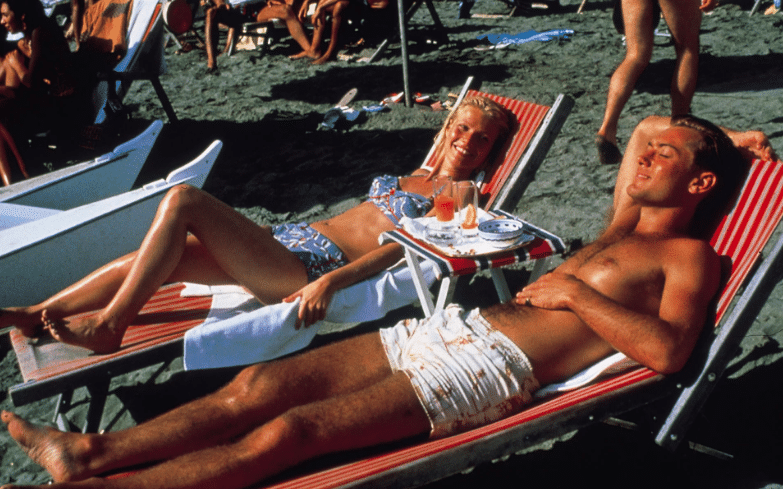 What are the best products to protect my hair from UV rays?
"The new Davines SU range is perfect for prolonged exposure to the sun, my favourite product being the leave-in milk with UV-A and UV-B filters. It leaves hair soft and shiny and conditions without weighing it down." Robbie Mcphilomey, Blue Tit Brixton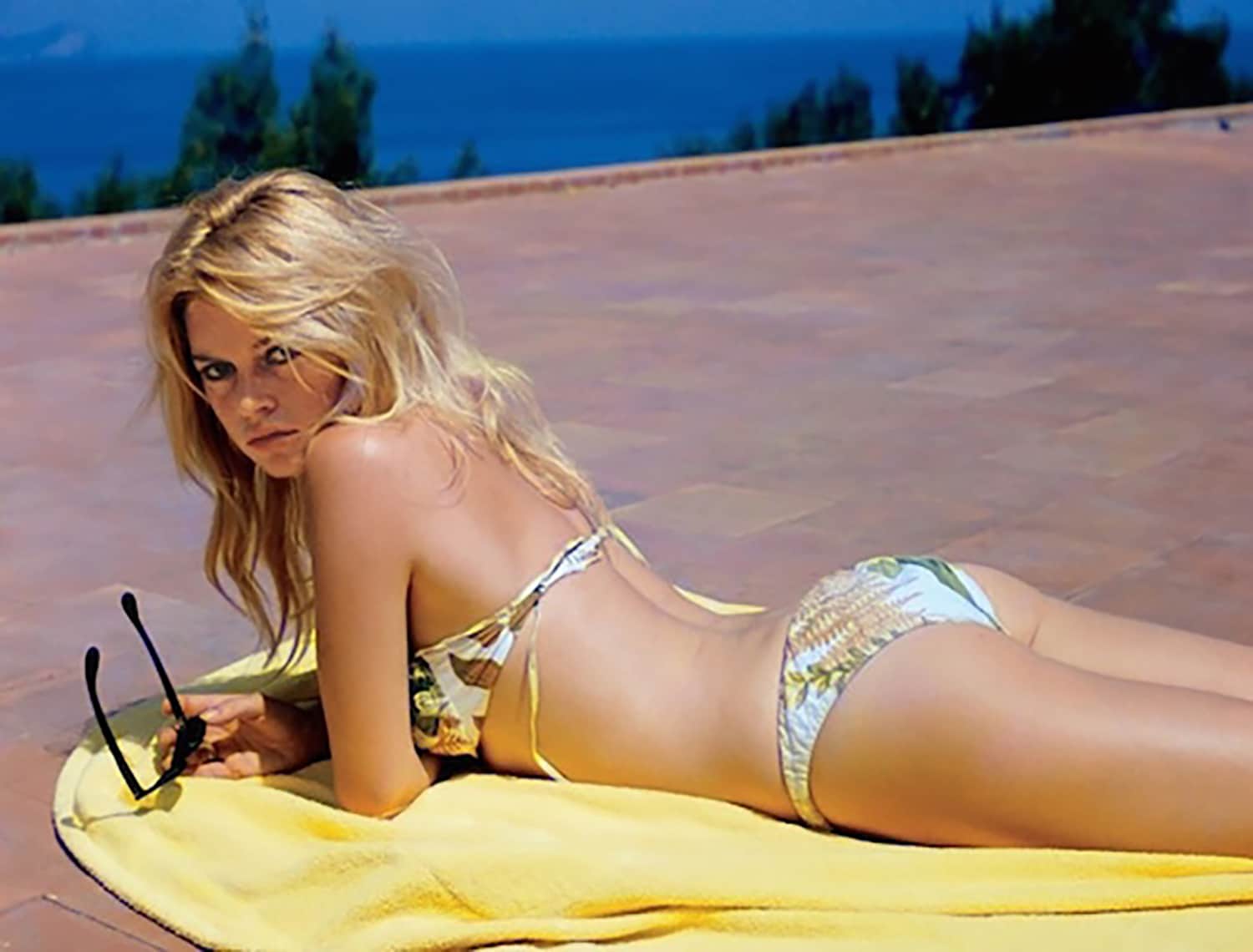 Is salt bad for my hair? Should I keep it out of the sea?
"Sea salt isn't going to do wonders for your hair but we all love that beachy hair look right? If your hair is feeling a little dry after a day at the beach be sure to give it some TLC and use Davines SU hair mask. This will restore your hair back to health and hydration!" Imogen Coates, Blue Tit Clapton.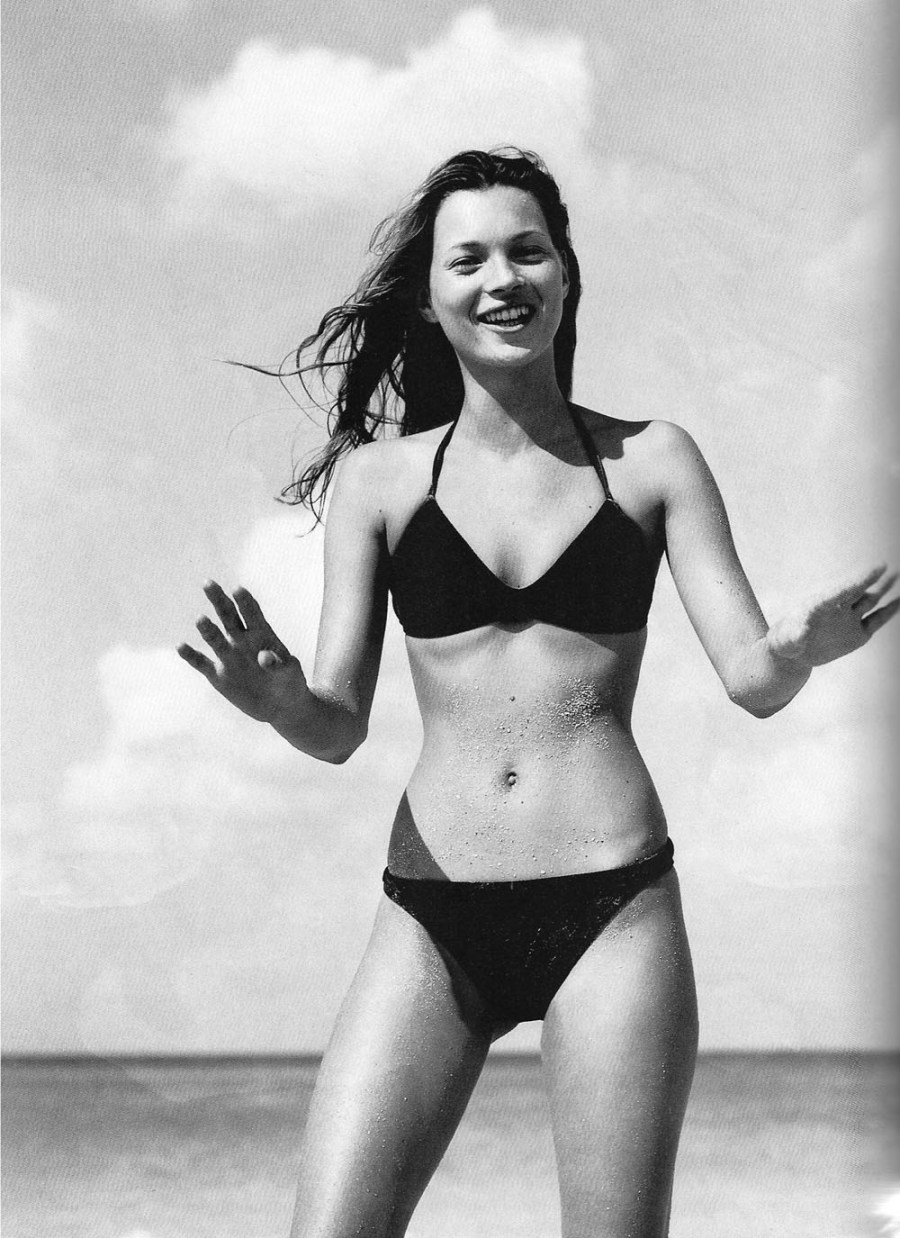 Should I use hair products at the beach? 
"Lots of people use oils at the beach, but this will fry your hair in the sun! My number one choice is a leave-in conditioner. It will continue to moisturise your hair throughout the day and you can top it up after going in the water. My favourites are Davines Oi All In One Milk and Momo Hair Potion." Ilse Veldhuizen, Blue Tit East Village.
Will my hair go green in a swimming pool? 
"The reason hair turns green in swimming pools is because of hard metals in the chlorine; these react with hair that is damaged or coloured because is absorbs the metals more. The best way to prevent that pool green tone is to create a barrier with a  leave-in conditioner like Davines Dede Mist. If your hair is green after your holiday make an appointment with your trusted colourist to remove it for you." Siobhan Fryer, Blue Tit Dalston.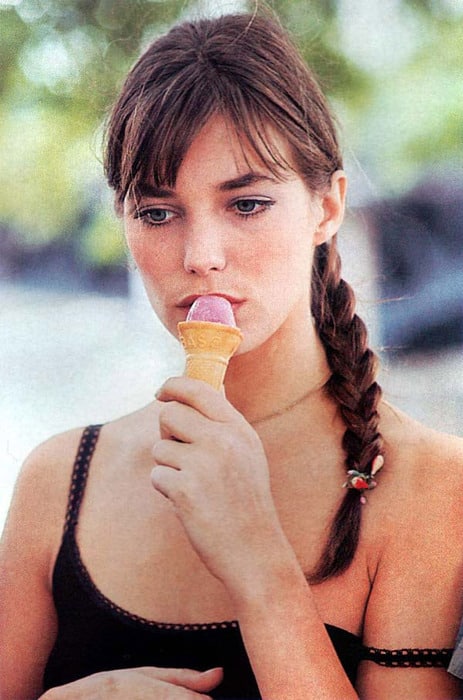 What's an easy way to style my hair on the beach to keep it looking good with minimal effort?
"Keep your hair out of the way on the beach by braiding it. Apply a leave-in conditioner to wet hair and braid, then let it air dry in the braids. When you're done at the beach take your braids out and you should have a natural beachy waves look for the rest of the day." Charly Brady, Blue Tit Crouch Hill.