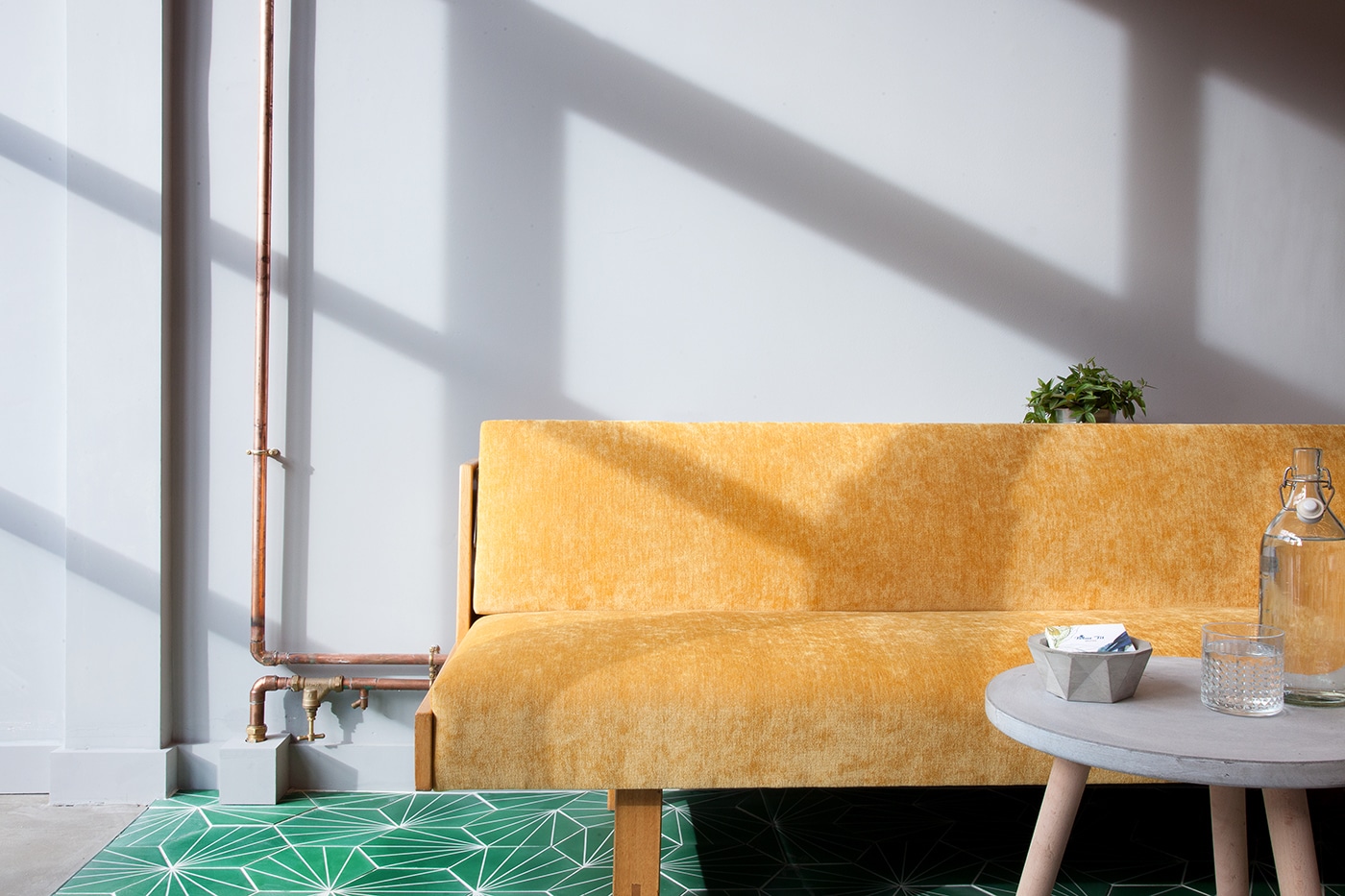 INTRODUCING: BLUE TIT BRIXTON HAIRDRESSERS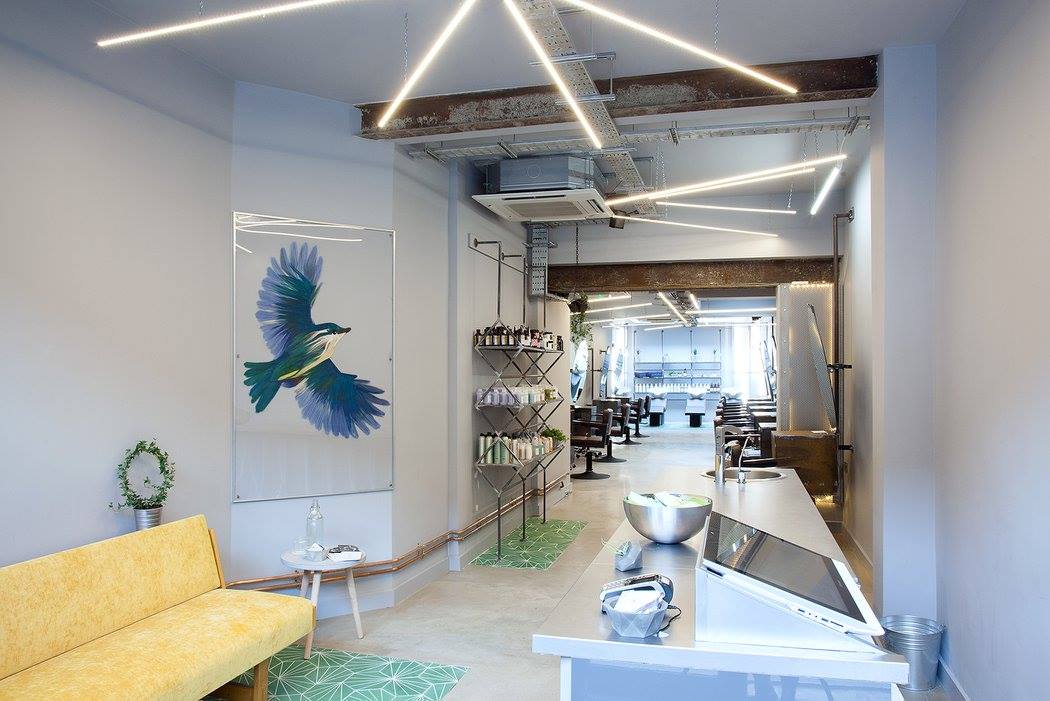 Our sixth Blue Tit salon, right in the heart of Brixton, is now open! We've set up shop on Coldharbour Lane, with a distinctive new salon design inspired by Berlin nightlife – something which Blue Tit owner Perry believes Brixton's vibrant street scene is reminiscent of. Stripped back and industrial, in our Brixton hairdressers there's exposed beams, polished concrete and metal hair stations suspended from the ceiling, plus a unique centrepiece created especially for the salon by contemporary artist Anastasya Martynova.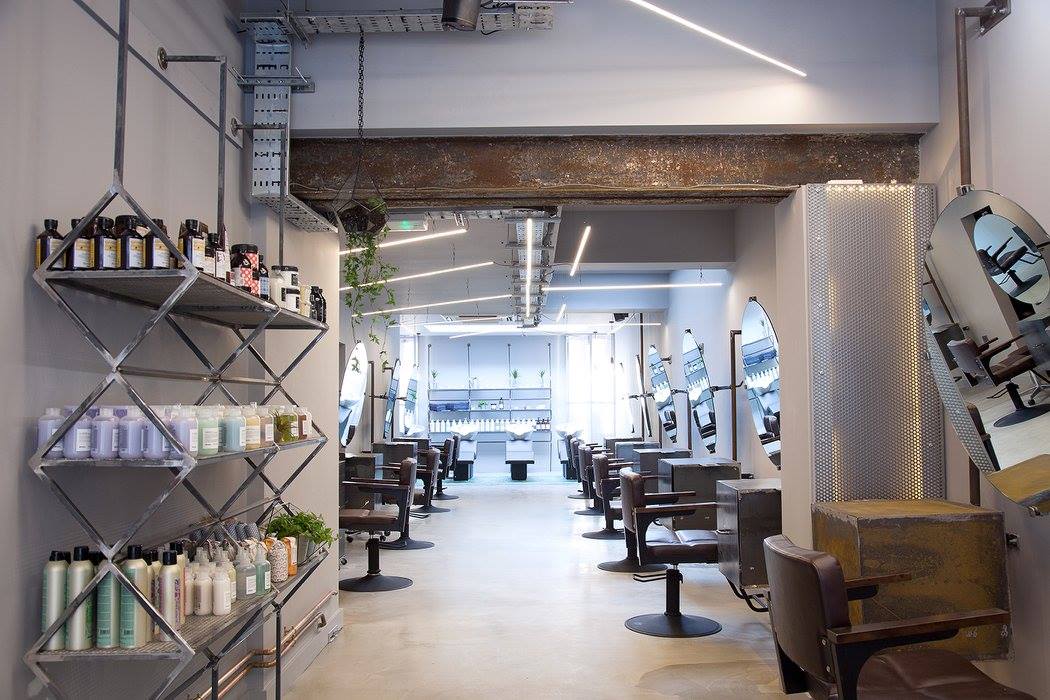 We'll be sticking to our roots when it comes to our cuts, colours and treatments, continuing to work with a team of award-winning stylists and colourists. Each have their own individual talents and specialities that allow them to continually create exciting, creative and fashion-forward hairstyles. Like our other salons, Blue Tit Brixton will use all-natural Davines products and offer revolutionary conditioning treatment Olaplex.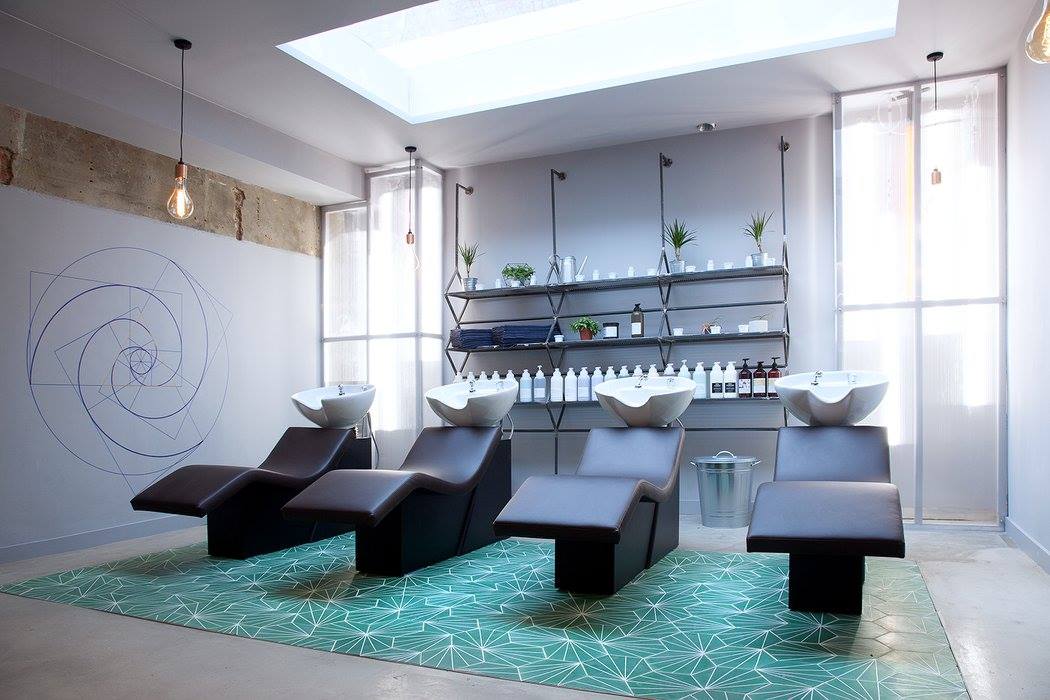 Ready to try out Blue Tit Brixton? Call 02072740655 to book now.