Blue Tit Raises £5000 For Local Charities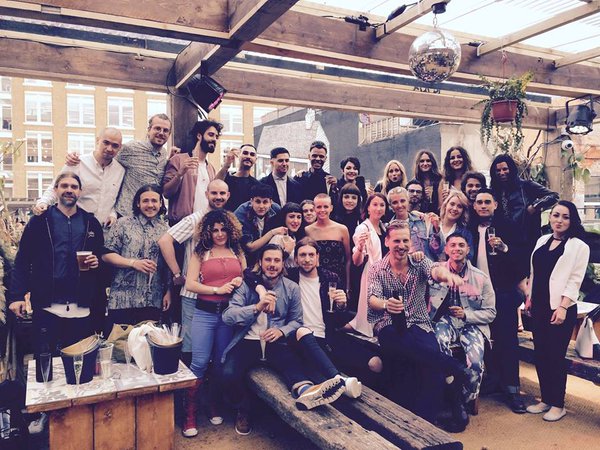 At Blue Tit, we like to give back to our local communities, which is why we did something special this December. On Tuesday 8th December we donated a whole day of proceeds to three local charities. Our Dalston, Peckham, Clapton, Brockley and East Village salons raised an amazing £5000 for charities of the salons' choice.
Check out the great causes each salon donated to below.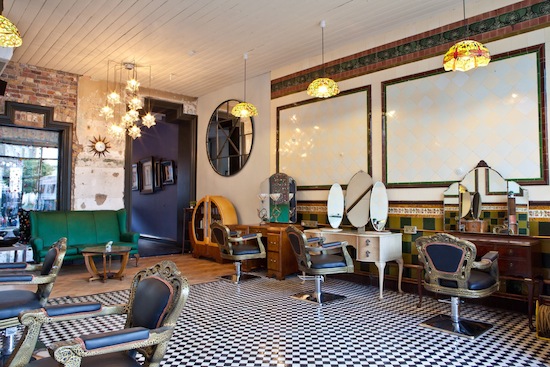 DALSTON, CLAPTON & EAST VILLAGE
Proceeds going to: Hackney Migrant Centre
Since its launch in 2008, Hackney Migrant Centre has been providing health services, legal advice and general support for the asylum seekers and migrants who need it most. Your money will go towards funding their weekly advice and social sessions as well as providing visitors with a healthy meal.
Book Clapton: 020 89853558, Book Dalston: 020 7254 8538, Book Stratford: 020 8519 7974
PECKHAM
Proceeds going to: Great Ormond Street Hostpital
Medical institution Great Ormond Street has been saving and bettering the lives of children for over 160 years. Having gone from curing tuberculosis to performing heart transplants, the hospital is now working towards opening their Centre for Children's Rare Diseases in 2018.
Book Peckham: 020 70645073
BROCKLEY
Proceeds going to: U-Turn
Women-only charity U-Turn helps vulnerable women – including sex workers – by giving them free advice and the services they need to make potentially life changing decisions. Your money goes towards the all-female staff of counsellors and volunteers who work together to give the women the much-needed support.
Book Brockley: 020 83058060
Keep up with what else we're up to over on our Twitter.