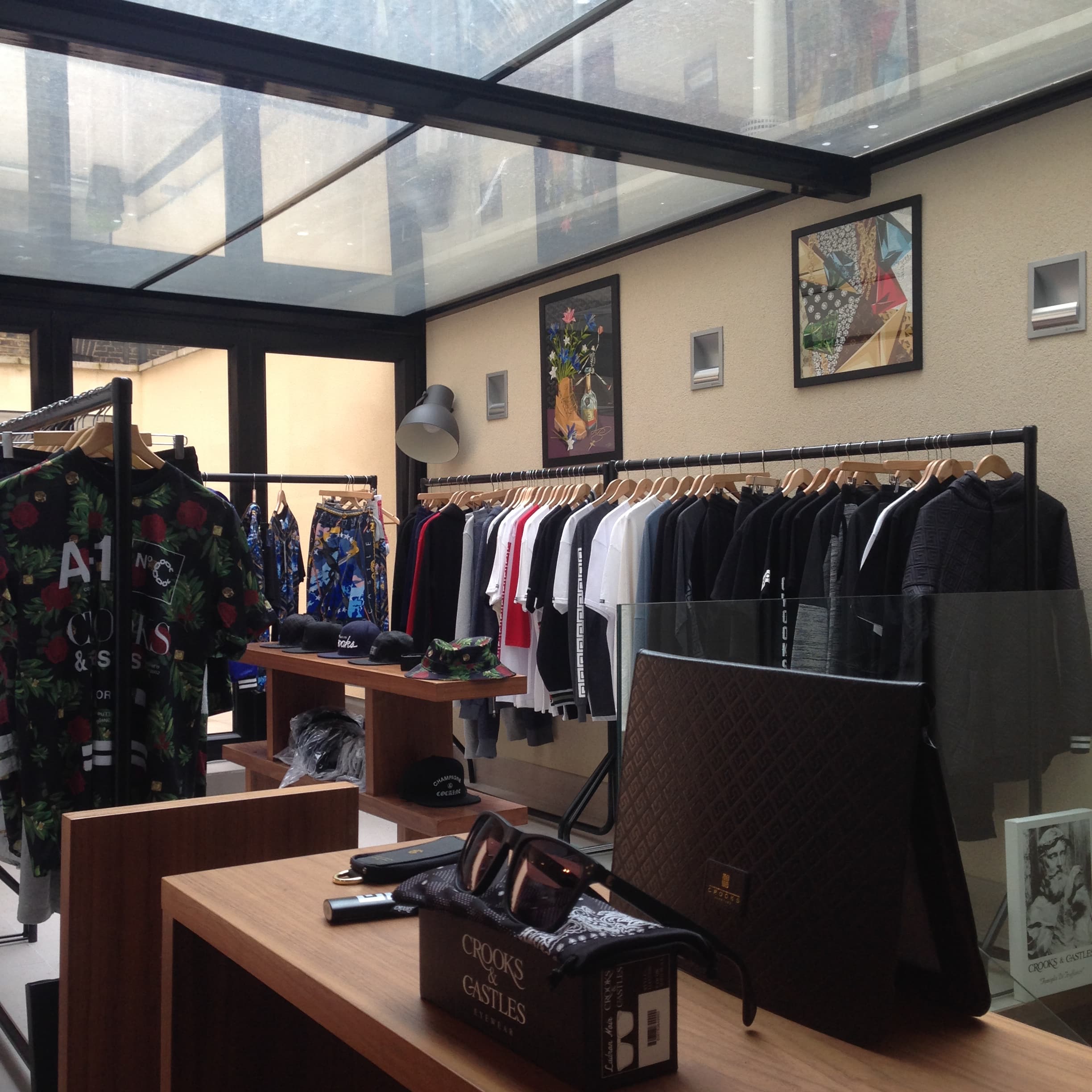 Press Days AW15
Blue Tit were lucky enough to be able to attend Press Days for AW15 collections at Adidas, Crooks&Castles and Arcadia recently, and we wanted to bring you along for a sneak peek of some of the key pieces we spotted and will be lusting after when released in September/October. First stop was Adidas HQ, where sportswear meets highstreet was perfectly executed as always. The astronaut-inspired collection by designer Raf Simons consisted white, navy, silver and a pop of colour, whereas the Y3 collection was a colour palette of dark camouflage prints, neoprene fabrics and postbox red and royal blue.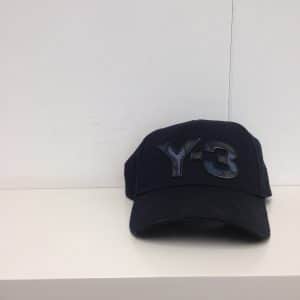 Second stop of the day was the Crooks&Castles HQ, LA-based streetwear brand with an effortless 'I just threw this on but it looks good anyway' sort of vibe. The modern showroom space was incredible, full of light and wall art by the likes of artist Naturel and Pure Evil. Our favourite pick of thecollection was the royal blue jacket featured below, a great way to add a statement to a more simple outfit of a t-shirt and bottoms.
Last but certainly not least was the AW15 Arcadia Press Day. At Topshop, it was very clear that the 70's trend currently creeping in for the summer is most definitely here to stay until Autumn/Winter. Spotted were a few printed two-pieces, a lot of suede, and we couldn't help but covet the incredible fringed jacked. Thank you Arcadia for an awesome goody bag too, and to Adidas and Crooks&Castles for having us!